For years Ford has chosen law enforcement officers and their vehicles to feature in a calendar. The 2018 calendar features officers and vehicles from different agencies. For 2020, it appears that Ford is doing something a bit different and is featuring a single police department in the calendar.
The calendar will feature the Massillon, Ohio police department. Police chief Kieth Moser says that the agency has taken photos and submitted them to Ford for consideration. The officers chosen from the department to be featured in the calendar are said to be younger officers.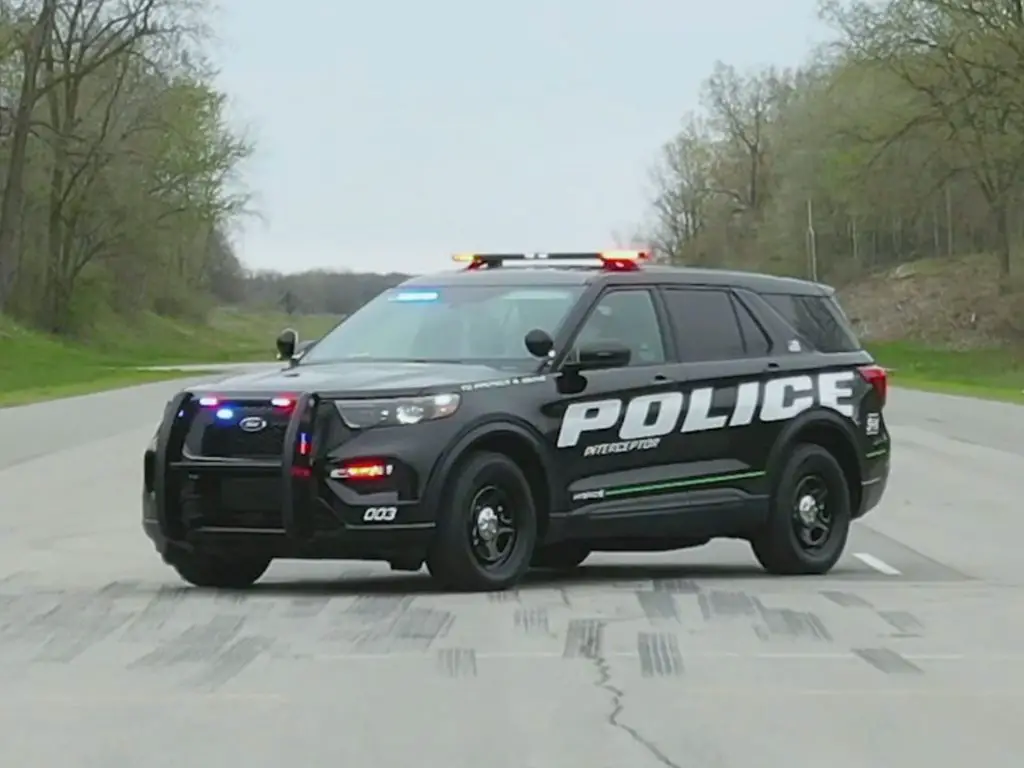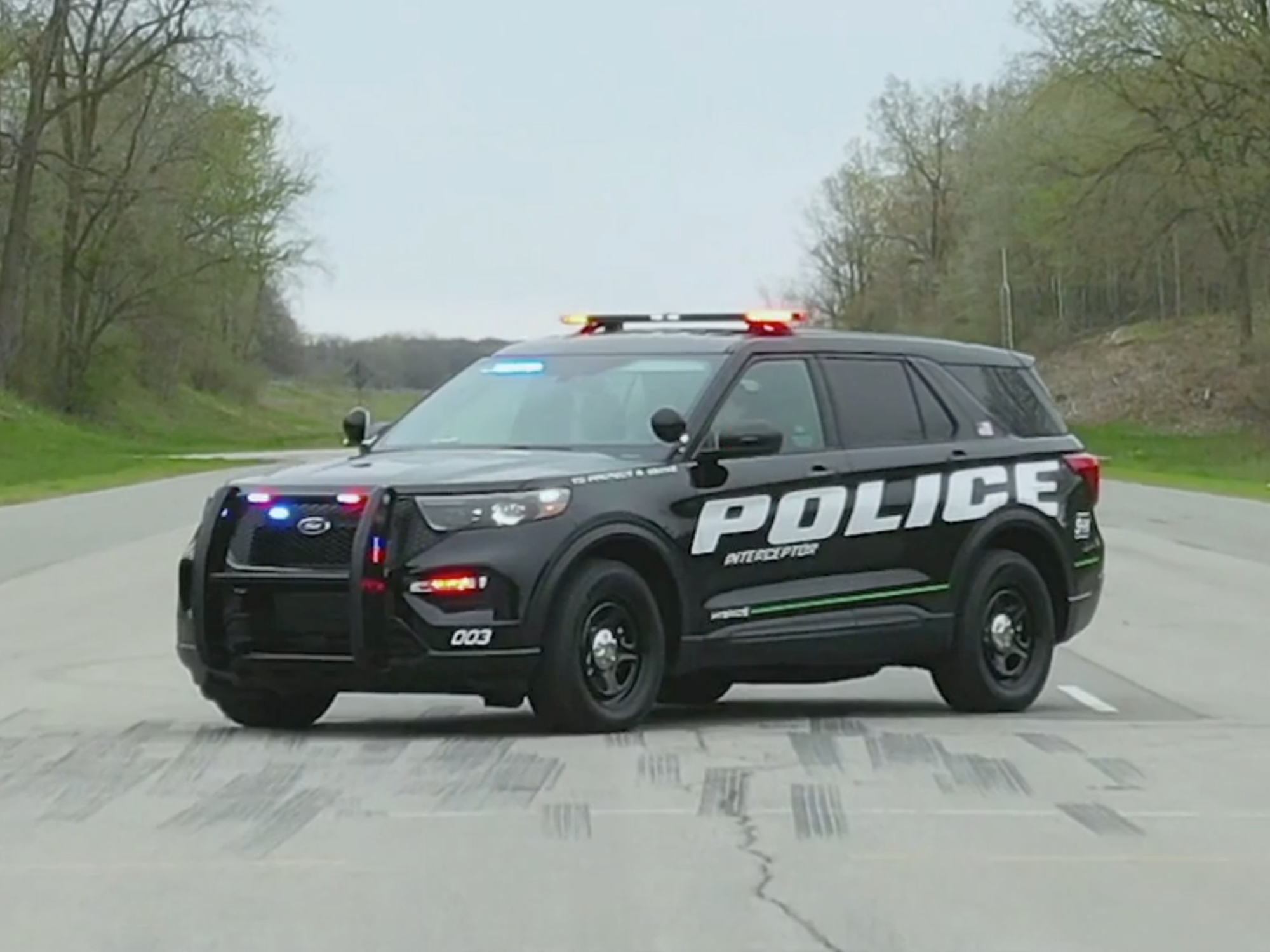 Moser says that the department intends to use the calendar as a recruitment tool. Official notification that Ford had chosen the department was made last week. The city council had to pass an ordinance to allow the images of the police officers and vehicles to be used in the calendar.
"We picked younger officers to be in the photos," said Moser. "It's a recruiting tool and gives us a little national recognition. Our guys can show their friends, and get our name out there." Moser also said that the city would get 50 of the calendars at no cost. He has been trying to get Massillon officers to be part of the calendar for four or five years.
The department uses numerous vehicles made by Ford for patrol cars. The most exciting thing about the 2018 calendar is that the Border Patrol is using a Ford Raptor truck for a patrol vehicle, we had no idea the Raptor was in use as a patrol vehicle. If you have to get somewhere fast in a desert environment, it's hard to do better than a Ford Raptor, so the choice makes sense.
Subscribe to Ford Authority for around-the-clock Ford news coverage.
Source: Cantonrep