Late last month, we ran a story about the Ford Mach-E, or what Ford continues to refer to as the "Mustang-inspired" electric vehicle. What caught our eye and led to the story from September 20th was that in a matter of a few days, the U.S. website showing the range the Mach-E would travel per charge went from showing 370-miles to showing 300-miles.
Ford Global EV Communications Manager Emma Bergg reached out to Ford Authority not long after that story ran to say that the U.S. range for the "Mustang-inspired all-electric utility" had never changed. Bergg noted in an email to Ford Authority that the targeted range of 370-miles was based on the WLTP test cycle for Europe.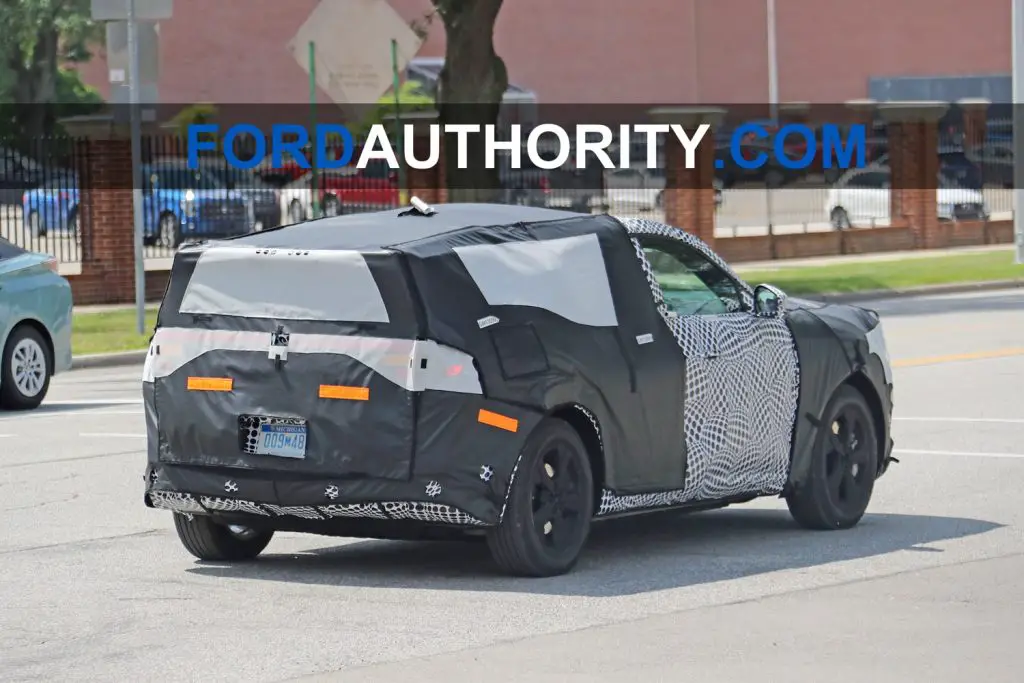 The 300-mile EPA-estimated range is what had been promised all along for the U.S., according to Bergg. We questioned the claim since the U.S. site for the vehicle had said 370 miles only a few days before we published our story, and we had the screenshots to prove it.
As it turns out, the deal with the mysterious change of driving range boils down to a possible typo on the original image that was posted to the U.S. website for the EV range estimates. Recent Mach-E rumors claim that the EV will debut at the LA Auto Show on November 19th. Rumors have also suggested that the new 2021 Ford Bronco will be making its debut around the same time. We've also been puzzled by a Mach-E seen leaving the GM proving grounds recently.
Subscribe to Ford Authority for more Mach-E news and around-the-clock Ford news coverage.