Ford has fitted its cars with a feature for decades now that remains uncommon in the automotive market. The feature is the Ford SecuriCode keypad. Ford owners will know the feature as it's on many of the company's most popular vehicles. It's the keyboard that allows you to enter the locked car without a key or fob.
Ford has been offering the feature for nearly 40 years, and for owners who have come to rely on the feature, it's a mystery why other automakers don't offer it. On vehicles where SecuriCode is an option, it costs less than $50.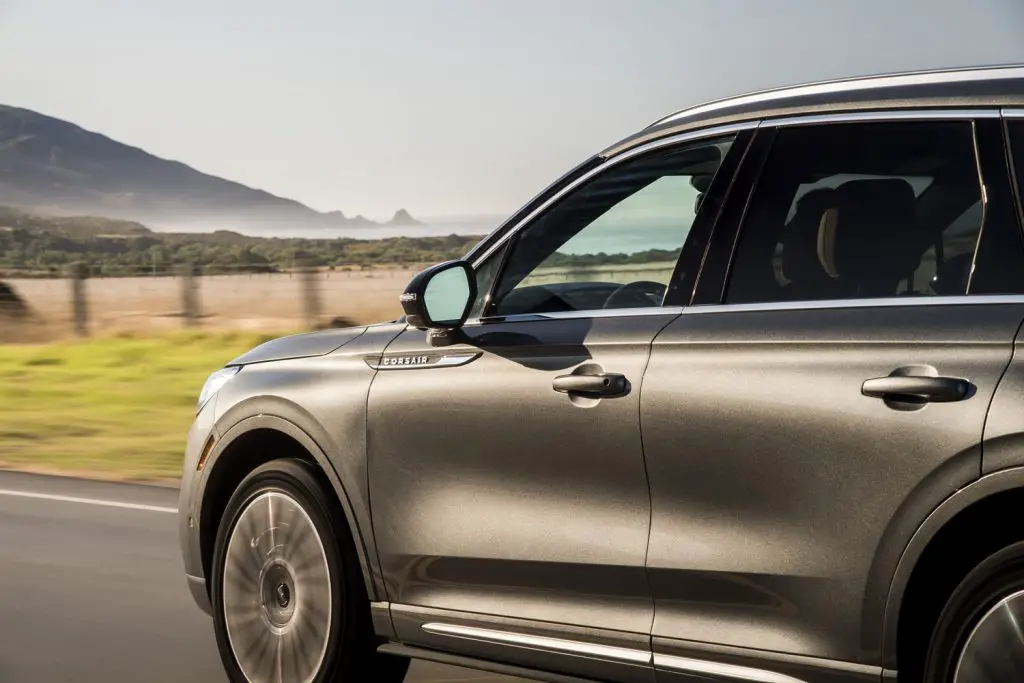 Ford SecuriCode is a popular feature for people who like to spend time in the outdoors without having to take their keys with them and worry that they may get lost. Instead, a hiker can leave the keys in the glove box, lock the door, and then get into the vehicle with the code when they return. The feature also allows owners to start their cars and leave them running to warm up or stay warm during cold winters.
As for why other automakers don't copy the feature, Ford switches and mechatronics manager Joe Scott says that it's not easy to make a touchpad that works all the time in all weather conditions. Ford first debuted the feature on the 1980 Ford Thunderbird, Mercury Cougar, Lincoln Continental Mark VI, and Lincoln Town Car. In those days, they were actual buttons in the metal of the door near the handle.
My mother had a Lincoln with that feature growing up, and it kept us from being stranged on more than a few occasions when she left the keys in the ignition. The first Ford with a capacitive touchpad for the feature came in 2009 on the Lincoln MKS sedan. Some Ford's, like the F-150, still use the buttons today. The capacitive controls are designed to work with gloves up to 1.5mm thick.
Subscribe to Ford Authority for around-the-clock Ford news coverage.
Source: Free Press