Ford is having a hard time globally right now as it struggles financially in many markets. The struggles with its turnaround plan have sent Ford stock price on the decline and saw its credit rating slashed. Right now, one of the only bright spots for investors is that as the Ford stock price falls, the yield has risen.
That benefit may continue to satisfy investors, says 247wallst, as long as Ford doesn't cut its dividend. Ford's performance over the next few years is a concern in the States for many as the company sheds all its cars, except the Mustang, to focus on trucks and SUVs.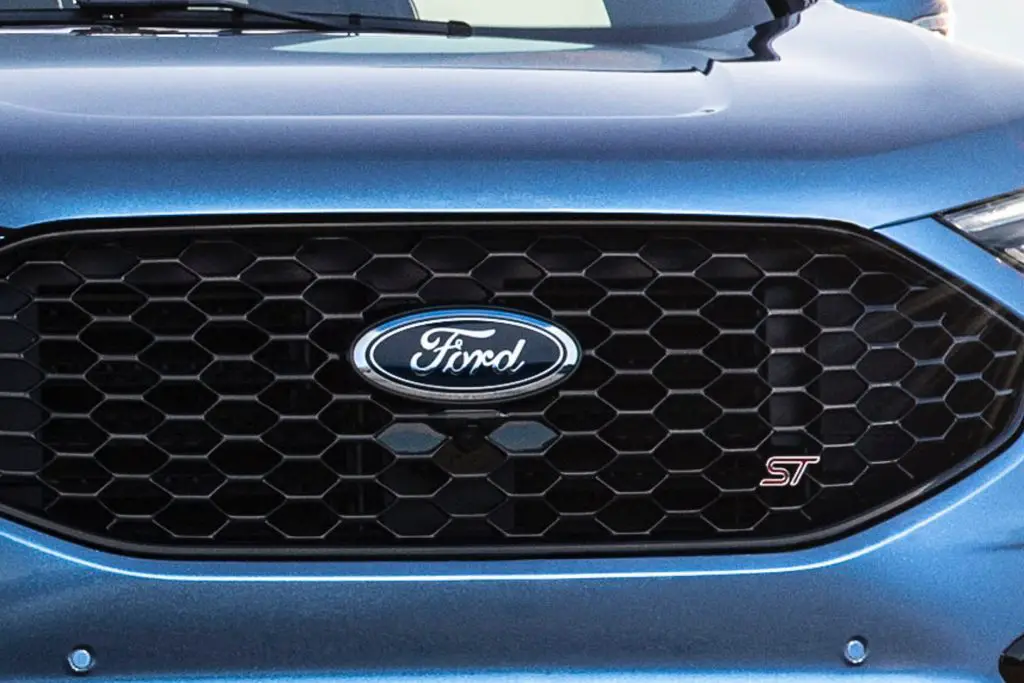 Some fear that the automaker is facing serious consequences for the decision if fuel prices rise and buyers go looking for fuel-efficient cars, and Ford has none. Ford is looking to EVs with talk of the Mustang-inspired EV that is expected to be called the Mach-E. The problem with its EV aspirations is that Ford has no apparent technological advantage in the segment.
Many analysts expect Tesla to keep the majority of the EV market in the U.S. over the next few years. Ford's ace in the hole could be its Rivian partnership. If Rivian can deliver big with its electric pickup and SUV and make a name in the market, it could grab buyers from Tesla. Ford's significant Rivian investment got it access to the skateboard platform, and that could give Ford the advantage it needs in the EV market. However, Rivian has yet to deliver a single vehicle, so questions abound about its capability to deliver.
Ford is also facing continued issues in China, a country where it needs a foothold. Its turn around efforts are showing signs of working in China, but the entire market is shrinking in the county. Things could get worse for Ford, says 247wallst. If the dividend is cut to fend off worsening financial struggles, the automaker loses one of the only appealing aspects left for its Ford stock.
Subscribe to Ford Authority for around-the-clock Ford news coverage.
Source: 247wallst