Ford is offering up a preview of the coming Sync 4 communications and entertainment system. Ford says that the new Sync system is faster, easier, and simpler to use than ever. Ford has wrapped cloud-based connectivity and conversational voice recognition into Sync 4 to give the ability to gather comprehensive search results and bring new functionality to customers.
Ford Sync 4 will offer optional cloud-based navigation to keep up with traffic information. The system will also allow users to browse digital owner's manuals quickly. It will have wireless compatibility with Apple CarPlay and Android Auto along with AppLink from smartphones and mobile devices.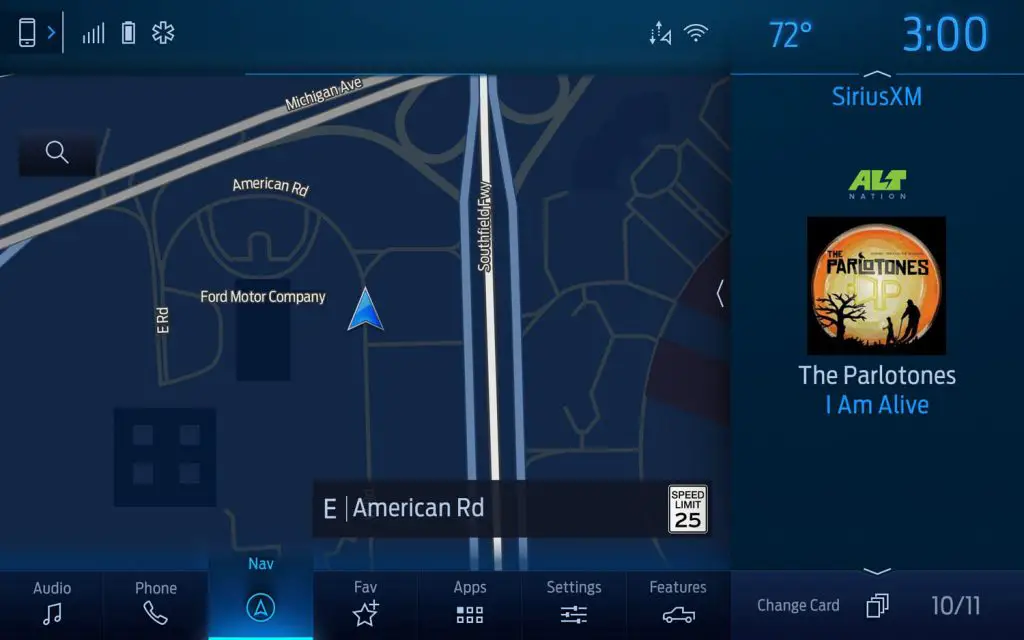 Ford Sync 4 will also have an updated graphic design and interface that will have different looks and capabilities depending on the vehicle, screen size, and customer needs. All versions will have multi-tasking capability and allow users to view the information they need at the right time without needing to swap or tab through multiple screens.
On the all-new 12-inch screens, multi-tasking is enabled by splitting the screen into larger and smaller windows. This will allow the customer to keep their nav route on the screen while changing songs, and drivers can choose to display the radio or streaming music interface on the smaller screen. Ford says that on the larger 15.5-inch screens, Adaptive Dash cards will be featured that will prevent people from having to go through menus when the app is launched.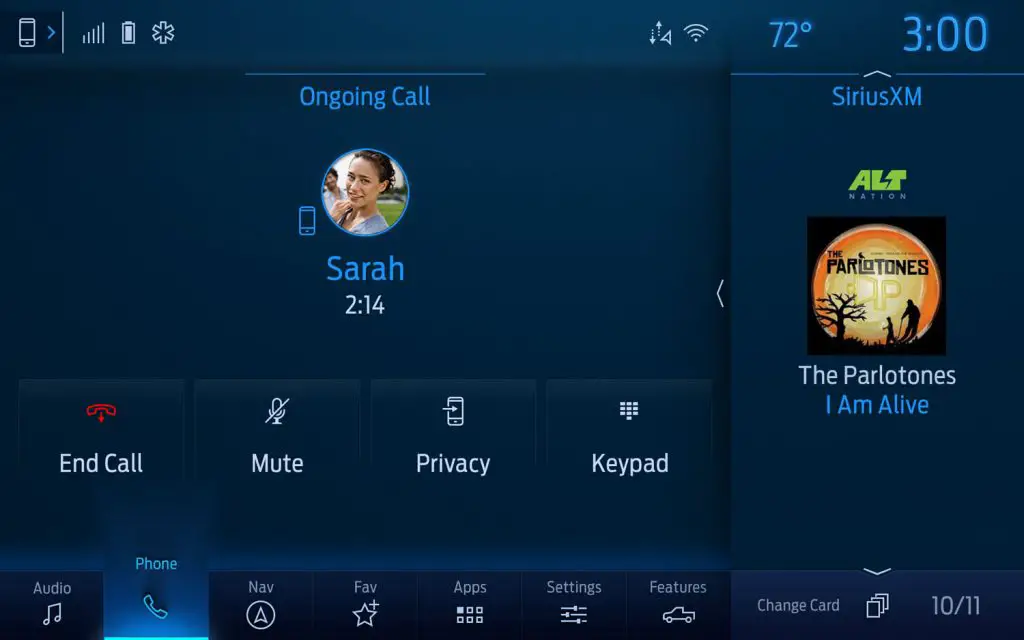 All recently used or popular features will be listed horizontally underneath the main portion of the screen in individual dash cards. Those cards will display things like the next step on a route but are interactive. The cards will also allow the pausing or skipping of tracks without having to bring up the music player and the ability to see phone staus and hang up calls. Sync 4 will rely on the cloud but will retain onboard processing to minimize issues in dead zones. The new software also gets Alexa integration. The new system will land on select vehicles starting in 2020. We hope Ford gets it right with Sync 4, Sync 3 was one of the big reasons its quality surged in reports.
Subscribe to Ford Authority for around-the-clock Ford news coverage.