A Ford Transit recall has been announced that covers an issue with the driveshaft flexible coupling on select 2015 through 2017 year model Transit vans. Ford says that it is unaware of any accidents or injuries related to the recall issue. Ford has recalled Transit vans previously.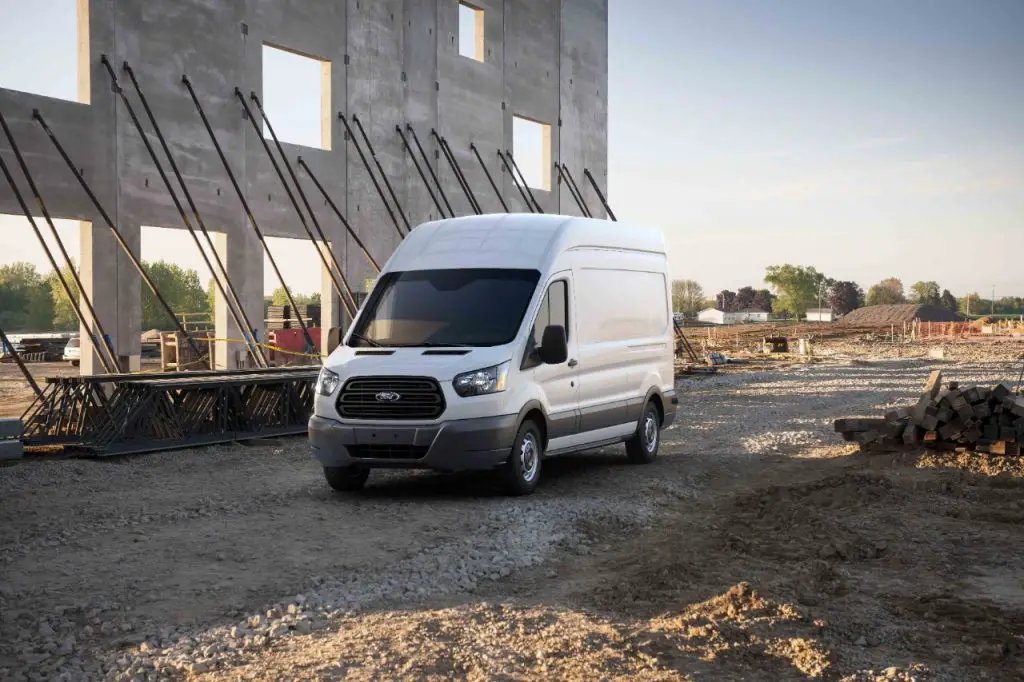 The defect: the driveshaft flexible coupling may crack with increased mileage.
The hazards: a cracked driveshaft flexible coupling could result in increased noise and vibration. Continued driving with a cracked coupling could cause separation of the driveshaft, resulting in a loss of power and unintended movement in park without the parking brake applied. The Ford Transit recall also warns that a separated driveshaft could result in secondary damage to surrounding components like brake and fuel lines. Separation could increase the risk of a crash.
Components: driveshaft flexible coupling.
Affected Vehicles: were built at the Kansas City Assembly Plant Janauary 17th, 2014 through June 15th, 2017.
Number of affected vehicles: the recall covers 293,558 in the U.S. and federal territories, 22,960 in Canada, and 2,744 in Mexico.
The fix: Ford doesn't expect any issues with the coupler until the vehicles hit 40,000 miles. Affected vehicles with flexible couplings that have more than 40,000 miles on them will have the coupling replaced at no cost every 40,000 miles until a final repair is available and complete. Ford dealers will replace the driveshaft front sections with mechanical U-Joints instead of the flexible couplings when the repair parts are available.
Owners should: contact their local Ford dealer for vehicles in the recall range that has over 40,000 miles.
Contacts:
Ford Customer Service: 1-866-436-7332
FoMoCo Recall Number: 19S38
NHTSA Toll Free: 1-888-327-4236
NHTSA (TTY): 1-800-424-9153
NHTSA Website: www.safecar.gov