GM is currently in negotiations with the UAW, and as a result of the negotiations, the UAW has been on strike for five weeks. Ford UAW negotiations had reportedly come a long way despite the major issues not being touched on until the GM negotiations come to an end. One labor analyst says that any costs that GM negotiates for health care will impact Ford disproportionately because it employs the most hourly workers in the country and spends more on health care.
The contract that GM is hammering out with the UAW now has focused on health care costs. GM proposed increasing the share of the health care costs that the hourly workers pay from 3 percent to 15 percent, and the UAW refused. The union says that for many years, workers have conceded pay raises and other benefits to protect their health care costs. Health care is seen as critical for the hourly workers as the jobs many perform are physically demanding.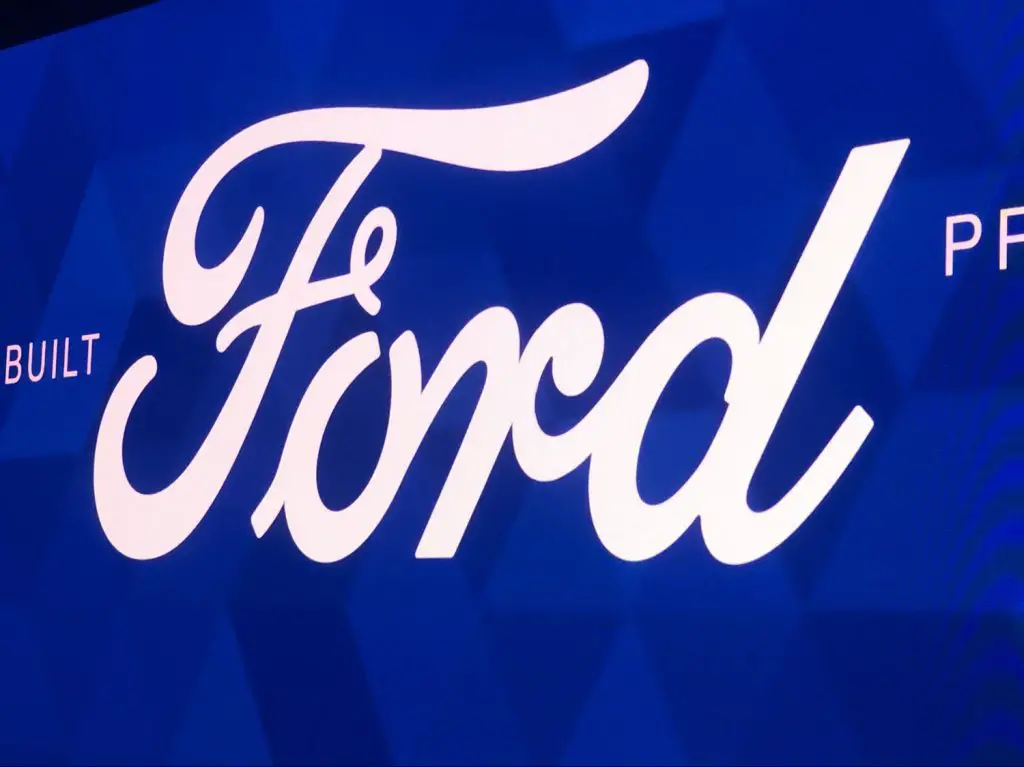 GM has stated that it has agreed to leave workers' share of the health care costs as is at a 3 percent employee contribution. That move is seen as a big win for the union. The problem for Ford UAW negotiations is that if it has to match those health care costs in its deal with the workers, it will cost Ford much more than the other major automakers. Health care is a place where any significant proposed change is inviting a strike.
Ford is likely to want to save money on healthcare costs for its 55,400 hourly workers that are members of the UAW. Salaried workers at the Ford who aren't part of the UAW pay vastly more for their health insurance at 30 percent employee contribution. A Ford spokeswoman has said that Ford is focused on reaching a "fair agreement with the UAW." It's unclear at this time when GM will end negotiations, and Ford UAW negotiations will begin on significant issues such as health care.
Subscribe to Ford Authority for around-the-clock Ford news coverage.
Source: Free Press