We've been very excited about the Ford v Ferrari film set to hit theaters next month. We only got more excited when the second trailer for the film launched. The movie has been generating Oscar buzz since it first debuted.
Speculation has run rampant on which of the two lead actors, Christian Bale or Matt Damon, the studio would back for a chance at winning in the Lead Actor category. As it turns out, the studio is not backing either, and the duo will go head-to-head for the award.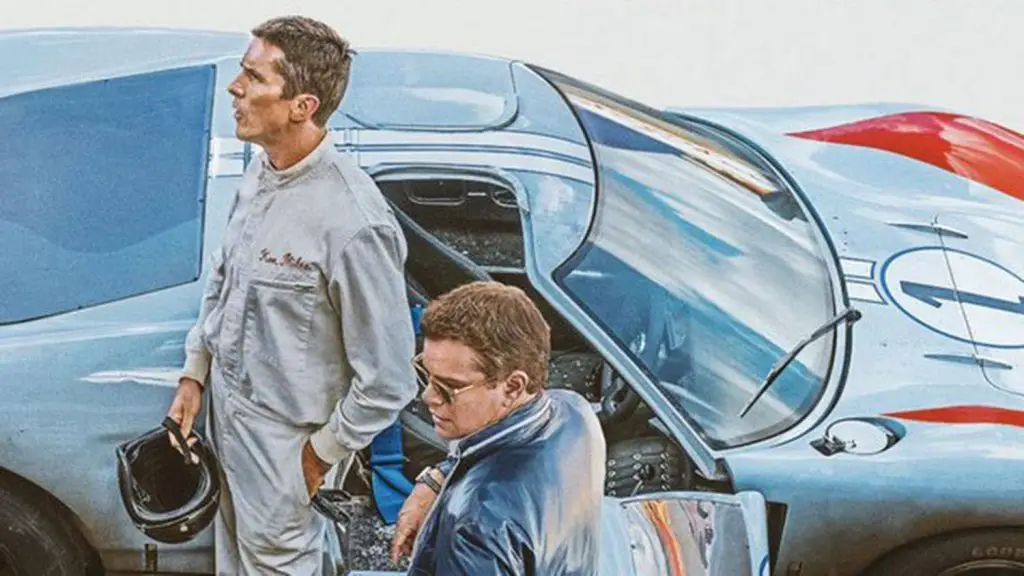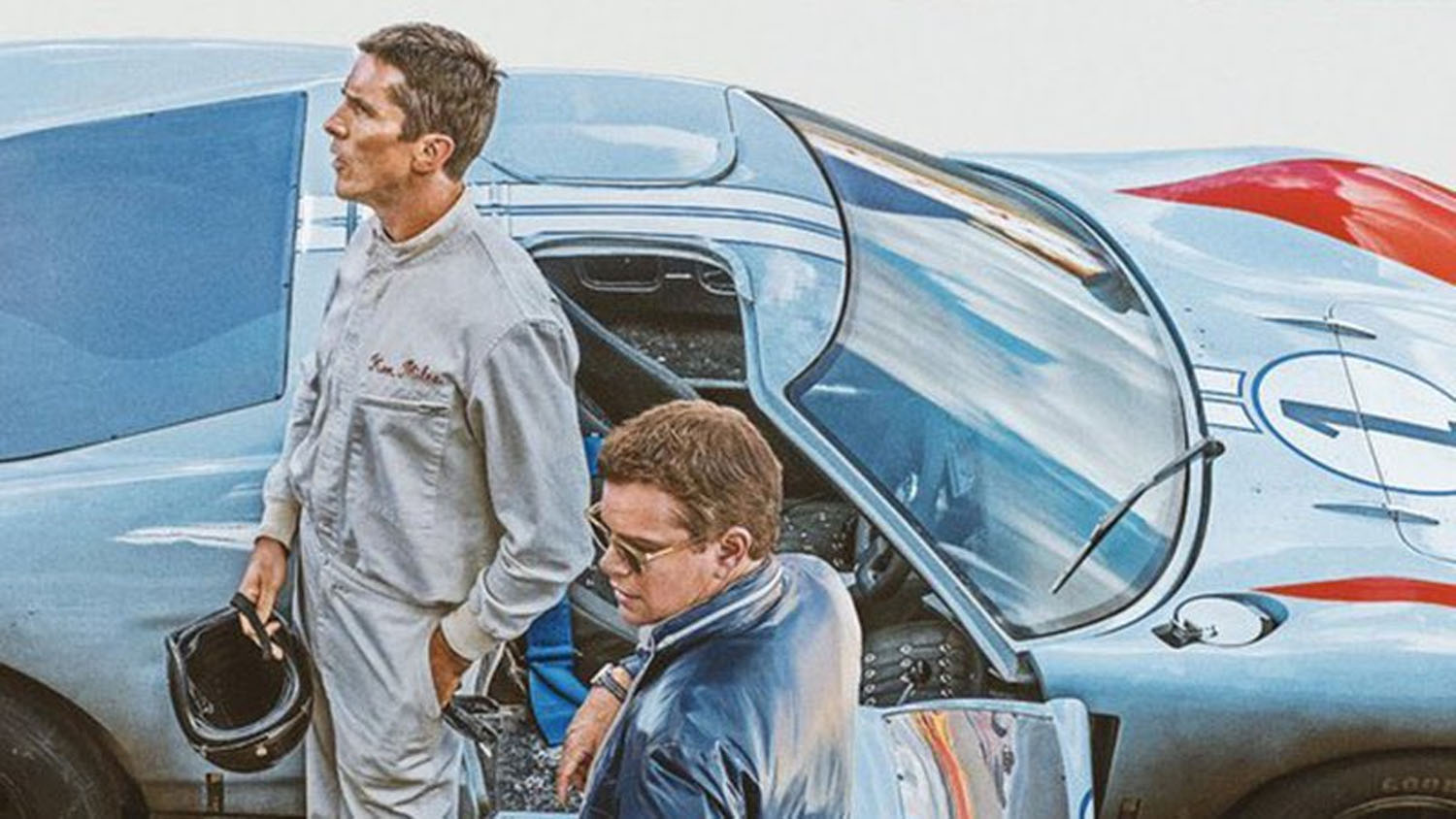 Deadline reports that it had been trying to get the studio to say which of the two actors it would back since the film premiered at Telluride and was so popular with audiences. The studio had been saying it had made no decision on improving one of the actors to the Supporting Actor category until recently.
It's said to be common practice for one of two actors that could be considered leads in a film to be imported to the Supporting Actor category. The Supporting Actor category is packed with heavyweights this year. As for which actor has better odds, Bale is more likely to win. Bale is listed at 58-to-1 odds to win, and Damon is at 100-to-1. The last time that two lead actors from the same film went against each other was in 1984 for the movie Amadeus.
The last time two female leads went against each other for Best Actress came in 1991 for Thelma And Louise. Ford v Ferrari will hit theaters on November 15 and should do very well for the studio. We hope the success of the film means more car-based movies come to the big screen.
Subscribe to Ford Authority for around-the-clock Ford news coverage.
Source: Deadline