Four years ago, an autoworker at GM named Rick Foley got sick and learned he needed a liver transplant to survive. Foley said that 1 in 5 people in his situation didn't survive. Foley said he was desperate, noting that he was dying every day. All of Foley's family members were tested, and none were a match.
Foley's wife Carolyn worked at the Ford factory and posted a plea that plant where she worked, hoping someone would step forward that might be a match for her husband. A man who only knew Carolyn in passing named Fredo Pacheco saw the plea, and he turned out to be a match.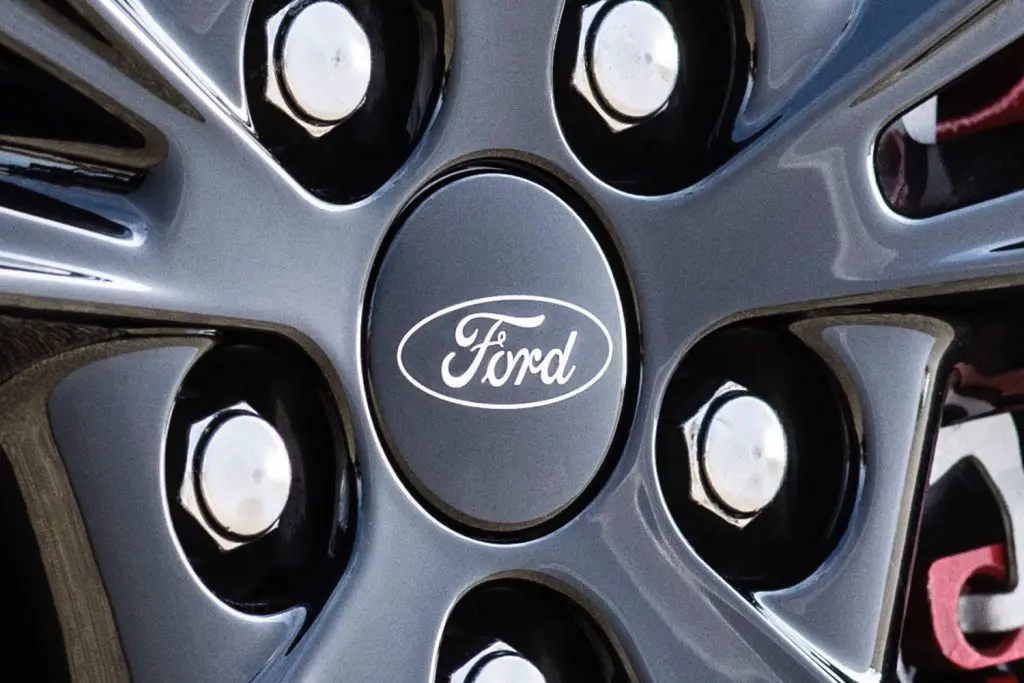 Pacheco says that Carolyn was "just a co-worker" and that he didn't know her much. He called her a hi and bye friend at work. Pacheco had never met her husband until the day that he told Foley he was going to give him part of his liver. Pacheco says he knew in his heart that he was a match.
Pacheco already knew that he was a match and knew the day the surgery would happen. Pacheco was a perfect match for Foley, but the surgeons said that Pacheco was 28 pounds too heavy for the surgery. He started working out before and after his 10-hour shift to lose the weight.
To make matters worse, one in 500 living liver donors doesn't survive the surgery. Foley said that the gift Fredo gave him can't be repaid, but he can spend a lifetime being his friend. Pacheco also noted when asked that he reminds Foley all the time that a Ford part is keeping the Chevy going.
Subscribe to Ford Authority for around-the-clock Ford news coverage.
Source: CBS News