One of the big features that Ford has been adding to cars since 2016 for some 2017 year model rides is FordPass connected services. When the services first launched, they were offered via one, two, or five-year trial subscriptions depending on the model year of the vehicle. Ford has now announced the FordPass Connect service is now free.
The move makes Ford the first automaker to offers its remote features to drivers at no cost. The Blue Oval points out that GM's OnStar costs as much as $14.99 per month after the free 3-month trial with a new car ends. FordPass with FordPass Connect creates a single mobile platform where owners can start/stop/unlock their vehicles remotely.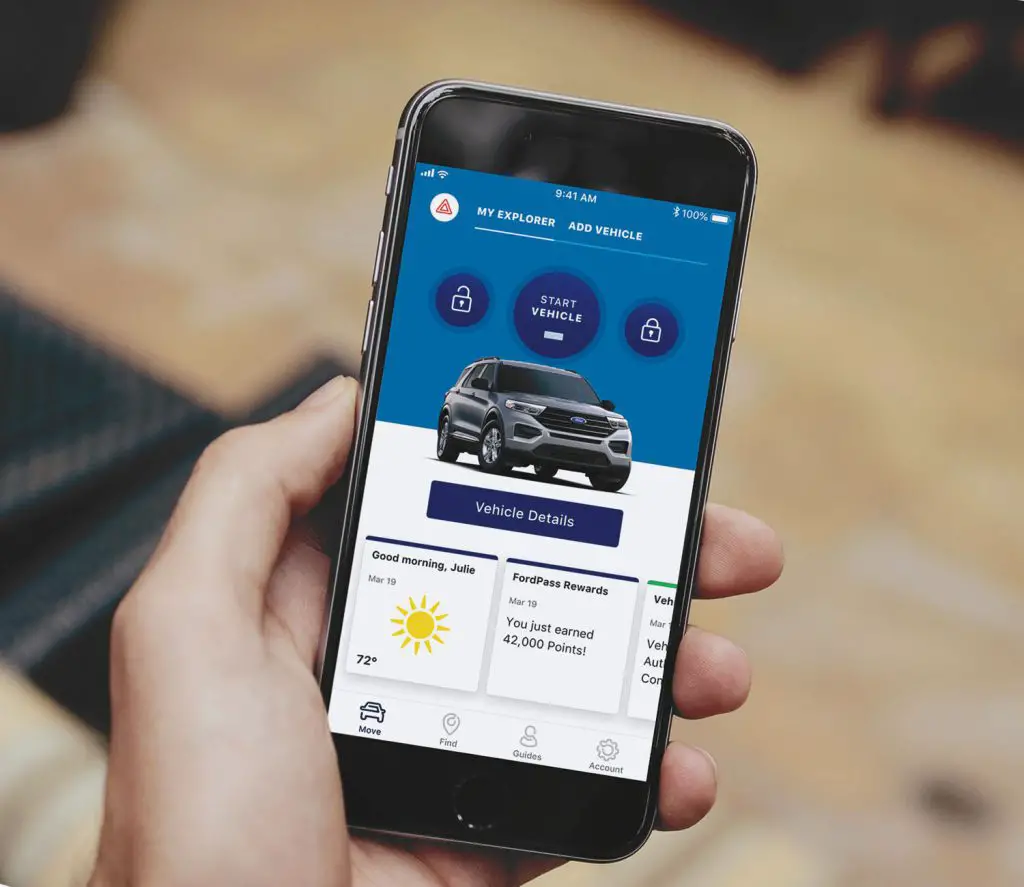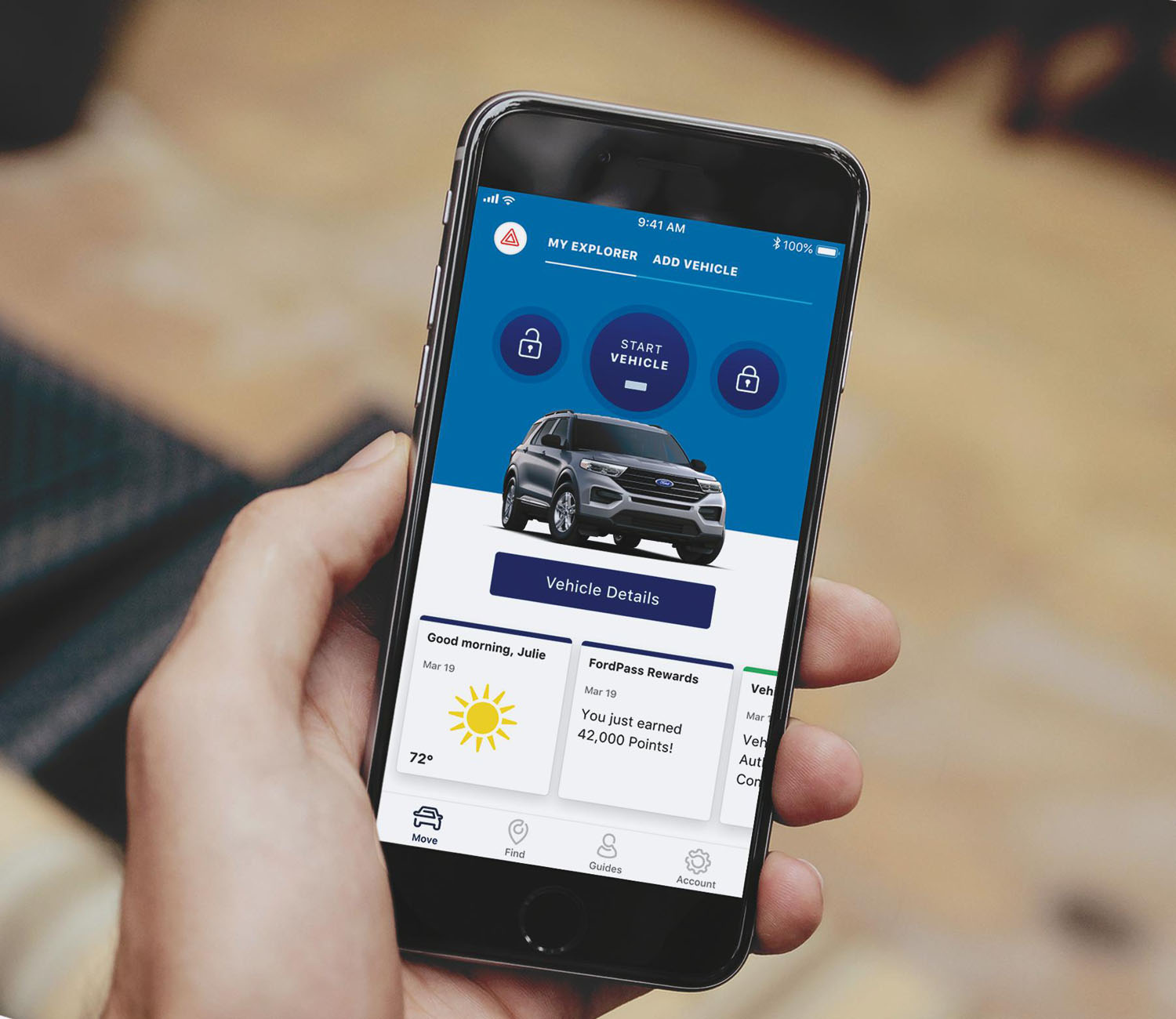 FordPass also allows the owner to schedule maintenance at participating dealers, schedule start times, and chat with Ford Guides, among other features. FordPass Rewards is also complementary and is Ford's customer loyalty program. The program allows members to earn points that can be redeemed for complimentary maintenance with the purchase or lease of a new Ford vehicle.
The loyalty program allows the owners to earn points for servicing with the dealership, and they are automatically enrolled in the program when they sign up for FordPass through the app or online. Ford says that all year models equipped with FordPass Connect are now eligible for the service at no cost. The FordPass website hasn't been updated as of writing and still calls out that a subscription is required.
FordPass remote features operate on the AT&T wireless network, and in areas with poor coverage for that network, remote services may not function. We assume that the free FordPass service will enable access to the Amazon In-Car delivery service in covered areas. Some areas also have a Sparkl cleaning service to clean Ford cars that can be accessed from within the app. In some cities, the app also gives parking details.
Subscribe to Ford Authority for around-the-clock Ford news coverage.