The Ford Explorer is a very common SUV as it has been one of Ford's best-sellers since it debuted years ago. Ford has found itself the subject of a lawsuit over sunroofs that allegedly shatter spontaneously. A man in New York City knows exactly what caused his sunroof (not pictured) to shatter.
A man named Philip Garcia was driving his Ford Explorer near Queens Plaza and 27th Street when he heard glass shatter. Garcia says that he looked back to find glass all over the backseat and the sunroof shattered. He says that he thought someone threw a glass bottle at his car.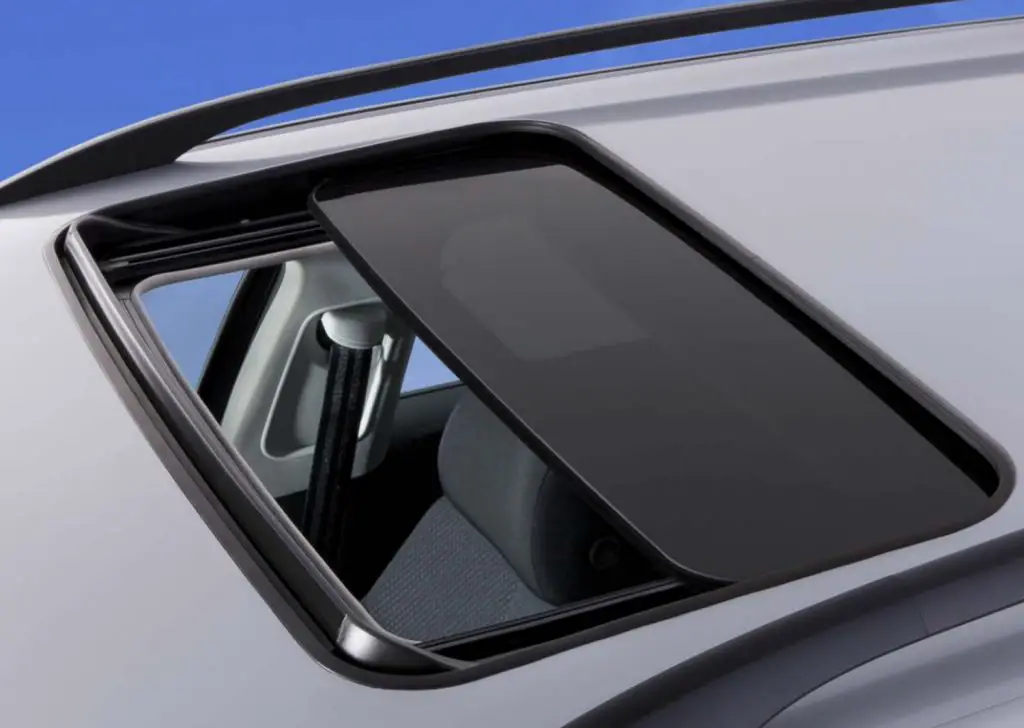 After checking, he noted that a "huge bolt" from the elevated subway tracks had fallen through the sunroof and was inside the car. The man feels fortunate that he had already dropped his 7-year-old daughter off at school. The problem for Garcia is that he doesn't have glass coverage on his insurance, meaning he is on the hook for the bill to fix the sunroof. Garcia hopes the MTA will pay to repair the sunroof.
Garcia did say that the MTA had already reached out to him. There are no images of the "huge bolt" that the man says shattered his sunroof. It's quite disturbing that a bolt fell off the elevated subway tracks. Had his daughter been in the back seat, she could have been hurt. Someone could have been killed had they been hit in the head. The MTA says that it is investigating why the bolt came loose and wasn't caught by the system as designed.
Subscribe to Ford Authority for around-the-clock Ford news coverage.
Source: New York Post