The GM Strike that resulted from failed negotiations early in the talks between the UAW and the automaker may be over. Word coming out of the negotiations claims that GM and the UAW have reached a tentative contract agreement. The tentative deal could bring an end to the GM strike on its 31st day.
The strike has put 48,000 GM workers on the picket line rather than the assembly line and has reportedly cost GM more than $450 million each week. The GM Strike cost workers about $857 million in lost wages weekly. While reports indicate that GM and the UAW have a tentative agreement, it's unclear what the terms of that agreement are at this time.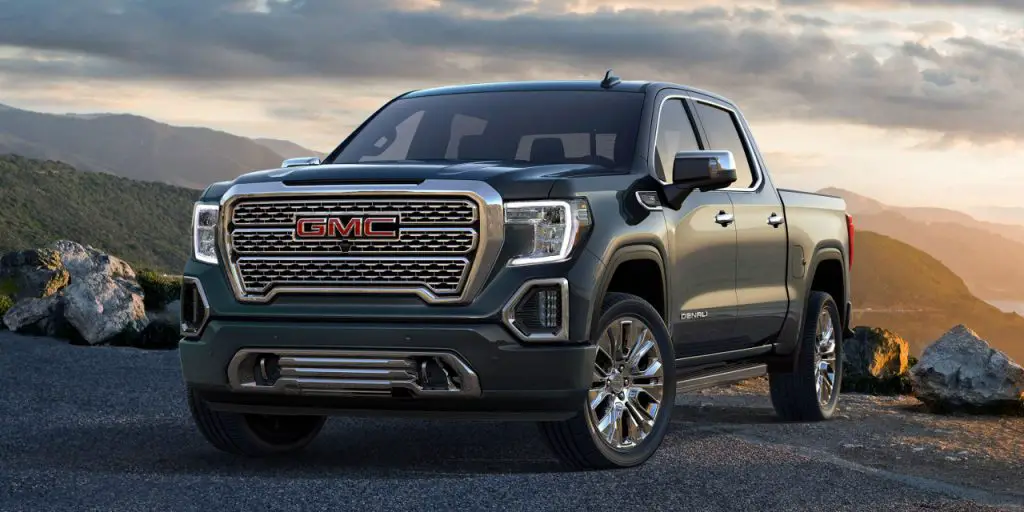 Before the deal can be ratified and officially end the GM strike, about 200 local UAW leaders have to meet with GM representatives in Detroit tomorrow morning to review the proposed deal. If the leaders vote to ratify the proposed contract, it would have to be put before union members before becoming official. The union members will have the option to return to work before that last vote.
More details on the contract are likely to surface Thursday when the leaders get a look at the contract for the first time. Some rumors are floating around about what the tentative deal will bring to UAW workers, and likely force Ford to match.
Rumors claim that the deal includes raises and bonuses for unionized employees. GM is said to have agreed to invest as much as $7.7 billion in its U.S.-based manufacturing operations. GM is also rumored to have agreed to add thousands of hourly union jobs in the next four years and to maintain the current healthcare plan as is. Speculation suggests Ford will be next on the negotiating table, but FCA still needs to negotiate as well.
Subscribe to Ford Authority for around-the-clock Ford news coverage.
Source: GMauthority