While many of the hourly workers that are part of the UAW union are feeling happy about the contract that the union hammered out for them, not all GM workers are excited. The proposed contract is complete with $11,000 ratification bonuses, an excellent healthcare plan, and raises over the next few years. Salaried workers at GM are worried that the automaker is going to look to save money in the white-collar workforce since the hourly worker contract is so costly.
One GM engineer said that he and some colleagues worry that salaried workers will lose job security or wages to allow GM to pay the hourly workers. A more significant concern among the salaried engineers is that GM will be in a position where it's hard for the automaker to attract young talent or talented salaried workers leave the company.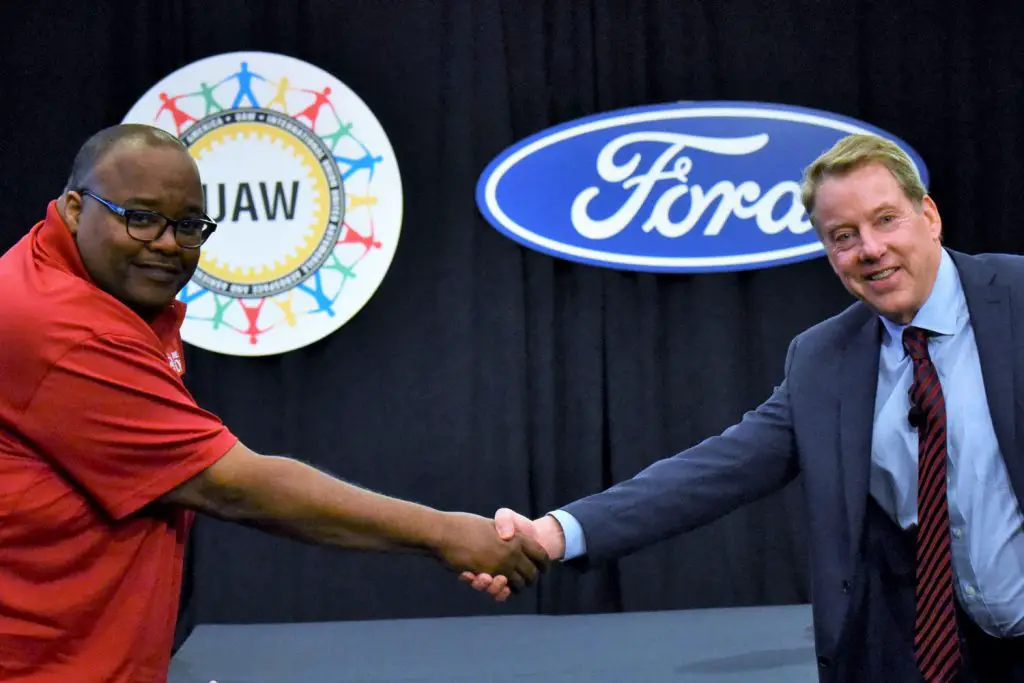 Another salaried worker says that the guaranteed production for the salaried workers seems like a dealbreaker noting that they don't want the company to go bankrupt again. People who are familiar with the negotiations claim that the reason negotiations dragged on was GM working to get the flexibility it needed to protect the company in the event of an economic downturn.
The new contract will see the Detroit-Hamtramck plant get a new, unspecified product, thought to be an electric pickup, to build. The idled Lordstown facility will remain closed. The latter plant will reportedly be sold to an entity backed by Workhorse, an electric truck maker, to make batteries. GM and the union reached a tentative agreement on a UAW contract last week and sent it out for members to vote on for ratification.
UAW contract details show that most everything the union wanted was granted. The contract worries many that Ford will face a strike if it tries to get concessions for a better deal than GM received. With more hourly workers, GM's contract, if approved, would hurt Ford more.
Subscribe to Ford Authority for around-the-clock Ford news coverage.
Source: Free Press