Ford and most automakers are looking to electrification and autonomous cars as the future of mobility. Ford has recently announced Austin, Texas as the next testbed for its autonomous autos. Hyundai has something completely different in mind when it comes to the future of mobility. Hyundai doesn't want to ease traffic with more efficient autonomous cars (or at least not with autonomous autos alone), it intends to take to the skies.
Hyundai has announced that it has founded a new Urban Air Mobility Division. The new division will allow Hyundai to start developing smart air mobility solutions. Hyundai isn't messing around with its new Urban Air Mobility division; it has picked a world-class aeronautics expert to head the division. The division head will be Dr. Jaiwon Shin who previously led the Aeronautics Research Mission Directorate at NASA.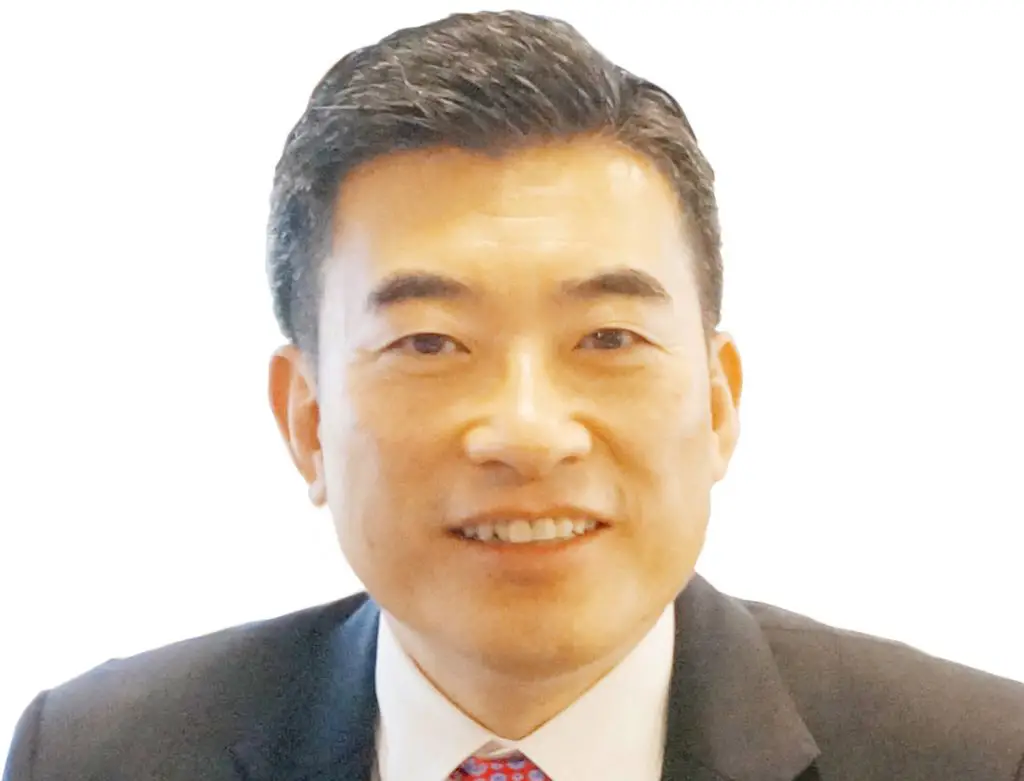 Shin was with NASA in that capacity for over 11 years and helped shape NASA's aeronautics research and development strategy. In his time with the agency, he led research initiatives like the supersonic X-plane, electrification of aircraft, UAS traffic management, and Urban Air Mobility. Shin has expertise in airframe, engine, aviation safety, and air traffic management. Hyundai brags that it plans to provide innovative and smart mobility solutions that were never seen or thought of before.
Shin holds a doctorate in mechanical engineering from the Virginia Polytechnic Institute and State University. Hyundai has not indicated when the first design resulting from its new division will be seen. It's also unclear what time frame Hyundai expects to have a production flying vehicle ready to go.
Subscribe to Ford Authority for around-the-clock Ford news coverage.