Speeding is something that most do in moderation. Going 5 mph over the speed limit is something that many of us have done. Hitting triple-digit speeds on highways and roads around the U.S. is asking for a trip to jail. A trip to jail is precisely what one Mustang driver received earlier this month.
A man from Dearborn, Michigan, was driving a 2015 Ford Mustang. The reportedly camo-colored 2015 Mustang was seen by a police officer on patrol moving at a high rate of speed. The officer says that the Mustang accelerated from 50 mph to 80 mph as he began to follow the vehicle.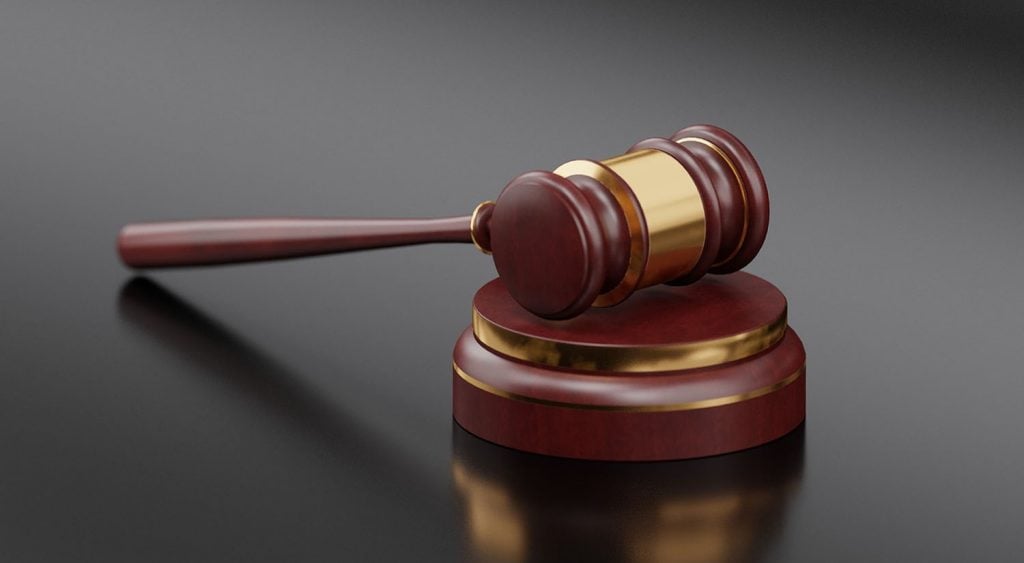 The Mustang driver continued to accelerate after the officer began to follow hitting 100 mph. The triple-digit run wasn't enough for the driver of the Mustang; he accelerated to 120 mph before he was done. The driver stopped for a light, and when the officer pulled in behind the car, he immediately told the driver to exit the vehicle, cuffed him, and had the 2015 Mustang impounded.
Once the driver was secured in the back of the vehicle, the officer asked him how fast he was driving, and the man proudly told the officer he was going 120 mph. The driver of the pony car was held on a charge of reckless driving until he posted a $500 bond. We assume he will have more legal woes resulting from his high-speed joy ride in the future. We've seen people do some stupid stuff behind the wheel of a Mustang. Not long ago, we talked about the guy who flipped his Mustang, trying to do burnouts, leaving cars and coffee. Check out this 2015 Ford Mustang called the Blue Devil.
Subscribe to Ford Authority for more Mustang news and around-the-clock Ford news coverage.
Source: Press and Guide