There have been some very sexy cars over the years that weren't made by Ford that used Ford power under the hood. One of the most memorable was the De Tomaso Pantera. Not long ago, we talked about a Pantera that was once owned by Carroll Shelby that was heading to auction. De Tomaso was defunct before being purchased by a company out of Hong Kong called Consolidated Ideal TeamVentures or CIT.
The De Tomaso P72 is an homage to the De Tomaso P70, a practically unknown car. The P72 has been seen in the flesh, and the vehicle is incredibly beautiful. It looks nothing like the Pantera De Tomaso is known for, but the P72 is dead sexy. It's hard for a child of the '80s like myself to not see a modern reincarnation of the Coyote from the '80s TV show "Hardcastle & McCormick" in the lines.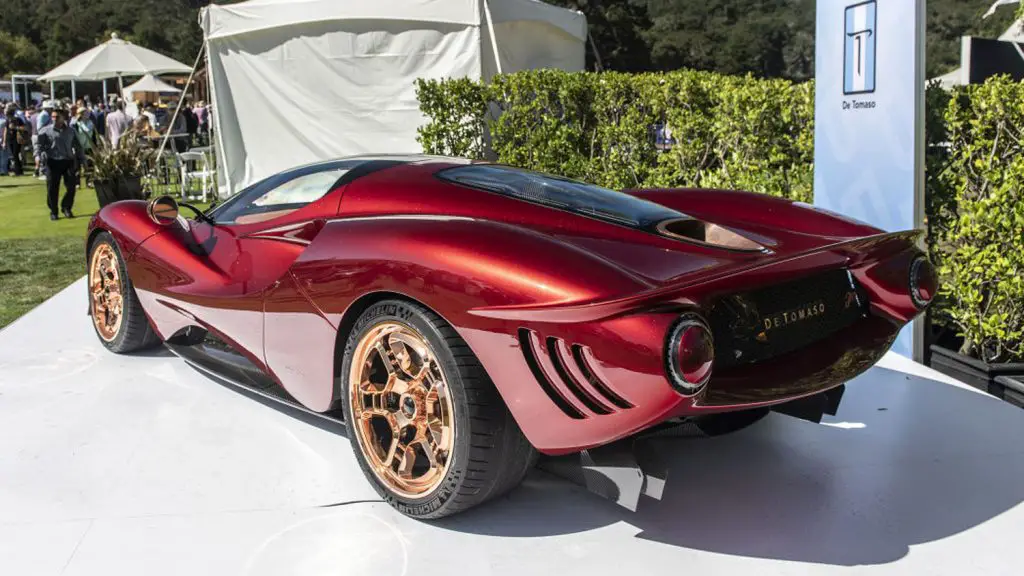 CIT has announced the engine that will power the P72, and it made the right decision to go with Ford power. The engine will be a Ford 5.0-liter Coyote V8 that is under development by De Tomaso and Roush Performance. The output from the Ford 5.0-liter Coyote V8 engine will be north of 700 horsepower with 608 pound-feet of torque.
If you think that the 2020 GT500 makes more power, you aren't alone. De Thomaso says that in its opinion, the market is over-saturated with "limited edition" models that are marketed on performance. De Tomaso says it is tired of that and wants to show that the overall experience for its owners is the point.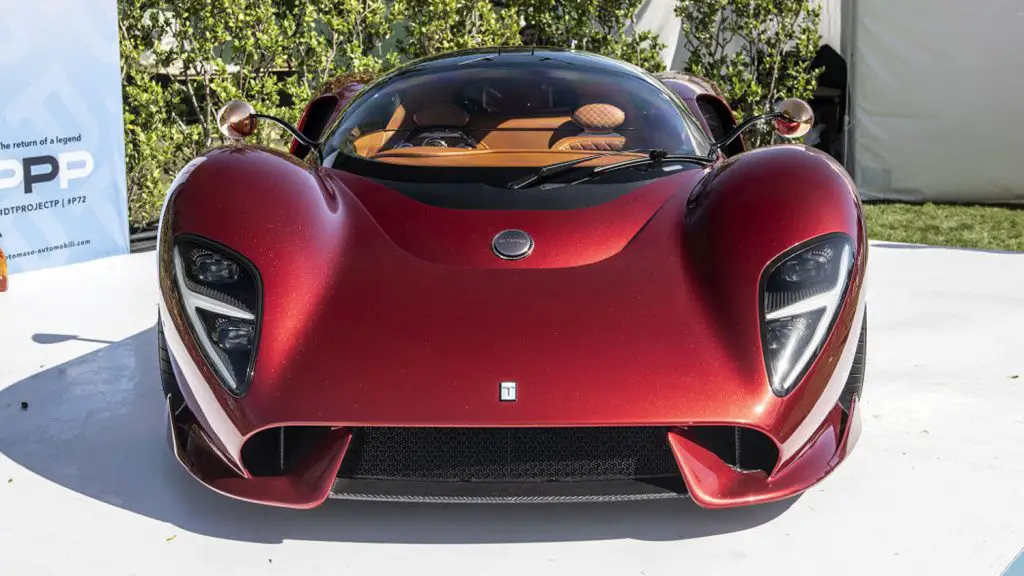 We'd like to see an ownership experience and power. At $842,000, a hypercar should have hypercar power. The upside is that as with any Coyote V8, more power is just more boost away for the P72.
Subscribe to Ford Authority for around-the-clock Ford news coverage.
Source: Autoblog