Easily the most anticipated vehicle that Ford has been working on in recent years is the Ford Bronco. The Bronco was initially expected as a 2020 model but was pushed to 2021. Rumors have suggested that the new 2021 Ford Bronco will debut officially next month at the LA Auto Show, and fans are hoping that is true.
Ahead of the official unveiling, we have to make do with glimpses at test mules and details that come out of alleged dealer meetings. Another interesting tidbit has surfaced that has to do with the 2021 Ford Bronco, and it is said to be the start animation that will show on the Bronco dash screen.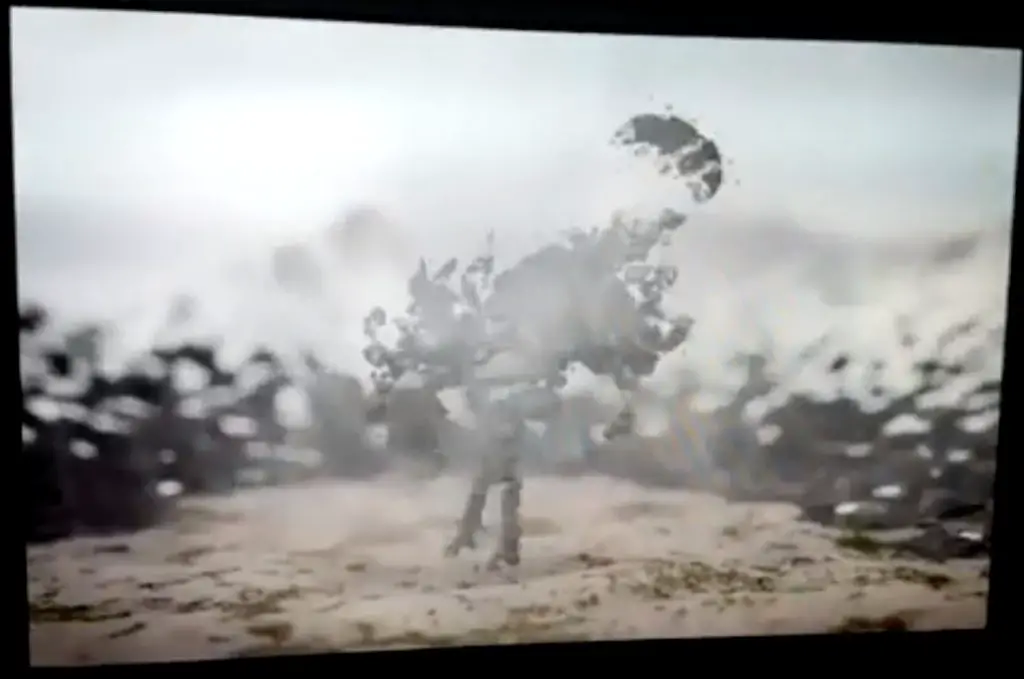 These animations display on most Ford vehicles that have Sync and a dash screen. The start animation shows mountains and rocky ground. Random rocks roll down the hills in the animation and then begin to coalesce into a horse shape that then turns into a stylized horse that looks like the Bronco emblem.
It's a pretty cool animation, but it's not clear if it's a fake or not. Ford isn't saying if it's fake or not. That said, Ford has had YouTube take down some videos of the animation over copyright claims. It's hard to imagine Ford making that effort if the video wasn't real. As for where the animation was found.
Bronco6G forums claim that the animation was found tucked in backend service menus in the latest SYNC 3.4 update being installed in a Ford F-150. Also, in those back menus was start animations for Lincoln, ST Performance, GT500, and GT350 vehicles. The video embed could go dark at any minute, but the Bronco6G community has screenshots that are in the gallery below.
Subscribe to Ford Authority for more Bronco news and around-the-clock Ford news coverage.
Source: Bronco6G