Earlier this month, we talked about Ford's Jim Farley and some of his thoughts on changes in the automotive industry. Jim Farley is holding firm on Ford's commitment to deploying autonomous vehicles (AV) by 2021. This comes as some competitors are pushing back their timelines for deploying self-driving cars.
Farley maintains the issues with AVs are much broader than merely figuring out the engineering behind building the cars. The Ford exec maintains that the industry hasn't spent enough time asking about customer-facing aspects of the business. He says that is a crucial difference for Ford; it's committed to solving that issue, not just the cars.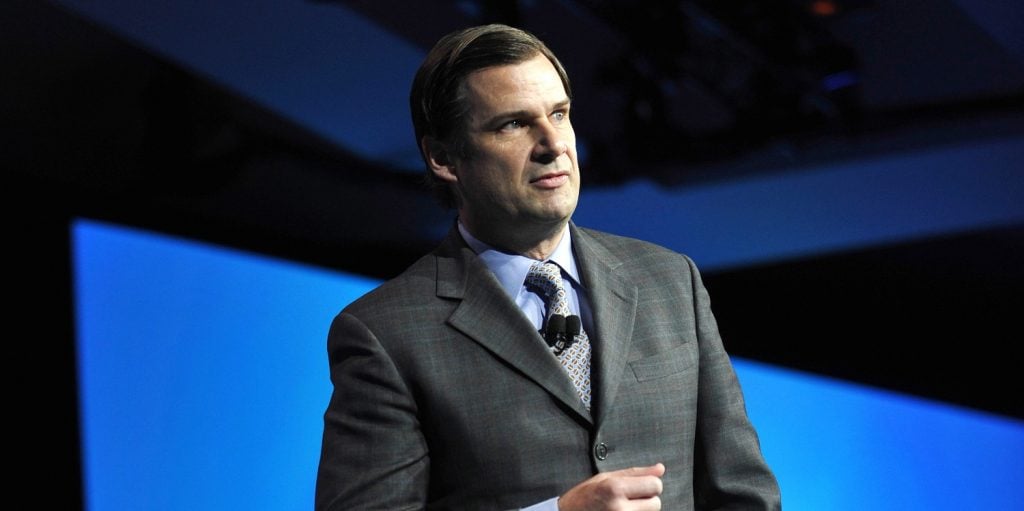 Ford has been putting money into figuring out how to deploy autonomous vehicles outside the obvious ride-hailing services. Ford has been working on a pilot pizza delivery service using autonomous cars with Domino's pizza and autonomous package delivery via Postmates and Walmart.
Farley maintains that the big challenge is going to be to differentiate AV services from the competition. One thing Ford and Farley are mum on is exactly what vehicle it will use for its autonomous services. Farley did give the biggest hint yet stating that the vehicle Ford uses will be built ground-up as an AV rather than a converted version of something in the Ford line. Ford will focus on hybrid vehicles first due to their range and potential for high utilization.
Farley noted that Ford has a commercial grade-vehicle because the business will be as much moving goods as moving people, he thinks. One challenge with autonomous vehicles and package delivery will be getting the packages from the vehicle to the home or business if no one is available to come out to the car and get it. Ford has been working on a robot that will carry the packages the last steps for delivery.
Subscribe to Ford Authority for around-the-clock Ford news coverage.
Source: Automotive News