Jim Farley has been with Ford for a long time and is currently the head of new businesses, technology, and strategy. Recently Farley did an interview where he talked about Ford and what he sees in the future of the brand. Farley talks about the disruption happening in the automotive world.
He notes that he sees the disruption in the industry happening already at the customer level. He says that a "very large" group of people is going from owning a vehicle to using a vehicle per mile. He also said that micro-mobility businesses like Spin, Bird, and Lime grow "exponentially" even in the same city. Jim Farley also noted that people are using connectivity in their vehicles differently.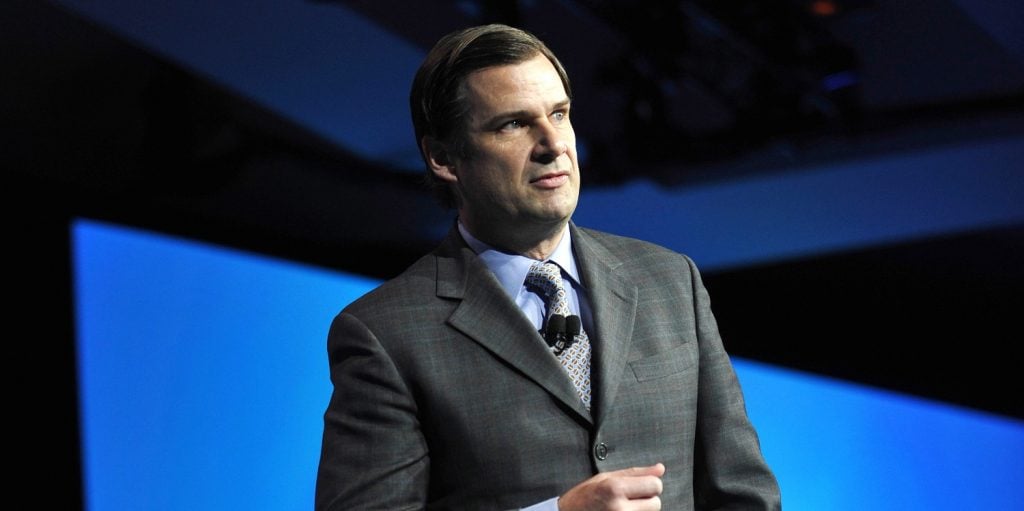 He thinks that the change seems similar to when some buyers started making different choices, such as when the first-gen Prius or Escape Hybrid initially debuted. These changes have led Farley's group to make a range of investments into some new tech, such as integration with Amazon Alexa viae SYNC Applink. Some of those investments didn't pay off.
One notable failure was a company called Chariot that Ford Smart Mobility, which Farely is in charge of, purchased in 2016. It was shuttered in 2019 after it failed to attract enough users to be viable. Jim Farley did talk a bit about that Ford Mobility owned Spin scooter service.
He said that it was the third-largest in the segment and is live in more than 40 cities. He also noted that more than half a million people are regular customers for Spin scooters. There are challenges in that scooter world. Farley pointed out that a population of frequent users has shifted to owning their own electric scooters they take into their home or office that are lighter and easy to carry. Spin and other scooter companies use rugged devices that can survive frequent use. Ford doesn't have plans to get into the building of scooters, but Farley didn't rule out the possibility.
Subscribe to Ford Authority for around-the-clock Ford news coverage.
Source: Forbes