A Ford dealership called Jim Vreeland Ford in Buellton, California, settled a case Monday for $110,000 to end ongoing legal action over alleged environmental offenses. The charges were filed against the dealership in the Santa Barbara County Superior court on September 4th.
The District Attorney's office alleged that Jim Vreeland Ford violated three environmental protection statues. Jim Vreeland Ford was accused of violating the Hazardous Waste Control Law by not properly labeling hazardous waste containers and not training its personnel in the proper management of hazardous waste.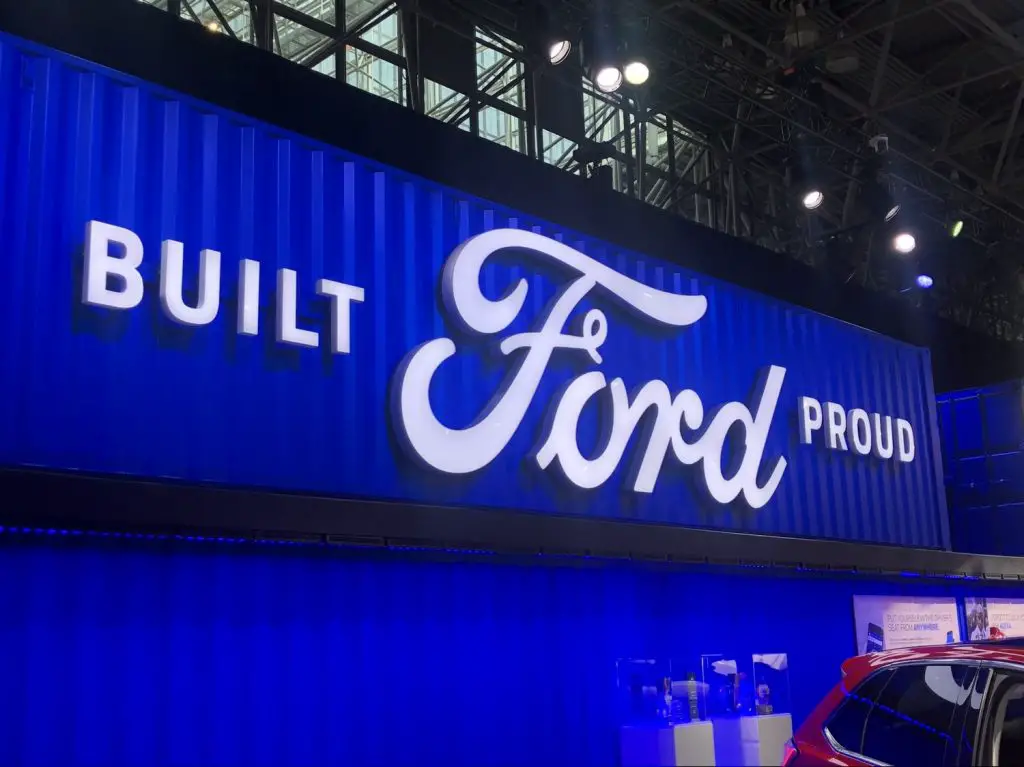 The complaint filed against the dealership alleged that it lacked a Spill Prevention Control and Countermeasures Plan in violation of the Aboveground Petroleum Storage Act. Jim Vreeland Ford was also accused of failing to establish a Hazardous Materials Business. That latter document is to tell first responders and the public what hazardous materials are present and how to deal with them in emergencies.
The dealership will pay $94,600 in civil penalties with $64,000 of that amount going to the county, $13,750 to the Santa Barbara County Certified Unified Program Agency, and District Attorney's office. $2,500 of the money will go to the Toxic Substances Control Account in the state general fund. An additional $5,400 will go to the certified unified program agency to cover investigation and enforcement costs. Another $10,000 will go to the Craig Thompson Environmental Protection Prosecution Fund.
The settlement was made with no admission of guilt, and the owner of Jim Vreeland Ford said that the dealership complies with all California waste management laws. The final judgment in the suit also includes an injunction to make it easier to enforce future compliance with state health and safety code. ford motor Company has fought its own environmental issues, it prepared to clean up a former plant site back in 2016.
Subscribe to Ford Authority for around-the-clock Ford news coverage.
Source: Santa Maria Times