For many Mustang fans who have an affinity for the first-gen cars of the '60s and early '70s, to have a single Boss 429 is a dream. Les Baer Sr. is a very lucky man because he has multiple Boss 429 cars with one in every stock color. Baer has been searching our survivor 429s for going on 30 years and says he has no preference for the 1970 or 1969 models.
The car that completed his quest to have a 429 in every color was Black Jade. It was the last of the five standard color Boss offerings that were available including Raven Black, Royal Maroon, White, Candy Apple Red, and Black Jade. Baer wanted the car to complete the collection but says that the color was on his dislike list.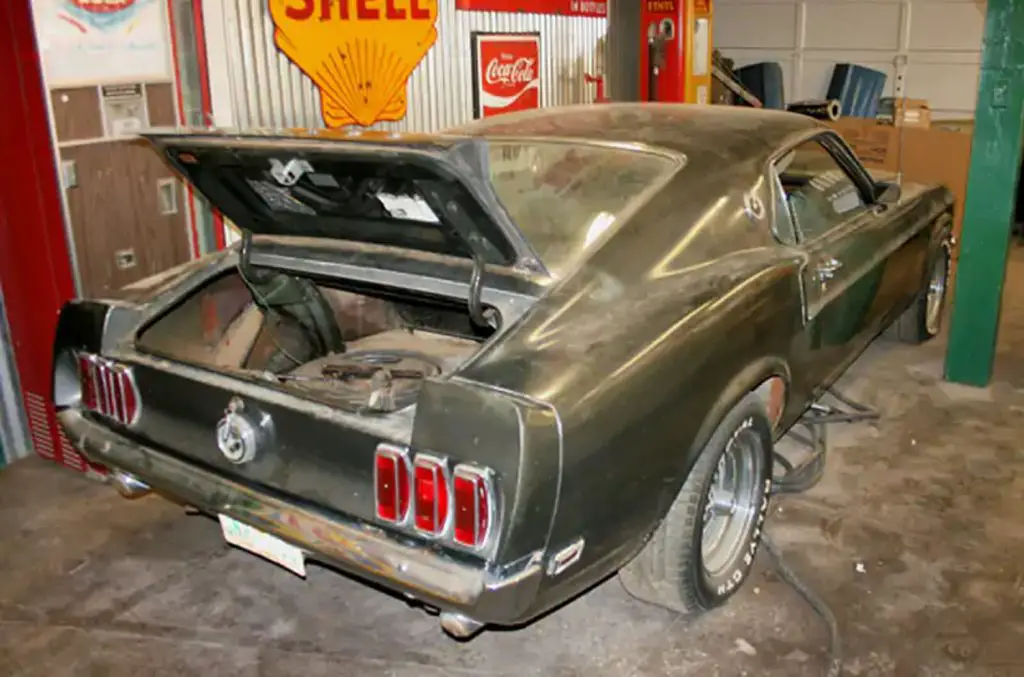 However, after seeing the car with fresh paint, he now likes it a lot. We admit to liking the color too. Baer says that when he found the car, it had been sitting for a long time, but had no rust on it. The car had 60,000 miles on it, and he says that previous owner had driven it hard for a few years and then parked it.
A Boss 9 doesn't typically get that many miles on it, making it a high mile car in its world. One of the people who worked on the restoration says it was the highest mile 429 he has worked on. He remarked that usually the cars have 20,000 to 30,000 miles on them and "that's about the time they broke down and they got parked."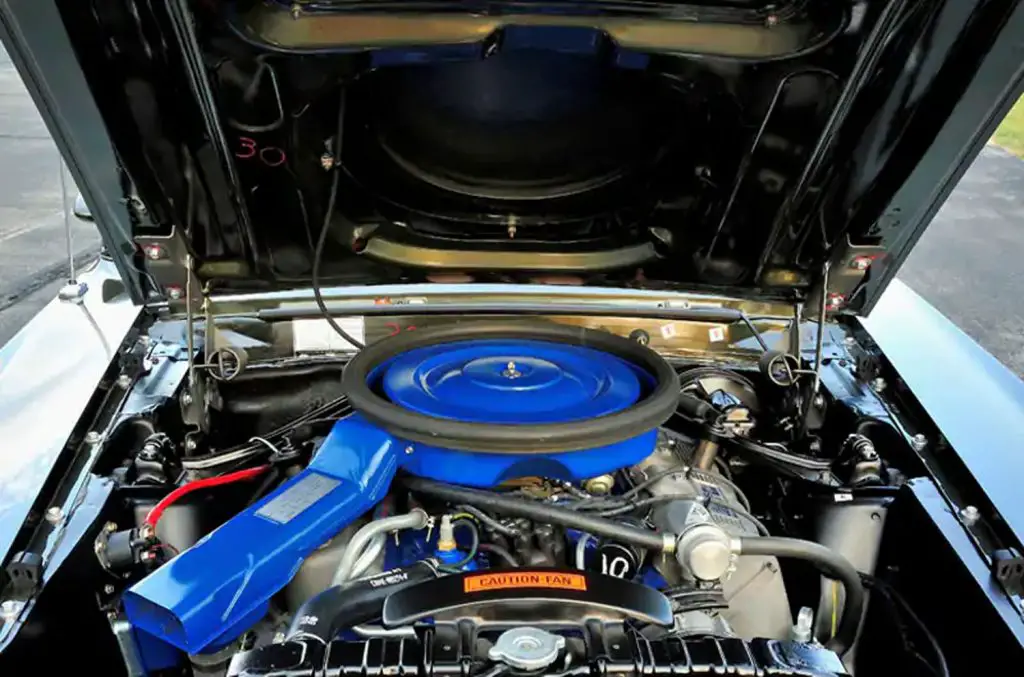 Despite the mileage, the car still had its smog equipment on it. It had the original rear shocks, space-saver spare, and one of the original battery vents. While those sound like minuscule parts, they add up to about $30,000 in cost for restoration. In the end, lots of work brought the car back to perfect condition using its refurbished original parts and NOS Ford hardware. check out this grabber blue Boss 429 that sold for over $200,000.
Subscribe to Ford Authority for more Mustang news and around-the-clock Ford news coverage.
Source: Ford Performance