The vast majority of the automotive industry has moved to jumbles of numbers and letters for vehicle names. Lincoln is bucking that trend and has been shifting its cars away from names that mean nothing, such as MKZ, and moving its entire line to vehicles with conventional names. It's nearly alone in moving to convention names among its luxury car peers. Audi uses names like the A6, Jaguar uses XJ, and Volvo uses XC90, for instance.
Lincon says that a conventional name makes it easier to create an emotional attachment with a brand. Marketing director Michael Sprague told Free Press that every brand wants to make an emotional connection. Case in point is that the five-seat SUV, now known as the Nautilus, was previously called the MKX. Lincoln says that sales of the Nautilus are 20.6 percent ahead of the MKX. The very attractive redesign of the Nautilus certainly helped that too.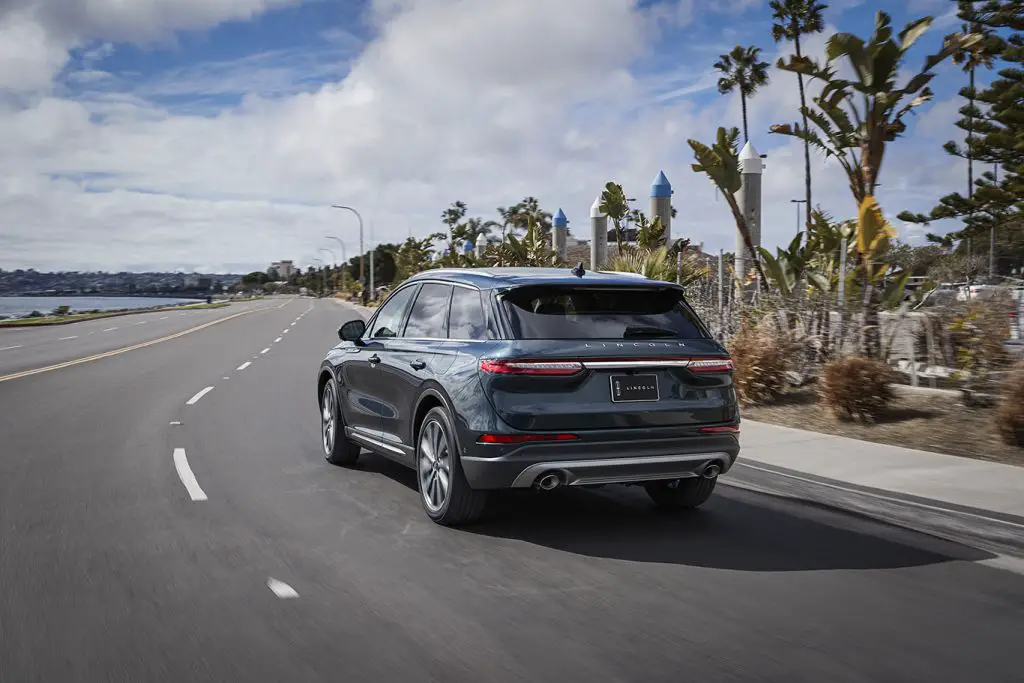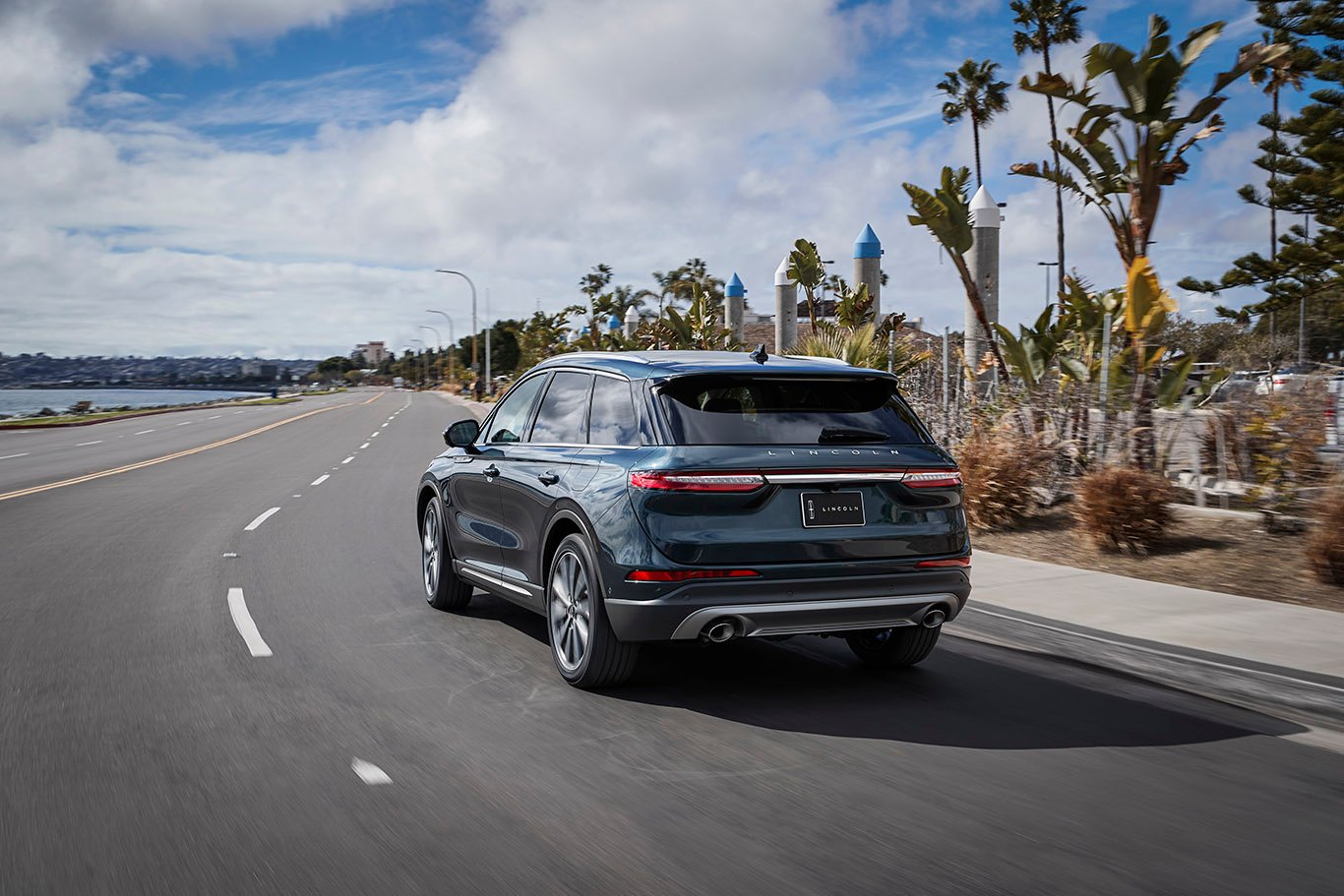 Options on why so many automakers use letter designations vary from things like letters and numbers, allowing the same names to be used globally to brands simply copying Mercedes and BMW. Lincoln is avoiding that; it notes that Chinese buyers embrace that Lincoln is an American luxury brand, and vehicle names in English are consistent with that.
Lincoln long used numerical names for its cars back to the 50s. However, it is leveraging names from the Ford catalog that had lain defunct. The newly launched 2020 Lincon Corsair is an example. Corsair was a name used on a small sedan in the '60s and '70s in Britain. Just having the name in the catalog doesn't mean Lincoln will use it. Sprague said that as the designers create a vehicle, they are asked what inspired them, and then the names are developed from the list of inspirations.
Subscribe to Ford Authority for the latest Lincoln Corsair news, Lincoln news and around-the-clock Ford news coverage.
Source: Free Press