A man from Musselburgh in Scotland got into a bit of trouble recently as he was clocked by the local police driving over 100 mph in his Ford Mustang. The driver of the Mustang is a man called Fraser Johnstone, and the police clocked him at 109 mph in a Ford Mustang GT.
Johnstone says that the car is very fast and that it was "way too easy" to accelerate in that car. Johnstone is no stranger to traffic court; he had been banned from driving for multiple offenses in 2017. He was banned from driving for 56 days that year. Two of the driving offenses that caused him to lose his license in 2017 happened on the same day.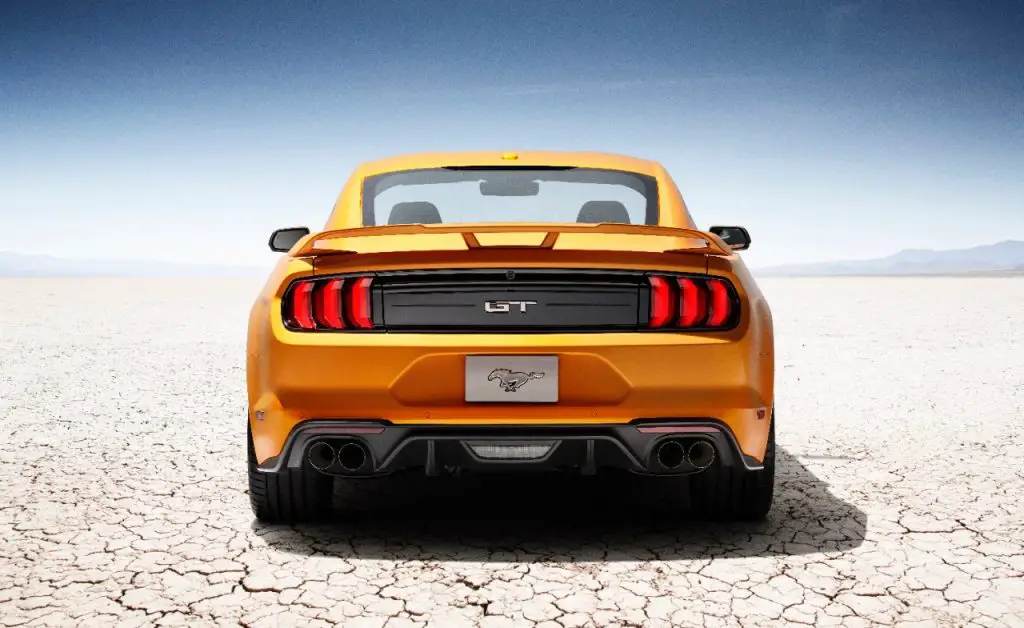 One was for parking on a zig-zag, and the man couldn't remember what the fourth offense was. What he does remember is that combined they cot him 12 points and led to a driving ban. This time, Johnstone pled guilty to the speeding charge, and the Crown agreed to knock the offense down to 99 mph.
The solicitor handling the case for the Mustang GT driving speeder says that the man knew the road and the speed limit. He is said to have lost track of his speed momentarily. The main is said to have slowed down to nearly the speed limit by the time the police put the blue light on. To help his case, with his history of speeding, Johnstone told the court that he intended to sell the car and buy a Peugeot Partner van.
While the Mustang GT he drives now can reach 60 mph in about four seconds, the Peugeot has a top speed of only 88 mph and takes 16 seconds to reach 60 mph from a standstill.
Subscribe to Ford Authority for more Mustang news and around-the-clock Ford news coverage.
Source: Scotsman