In June, a Ford F-150 recall was issued that had to do with transmission issues that saw some of the trucks downshift unexpectedly. That recall covered about 123,000 Ford F-150 trucks in North America. The impacted truck was built in two locations, including the Ford Dearborn Assembly Plant and the Ford Kansas City Assembly Plant.
The recall in June was a follow up to a previous F-150 recall that Ford admits was "incomplete," leaving the trucks suffering from transmission issues even after the first recall fix was applied. The recall issued in June is good enough that the NHTSA is now happy with the fixes Ford has applied. Ford told the NHTSA that it had 1,206 warranty claims relating to sudden downshifts, with most reports filed on the Ford F-150.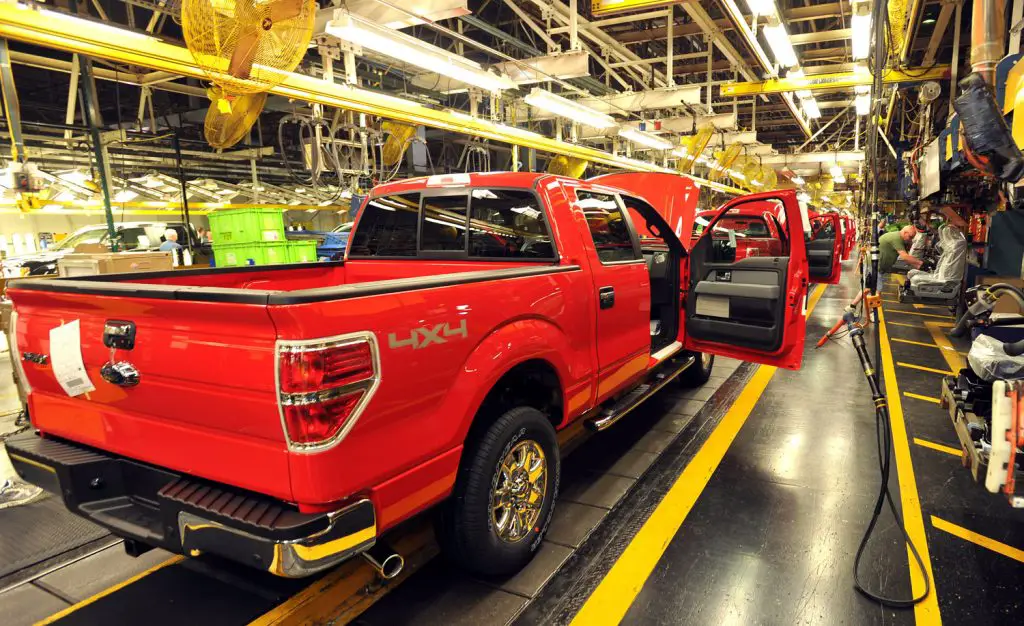 However, Ford did have some reports filed on the Lincoln Navigator and Ford Expedition. The NHTSA investigation into the issue determined that the downshifts could happen at any time, but more commonly happened at higher speeds. The customers also reported that they had other problems like the loss of speedometers, transmissions that were stuck in one gear, and erratic shifting.
Ford said that the problems were caused by the loss of signal from the transmission output speed sensor to the powertrain control modules. The signal loss resulted in an unintended downshift into first gear. Out of 1,238 unique claims, 34.7 percent claimed the rear wheels locked up when the transmission downshifted, causing at least ten crashes and three injuries. Ford's software update also caused a warning light to activate if there was a loss of signal from the sensor. Ford is extending the warranty on the transmission for the 2011 to 2013 Ford Expedition and Lincoln Navigators relating to the issue.
Subscribe to Ford Authority for more F-150 news and around-the-clock Ford news coverage.
Source: CarComplaints