We haven't been as excited about a vehicle in a long time as we are about the 2021 Ford Bronco. A new report making the rounds claims that the 2021 Ford Bronco is set to debut in a bit more than a month. According to the report, which cites anonymous sources from two different Ford dealers, the official debut happens in the second half of November.
The 2019 LA Auto Show is going on November 18th through November 21st, but it's unclear if the Ford Bronco debut will happen there. The same sources have confirmed that the Ford Ranger-based Bronco will come in two and four-door configurations. It will have a manual transmission offering, and at least one version of the 2021 Ford Bronco will have 33-inch off-road tires.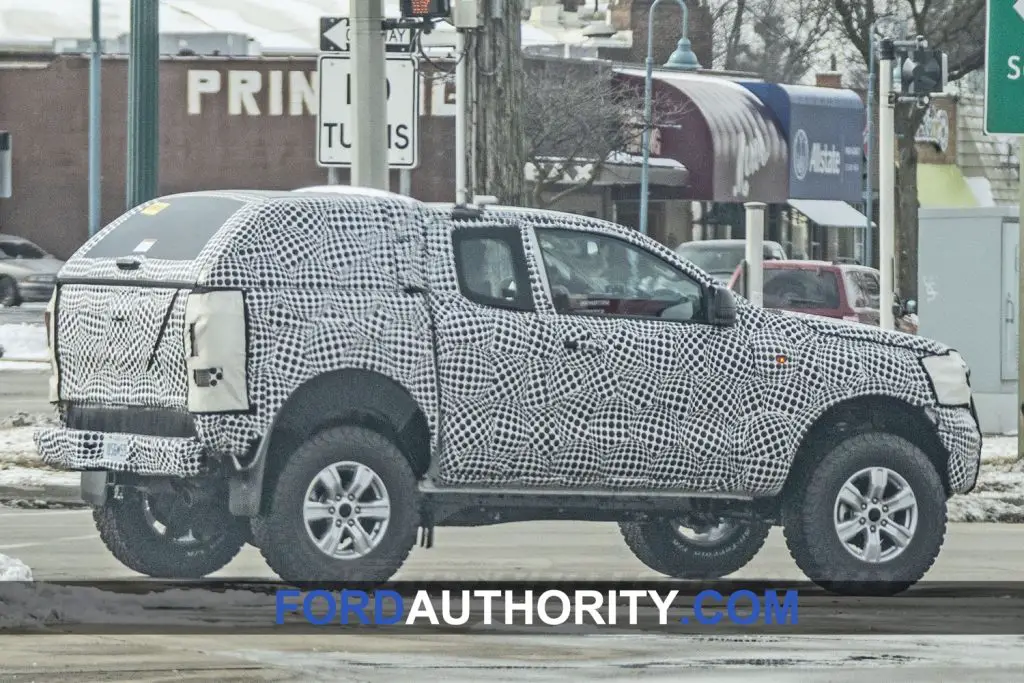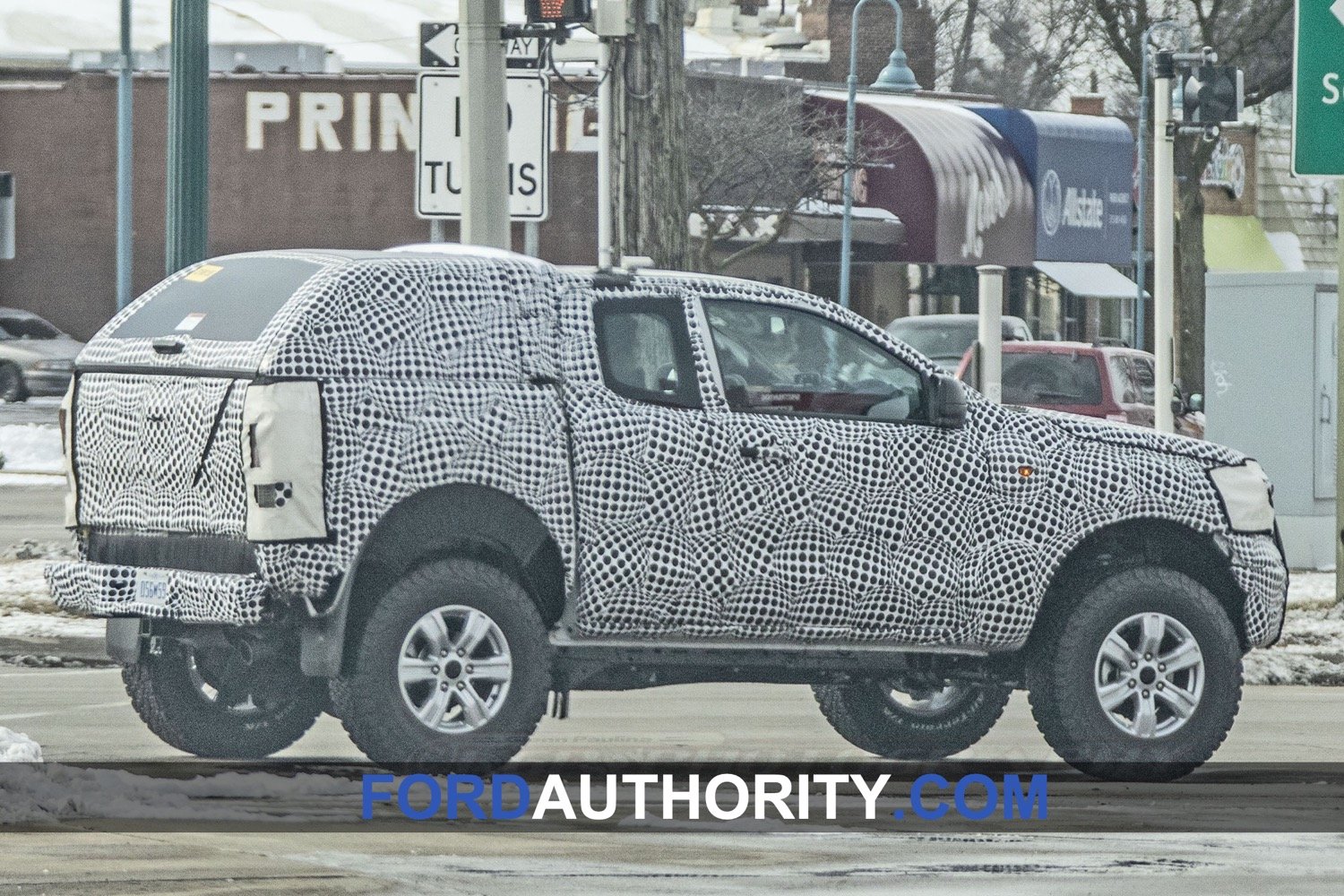 The sources also confirmed that the doors are removable and store inside the vehicle. The Bronco is tipped for both hard and soft top options, which have been rumored for months. We have seen lots of patents turn up that hint at some of the tech that might debut on the Bronco.
The latest patent app was for fancy lighting on the underside of side mirrors placed up on the A-pillar. We've also seen a bunch of patents for door tech that will make Wrangler owners jealous. The patent that shows doors being removed with no tools and stored in the back is a game-changer for Wrangler owners. Ford is doing well delivering a vehicle with lots of unique features, but the 2021 Ford Bronco had better have the off-road chops to back all the fancy features up.
Subscribe to Ford Authority for more Bronco news and around-the-clock Ford news coverage.
Source: TFLCar