The gang over at MotorTrend has an enviable job. They get to spend lots of time behind the wheel of some of the coolest cars out there. Take this latest story that pits the awesome Ford Mustang Shelby GT350 against the Porsche 911 Carrera S. On paper, the vehicles are quite different most noticeably in engine with the Shelby GT350 using a 5.2-liter flat-plane-crank V8 that pounds out 526 horsepower and 429 pound-feet of torque.
The Porsche, on the other hand, uses a twin-turbo flat-6 that makes "only" 443 horsepower and 390 pound-feet of torque. The Shelby GT350 is offered with a 6-speed manual only, while the 911 has an 8-speed PDK dual-clutch. The first challenge was at the drag strip, where the 911 went 0-60 mph in 3.0 seconds and ran the quarter-mile in 11.2 seconds at 123.8 mph.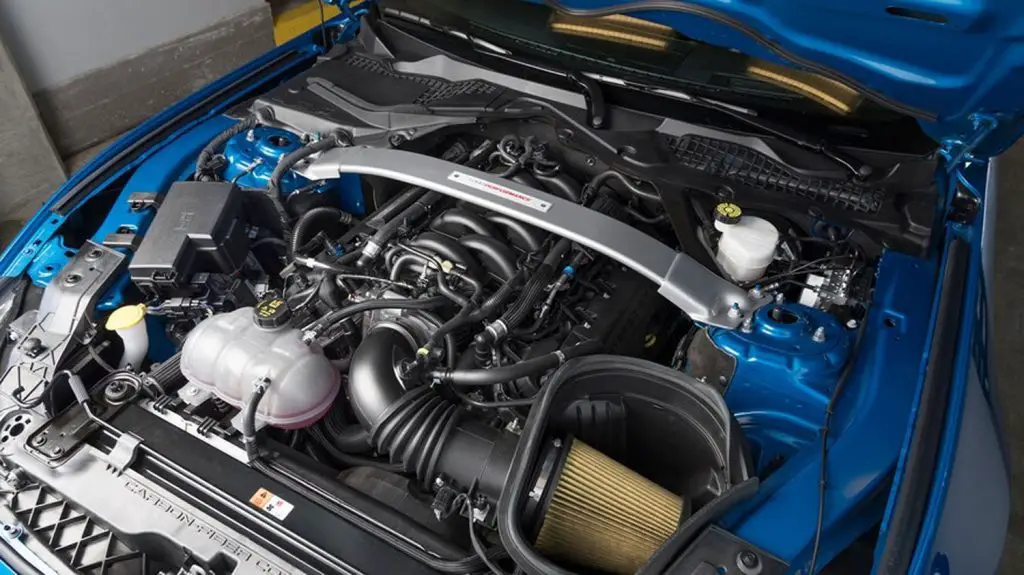 The Shelby GT350 did a best 0-60 of 4 seconds and ran the quarter-mile at 12.3 seconds and 117 mph. In brake tests, the 911 wins, thanks in part to its lighter weight. The Porsche stopped from 60 mph in 94 feet with the GT350 needing 95 feet. Porsche again won on the figure eight with a 23.2-second time and 0.89 g average compared to 23.6 for the Shelby and 0.83g.
The testers say that the Shelby GT350 is more "high-strung" than the 911 and prone to tramlining. They do admit the Shelby is well balanced. The price difference between the two cars is astounding. The GT350 price as tested was $64,880 compared to the 911 Carrera S starting at $114,650, and the performance gear on the tester used in the compassion ringing in at $143,350. In the end, MotorTrend picked the Porsche as the winner, but to anyone shelling out cash, the slight performance difference for the nearly $80,000 price difference makes the Shelby GT350 the obvious winner. The GT350 recently won another comparison shootout.
Subscribe to Ford Authority for more Mustang news and around-the-clock Ford news coverage.
Source: MotorTrend