Team Penske suffered a painful outing at the Drydene 400 from Dover International Speedway Sunday, with both the No. 22 Ford Mustang of Joey Logano and the No. 12 of Ryan Blaney experiencing mechanical issues.
Logano's day was particularly bad. He was unable to take the green flag with the rest of the field after his crew discovered an axle problem just before the race start. This put him on the back foot immediately and with passing proving to be difficult with the current package, he was unable to recover.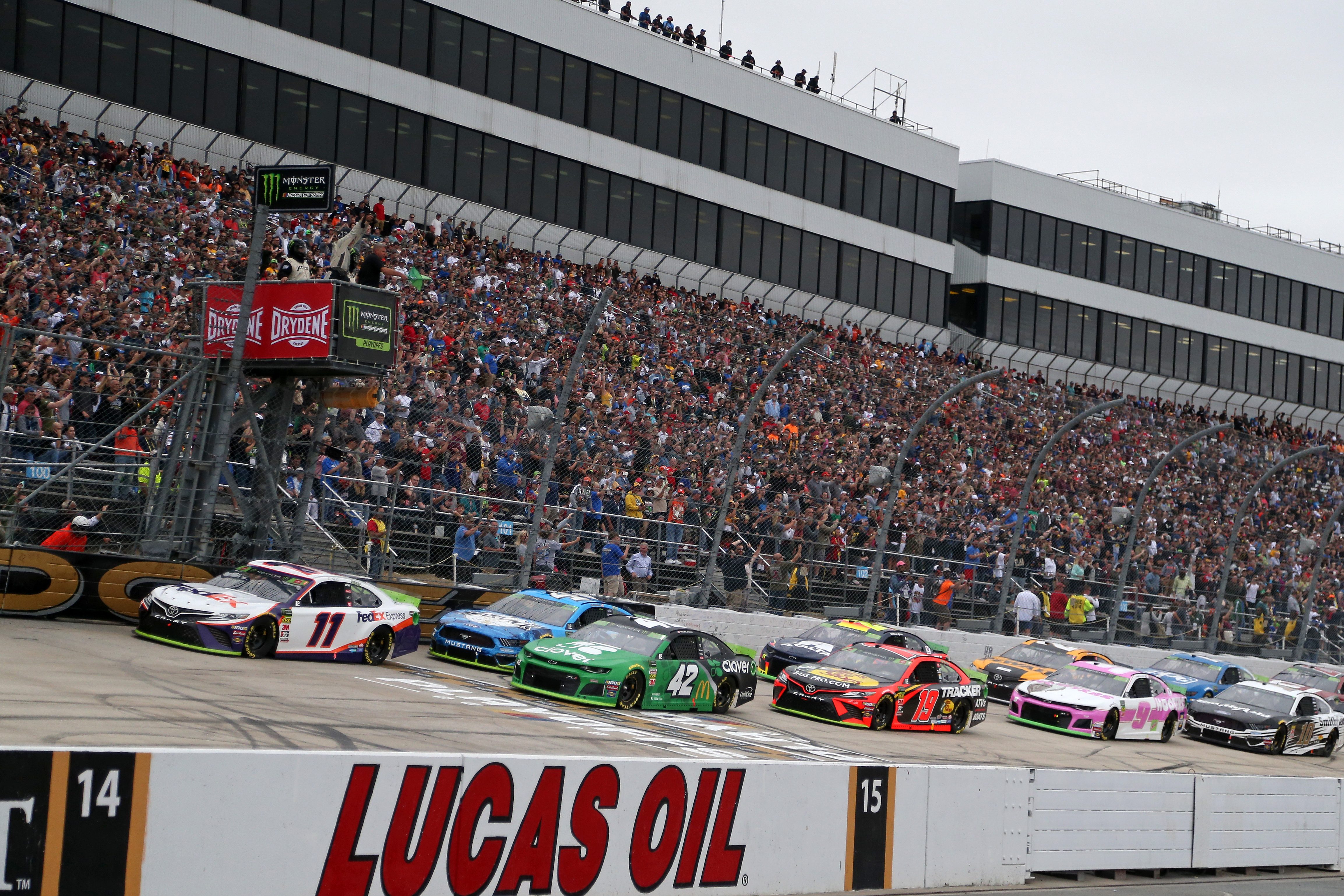 "Something back there wasn't doing what it was supposed to do, so we had to fix that and we were 20-something laps down from there," Logano said. "You can't make up 20 laps, that is for sure. Maybe you can get one or two back if things go right. It was a bummer. Things happen. I guess the good news is that I think we are the last one in right now. We definitely used our mulligan. We used the playoff points we accumulated, we just have to be perfect now. We have two really good race tracks coming up though. Talladega is arguably one of our best race tracks and I would say Kansas is as well. We just have to be perfect from here."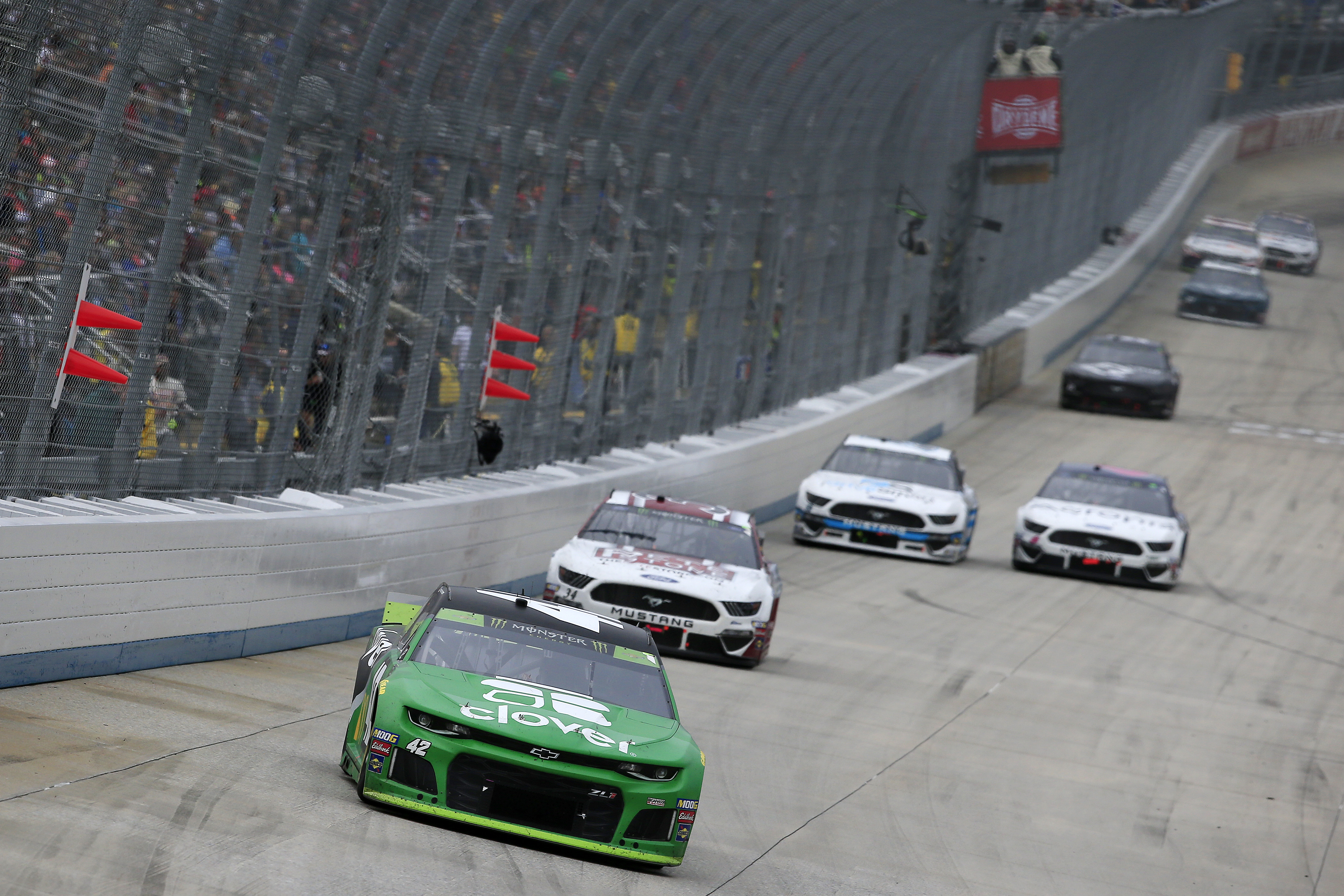 Blaney, meanwhile, ran in the top 10 all afternoon before experiencing brake issues on Lap 298 of 500. He was forced to come back to the Team Penske garage for repairs and finished 35th. Logano was classified 34th at the flag.
"We had a solid day going with our PPG Ford," Blaney said. "Several playoff drivers had issues and we thought this could be a great opportunity to take advantage. Unfortunately, we had our own mechanical problems. We'll put this behind us and try to get back in contention next week at Talladega."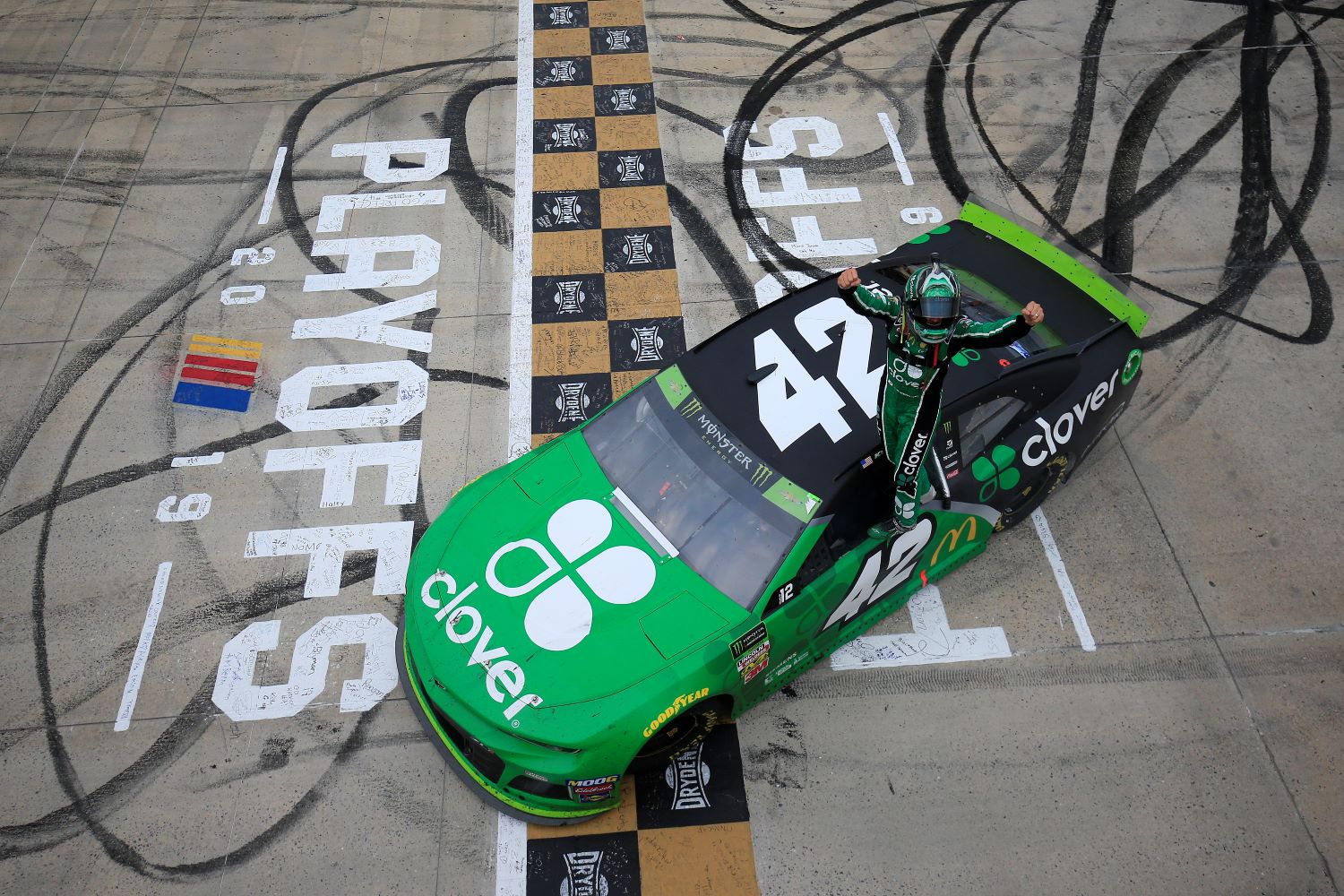 Brad Keselowski was 11th in the No. 2 Team Penske Ford Mustang after starting 16th. While his day was better than his teammates', he lacked the pace to challenge the frontrunners.
"If we can have a great day at Talladega it would be huge," the Michigan native said. "We just didn't have the speed most of the weekend that we wanted to have."
The race was won by Kyle Larson, who secured a berth into the Round of 8 with the result. Larson moved into the lead after a fast pit stop during the Stage 2 break, immediately gapping the field and holding off a hard-charging Martin Truex Jr. in the closing laps.
Click here for full results from the Drydene 400 at Dover. The 1000 Bulbs 500 from Talladega will go green on Sunday, September 13th.
Subscribe to Ford Authority for more NASCAR news and Ford news.