GM and the UAW union may have reached a tentative agreement, but union workers in union halls around the country still have to vote to ratify the contract. At least one of the local unions doesn't like the contract that GM has hammered out. Local 1853 members at the Spring Hill Manufacturing plant in Tennessee voted down the contract narrowly at 51 percent to 49 percent with skilled trades and production votes combined.
Other union members of Local 14 at the GM Toledo Tranmsiison plant approved the new contract overwhelmingly at 80 percent to 20 percent. The strike has moved into its 38th day and is still yet to be ratified by the union workers. It's unclear what the members of Tennessee UAW Local 1853 didn't like about the contract; it seems on the surface to be a nice deal for the union.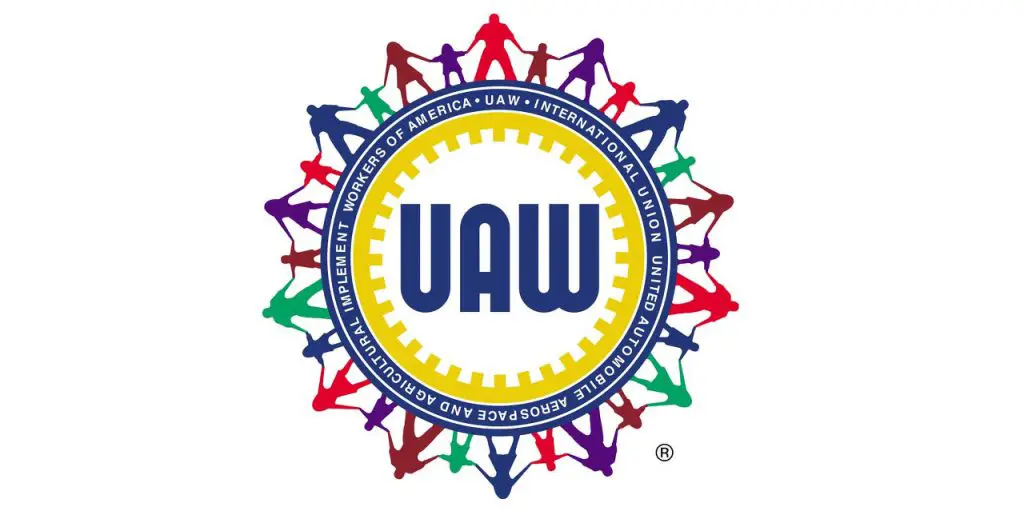 GM has agreed to leave the health plan as it is. GM is paying all union hourly permanent workers $11,000 ratification bonuses, and the union was able to secure production guarantees. The proposed contract also included a 3 percent base-wage increase in the second and fourth years and gives 4 percent lump-sum bonuses in the first and third years.
The deal was so good that some salaried workers at GM fear that the company will come looking for savings in their areas. Some engineers at GM fear that with the cost of the new contract, it may be hard for GM to retain current salaried workers and lure in new talent. The contract would allow the closure of three plants, including Baltimore Operations in Maryland, Lordstown Assembly, and Warren Transmission.
Subscribe to Ford Authority for around-the-clock Ford news coverage.
Source: Detroit News