A new study is out that was published by the United States Census Bureau looking at the year 2018. The data shows that the average American spent over nine days commuting in 2018, according to the census data. Data shows that the average one-way commute is now 27.1 minutes.
That number is an all-time high and has increased significantly since 1980. Census Bureau data show that the average time spent commuting is up about two minutes since 2009. In 1980, the average one-way commute for an American was around 22 minutes.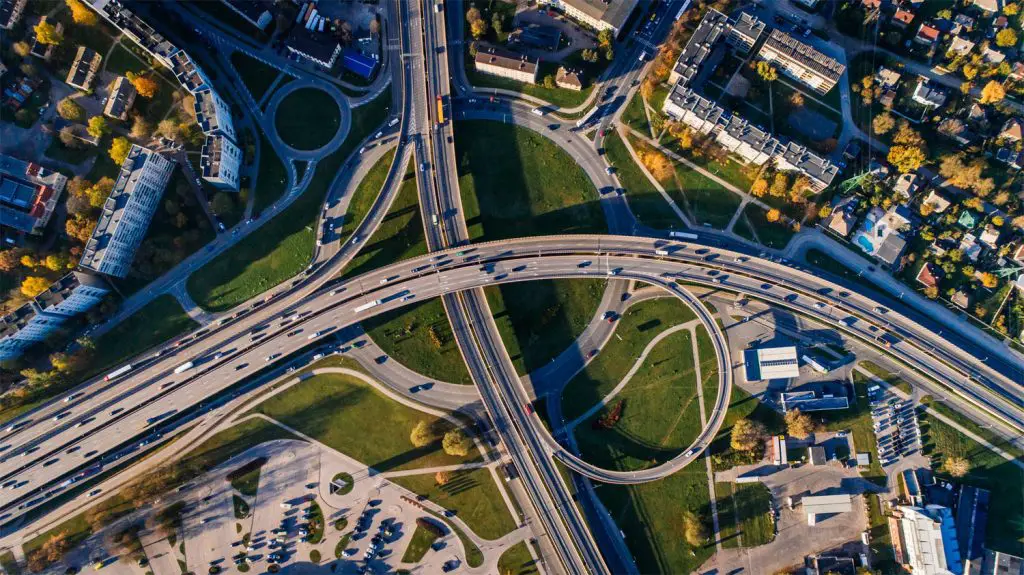 Added up, American workers at least 16 years old spent 225 hours commuting to and from work in 2018, which adds up to over 9 days of time for the year. The 9 days figure is more than half as much time as the average workers spent on vacation. As for why the commute is going up, there are several reasons.
According to reports, housing in urban areas isn't available quickly enough, leading workers to populate the suburbs and the outer regions of a city. The increase in commute time is also blamed on cities not improving their infrastructure as the population grew. Reports also took into account the toll long commutes take on workers.
Commuters who spend significant time on the roads are more likely to be obese, are at risk of high blood pressure, and the divorce rate is higher. The stats did show that 5 percent of workers are telecommuting in 2018, and the number is on the rise. That is more than the percentage that uses public transportation to get to the office. A study published last year suggests that autonomous cars could make commutes worse.
Subscribe to Ford Authority for around-the-clock Ford news coverage.
Source: Jalopnik