This sweet blue 2019 Ford Expedition Limited Max may have the longest name of any show car that will be on hand at SEMA 2019. It's called the Good Boy Daisy LifeStyle Ford Expedition Max, and part of its name comes for the band Good Boy Daisy. We don't care how long the name is; it looks really cool.
The Good Boy Daisy LifeStyle Ford Expedition Limited Max is designed to allow the band to drive all other the country and Livestream in-car musical performances. It's sort of like a modern version of the old, van some of the classic rock bands went to their gigs in before upgrading to tour buses and jets.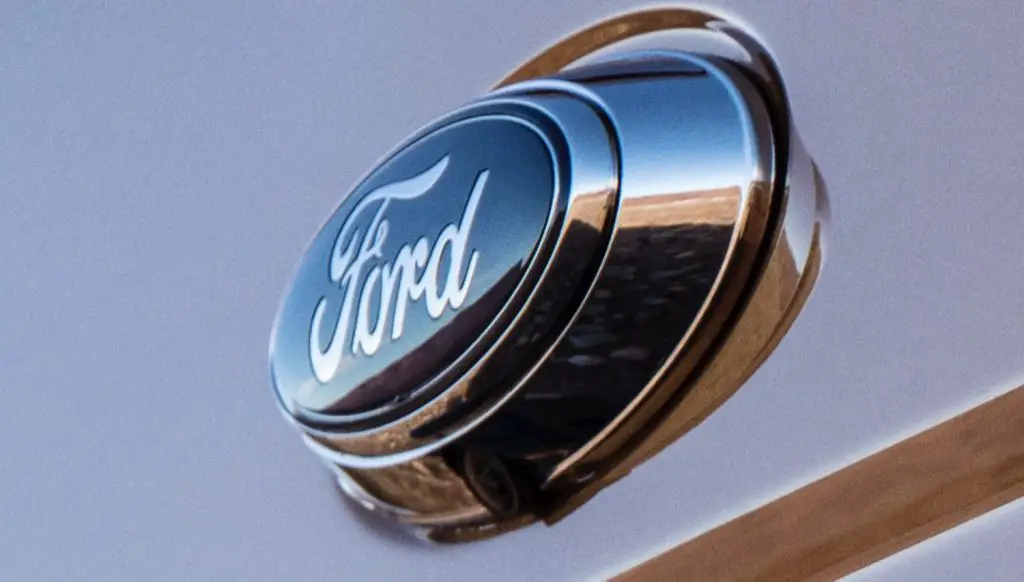 The Ford Expedition Limited Max is lowered and has big 24-inch Forgiato wheels all around. Inside the car has Zoom Q8 cameras and Sennheiser mics to capture the tunes and exploits from the road. It also has a QSC TouchMix 8 digital mixer inside. The blue paint is a custom color from Relic Works in a very cool dark blue shade.
The Expedition isn't stock under the hood with a Whipple EcoBoost Stage 1 induction kit and a Borla touring exhaust kit. The show car is also fitted with a flush bumper-mounted lightbar by Rigid. Ford has offered no images of the custom interior.
This Expedition is the first full-size SUV that Ford has announced for SEMA 2019. We have seen several Ford Ranger trucks heading to the show, and one of our favorites was the RTR Rambler Ford Ranger that will be available to purchase. In all, Ford says that it will have 50 different vehicles at the show. The King Ranch Expedition is returning for 2020.
Subscribe to Ford Authority for more Expedition news and around-the-clock Ford news coverage.