Ford is having trouble with the 2020 Lincoln Aviator and Explorer models that have disrupted deliveries. Despite that deliveries are disrupted, for Ford to ship the Aviator to Flat Rock and have a special group of workers check the vehicles, some of the Aviator SUVs are making it into the wild with serious issues. These issues have reportedly led some workers to worry that Ford has lost control of quality. So far, only 1,899 Lincoln Aviator SUVs have been sold since it went on sale officially in August.
Among the problems that the small group of Lincoln Aviator owners has reported include the emergency brake unexpectedly activating while the SUV is driving. Passenger assist alarms randomly going off, and dashboard screens that show scrambled information are among other issues reported. Unfortunately for Lincoln, one of the Lincoln Aviator SUVs that has issues was purchased by Consumer Reports.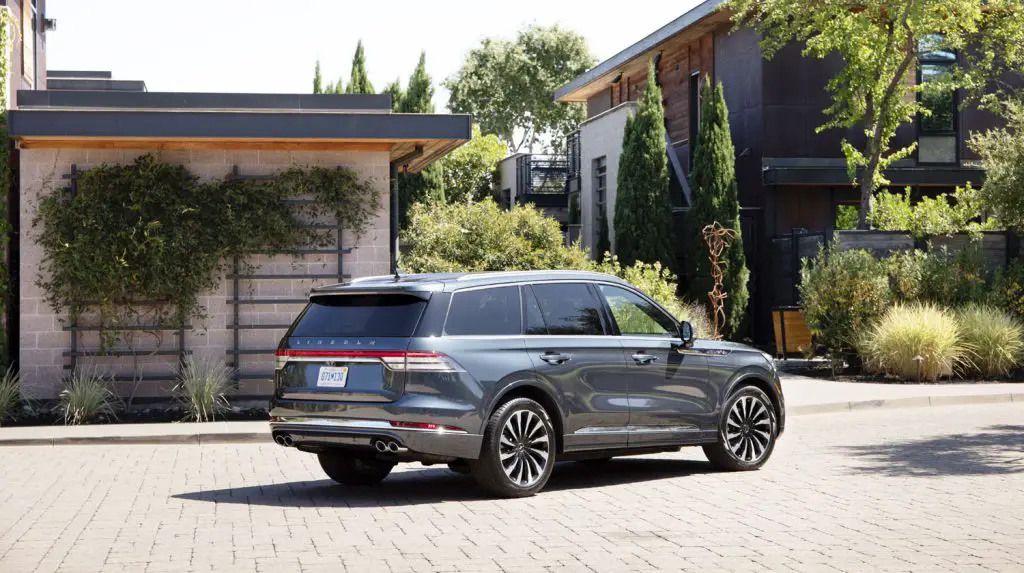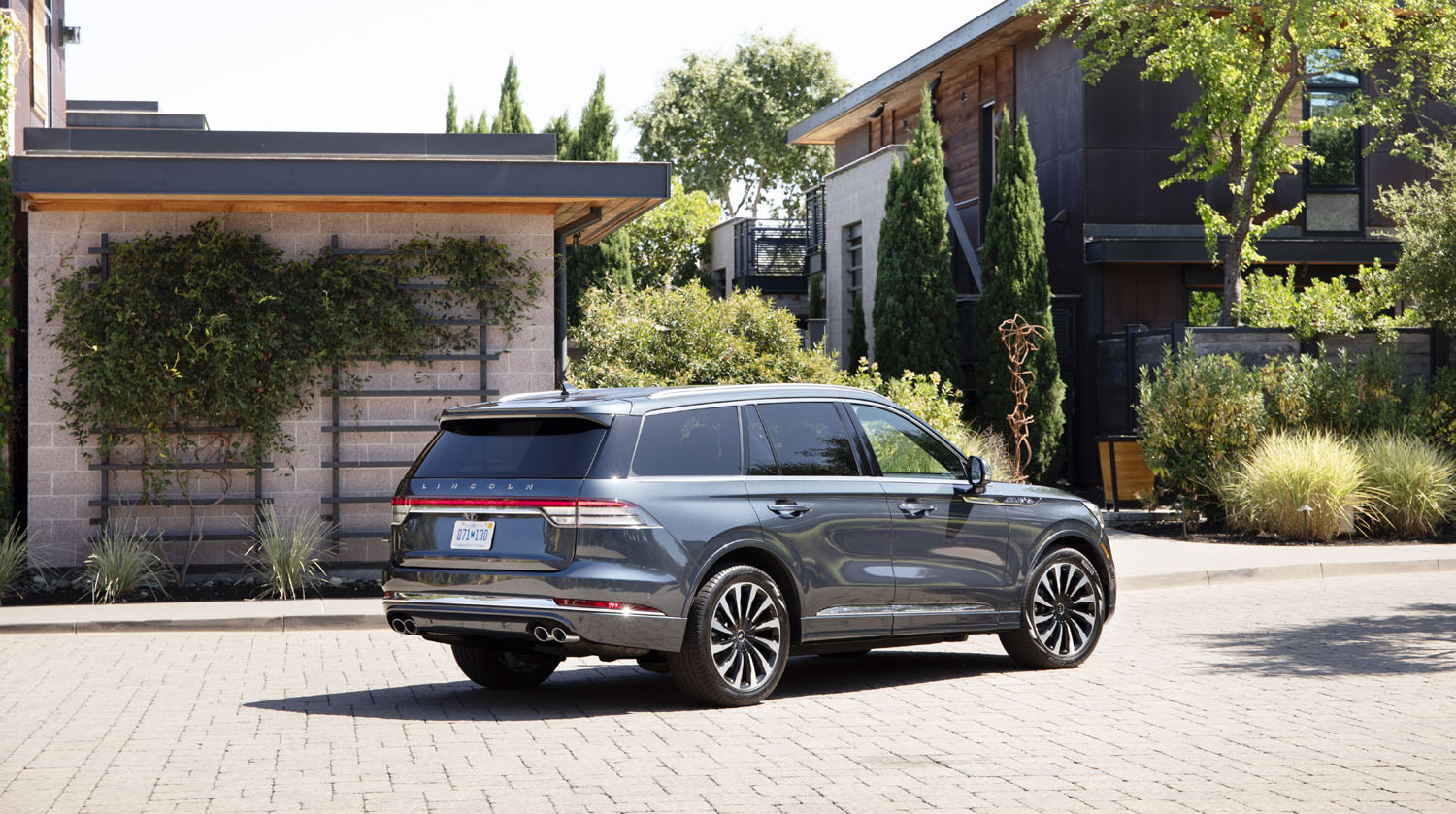 The publication notes that when you first get into the vehicle, the speedometer and tachometer "kind of goes berserk." For the first few miles, it's hard to see what you are doing said the publication. The Lincoln Aviator that Consumer Reports purchased was driven off the lot on September 9th.
Another Lincoln Aviator owner called Laurel Spencer bought her SUV in mid-August and said that 24 hours after buying it, she had her first issue. That first issue was a leaky sunroof. She says a week after that the "seat belts didn't work." More recently, she says that the Aviator was in the shop for nearly a week for computer malfunctions that "had my crash detection set off when driving on a quiet road."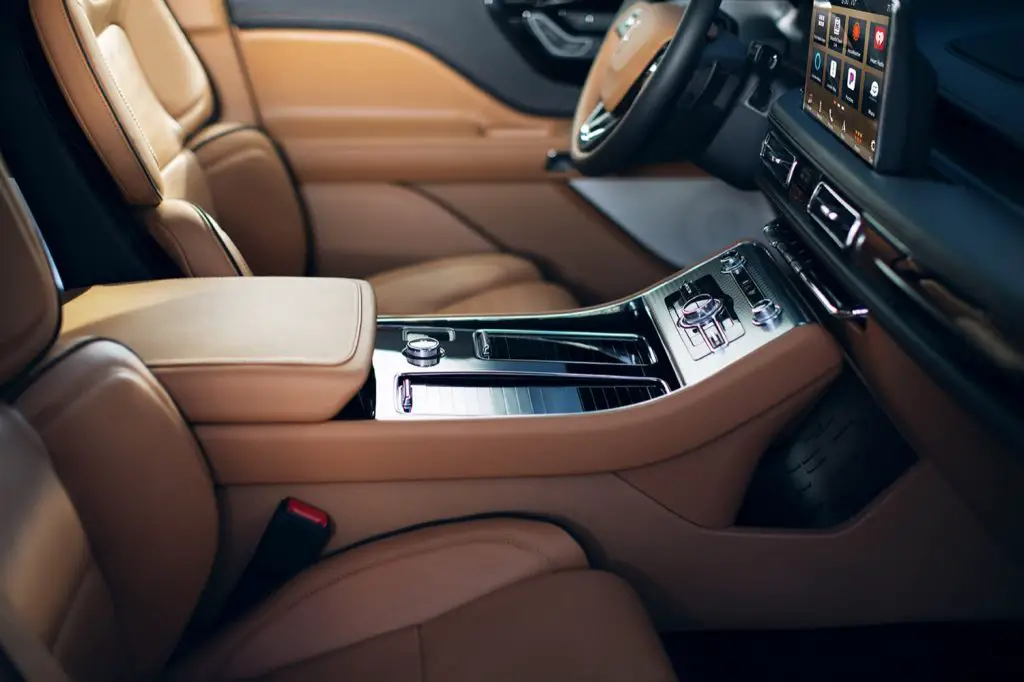 The woman notes that the parking brake came on when driving and a major transmission fault alarm activated. While they were fixing all of that, the "seat controls went." She says she regrets buying the SUV. Ford has confirmed that Aviators are shipping directly from the Chicago Assembly Plant to dealers, but a large number of them are still at the Flat Rock Assembly Plant for post-production troubleshooting. It's unclear if Spencer's Lincoln Aviator was among those sent to Flatrock for troubleshooting or if it shipped directly from Chicago Assembly. There are lots of Lincoln owners who have had no issues at all.
Subscribe to Ford Authority for the latest Lincoln Aviator news, Lincoln news and around-the-clock Ford news coverage.
Source: Free Press