Decades before the Ford Super Duty trucks were a dream in the mind of a Ford designer, Ford was working on a heavy-duty truck called Fordson. This 1926 Fordson prototype is the very first heavy-duty 2-ton truck ever built by Ford. It's going up for auction at Mecum Auctions in early November.
The auction house says that this is one of the most historically significant trucks it has ever offered. Before this 1926 Fordson prototype was built, every truck Ford offered was based on the Model T. This specific truck is said to be the only Fordson ever delivered to a customer.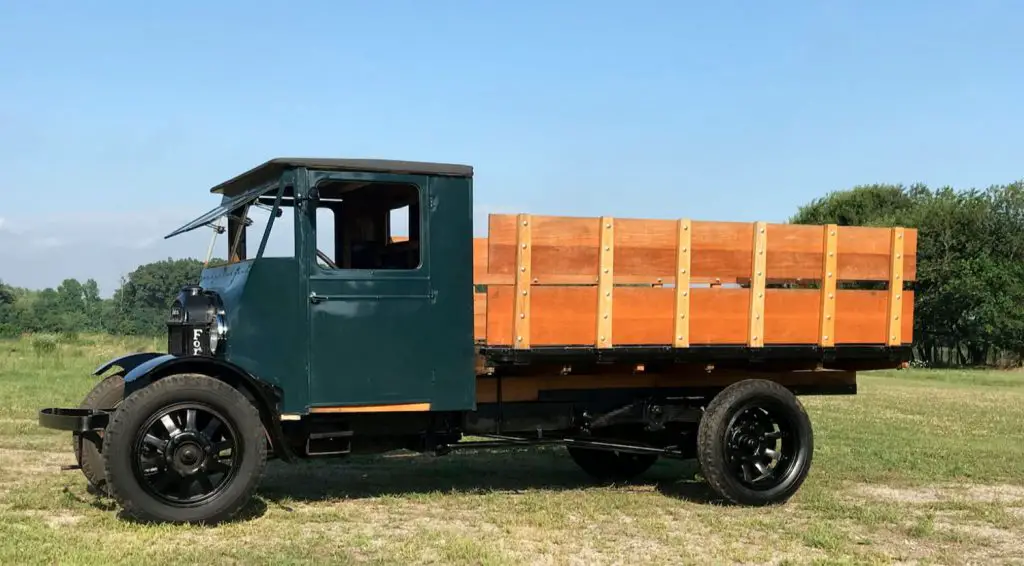 The truck has a Fordson tractor power unit and transmission. It was last offered for sale last in 1983 when it moved from the Harrah's Automobile collection to the private owner who is offering it for sale in November 2019. The cab of the Fordson is an adaptation from a stock Ford closed model that sits over the engine, which is inside the cab.
It uses a traditional front beam-type axle with a Ford transverse leaf spring. The rear uses a longitudinal cantilever spring. It has 6-stud stamped spoke wheels and the doors open to the front. The Fordson truck was reportedly in the mind of Henry Ford when working on the innovative Fordson tractor.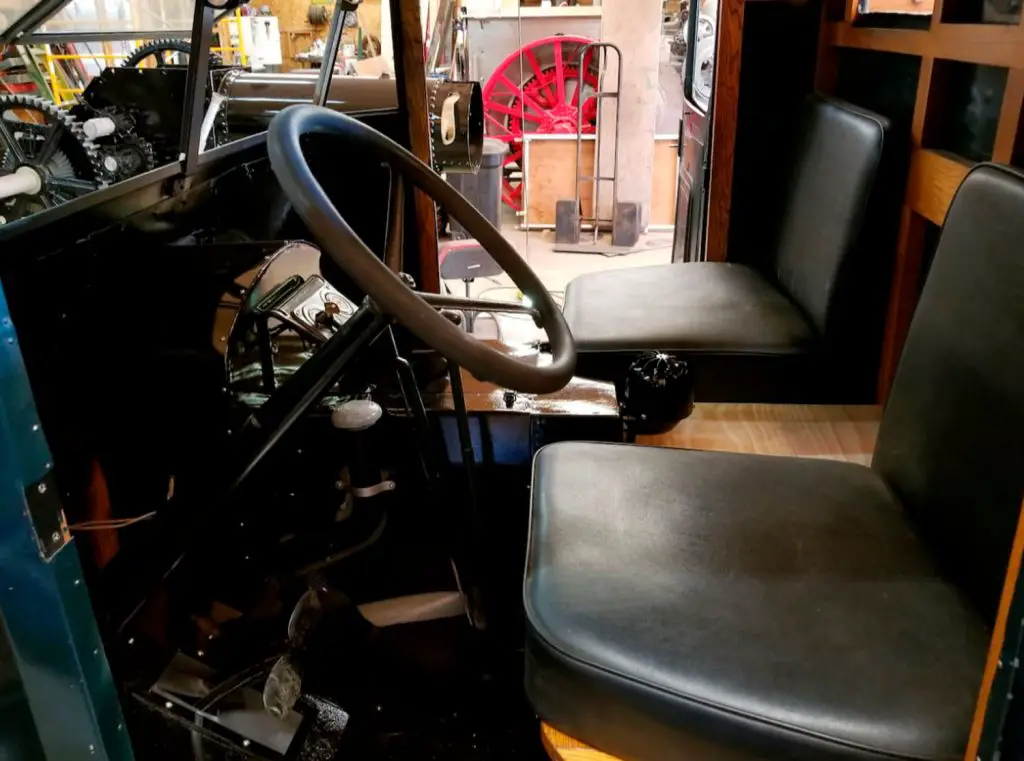 Henry Ford allegedly knew that laborers needed a heavy-duty 2-ton truck like the Fordson. The vehicle could be converted back to tractor use and is believed to be the only Fordson surviving in its truck configuration. This Fordson would look right at home in the Henry Ford Museum along with the first Mustang.
Subscribe to Ford Authority for around-the-clock Ford news coverage.
Source: Mecum Auctions