We've seen some wild custom rides over the years, and some are surprising in the level of detail they provide. The car you see here doesn't look like it, but it's a run-of-the-mill 1994 Ford Thunderbird. The upside is that the Thunderbird was one of the more enjoyable to drive versions with the 4.6-liter V8 under the hood.
The seller of the car took the front and rear from a 1950 Ford and grafted it onto the frame of the Thunderbird. This car is a very nicely done conversion, and the parts for the 1950 Ford fit very nicely on the frame of the Thunderbird and match up well.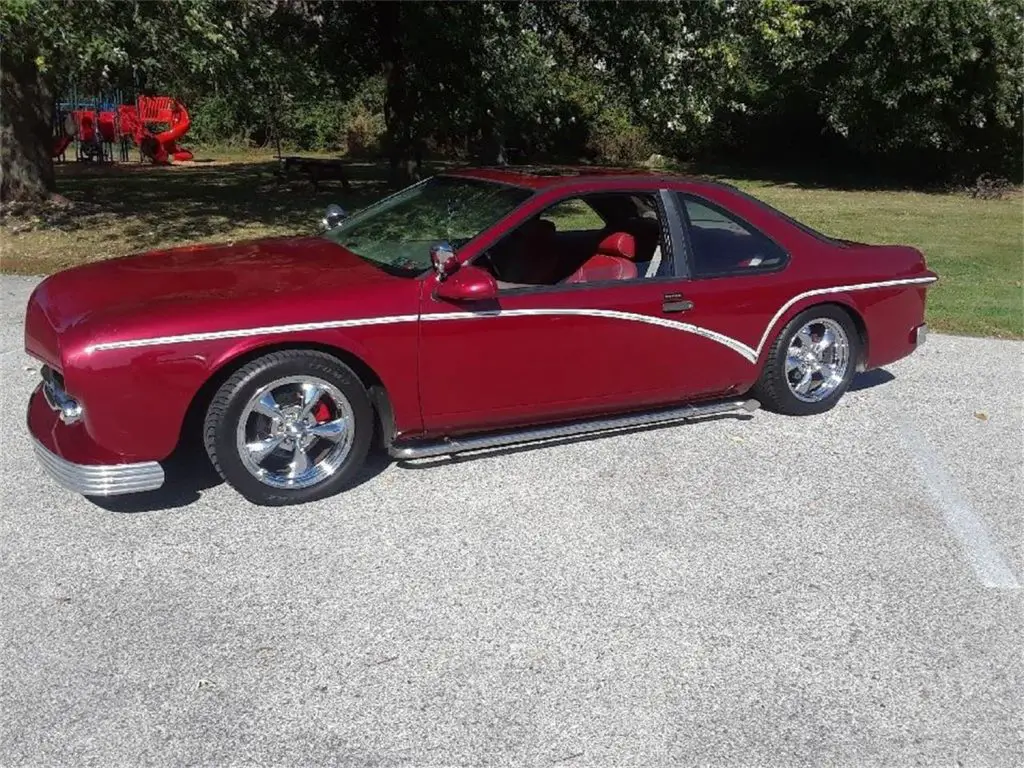 Some fans of classic iron might not like seeing 1950 parts on a 1994 Thunderbird, but it's much better than the Mustang we saw wit the front of a Camaro and an LS V8 under the hood. The seller of the 1994 Ford Thunderbird says that the car has new disc brakes and rotors and four new Sumitomo tires.
The AC, compressor, accumulator, and all the lines are new. The man says that he "lovingly" worked on the car for years, and the modifications are significant. As for why he is selling, he says that he is moving to a Senior community and that he can't stand the thought of "those old people" slamming doors into the side of his car.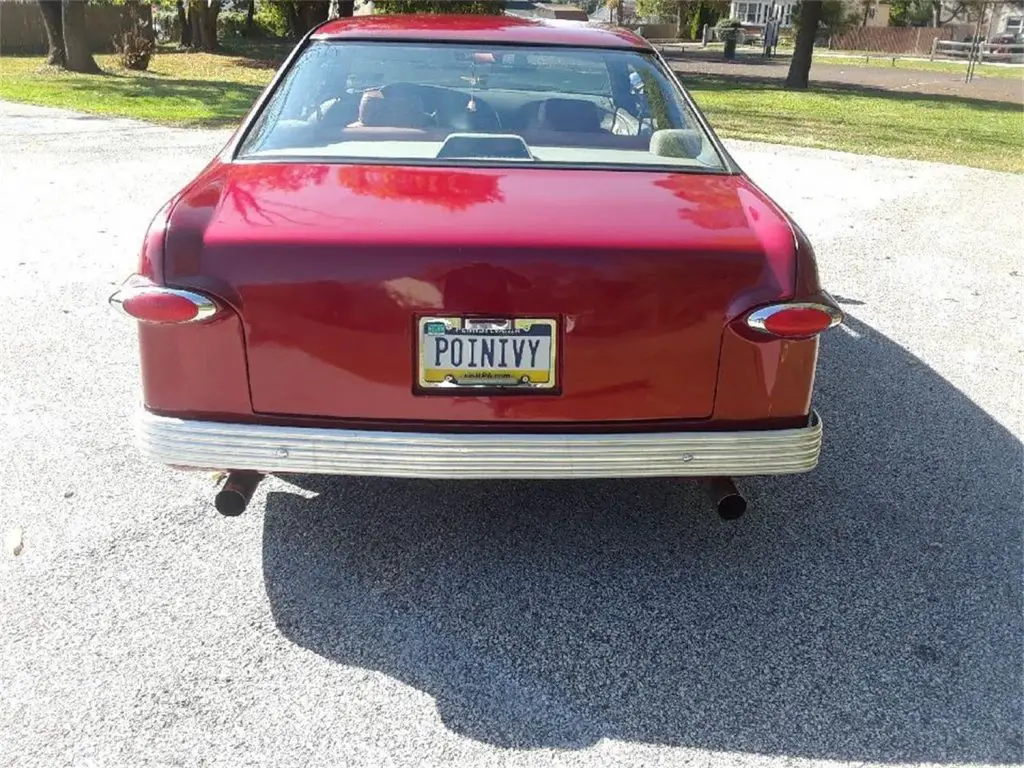 The car has 78,000 miles on the odometer and is in very good condition. We don't have any pics of the interior, but it is listed as having leather. The seller is asking $18,000.
Subscribe to Ford Authority for around-the-clock Ford news coverage.
Source: ClassicCars