GM may finally put the long-running strike behind it this week as rank-and-file UAW members are set to vote on whether to ratify the contract that UAW and Ford leaders have approved and sent for the final vote. Whether or not the contract gets ratified by UAW members remains to be seen. It's a good bet that the contract that was approved by the UAW will be approved by the workers so they can get back to earning more than strike pay.
While the final vote has yet to happen and the strike drags on, talk has turned to who will go next for UAW negotiations. Negotiations over smaller items have been going on behind the scenes with both Ford and FCA, but working out the big issues couldn't happen until GM was done negotiating. At this point, it's not clear if FCA or Ford will be next.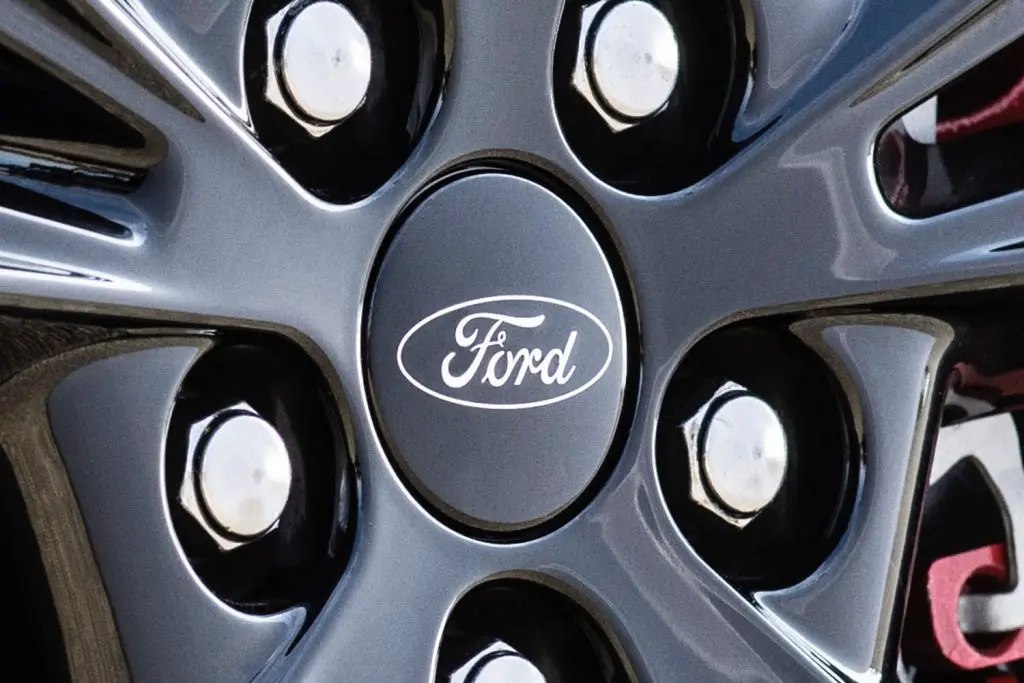 It was a surprise to many that the UAW chose to negotiate with GM first. The GM negotiation was seen by many in the industry as the most difficult. Ford was widely seen as the easiest of negotiations. We wonder if perhaps the UAW wanted to go with GM first as it could negotiate hard and strike without feeling like it hurt the relationship it had with Ford if it had gone with the Blue Oval first. By hammering out a contract that appears to lean in favor of the UAW workers with GM, UAW could then go to Ford and not have the same apprehension as it would have if GM hadn't already agreed and the union hadn't made clear its willingness to strike.
If our thoughts are close to accurate, it will mean FCA UAW Negotiations will be next. It will be tough for Ford to refuse the same or similar deal if both it's competitors have already signed off on it. It remains to be seen if Ford can get a better deal than GM. Ford has the most hourly workers out of all major automakers, and the healthcare plan that GM agreed to will hurt the Blue Oval. We may know this week who UAW negotiations will move to, so for now, all we can do is speculate. We won't be surprised to see FCA go next for negotiations.
Subscribe to Ford Authority for around-the-clock Ford news coverage.