Will Smith fans will recognize this car at a glance as the 2007 Shelby GT500 that he drove in some scenes of the film "I Am Legend." The car is red with white racing stripes, and the sound that supercharged 2007 Ford Mustang Shelby GT500 made rolling down the abandoned post-apocalyptic streets of New York in the movie was legend. It was one of the most memorable parts of that film for car guys and gals.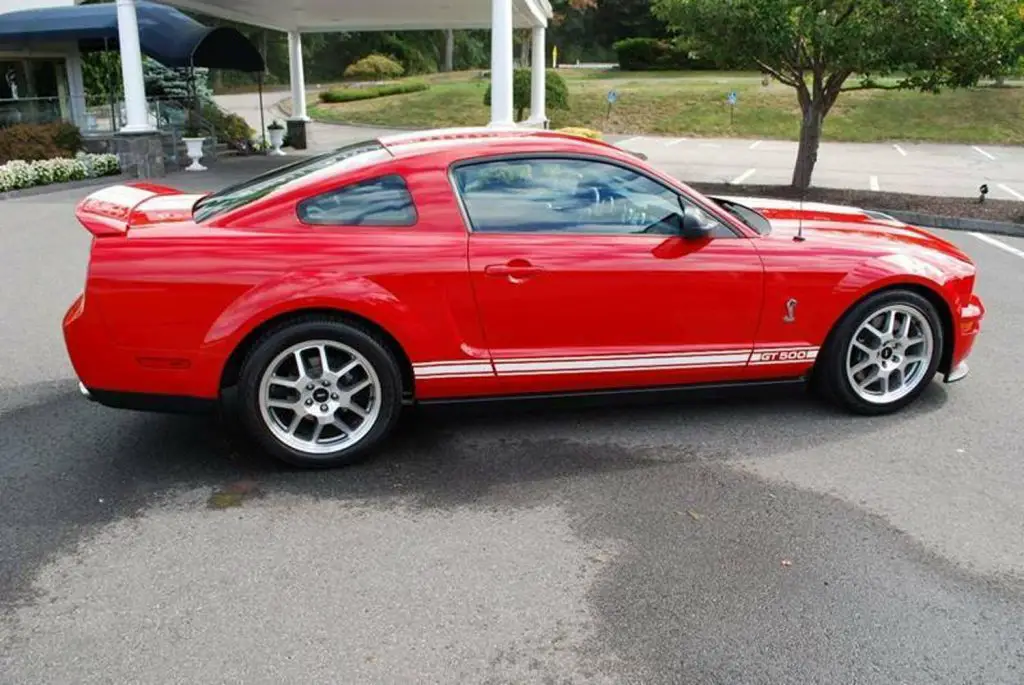 According to the eBay listing, the 2007 Shelby GT500 has 6,605 miles on its odometer. There are no images at all of the engine bay or the interior. The listing calls out the interior as red, which is incorrect, judging by a glimpse through the windows in the exterior images showing a black leather interior.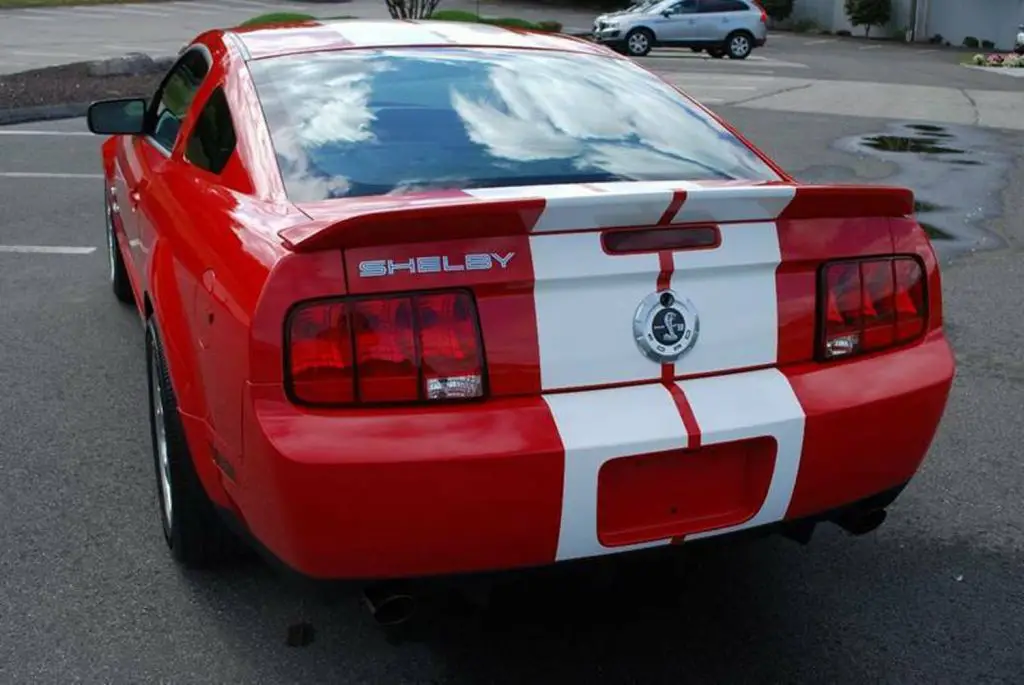 Like all 2007 GT500 cars, this one has a manual transmission and a 5.4-liter supercharged V8 engine. The listing says that the production company had six of these cars for filming. When the movie shooting wrapped up, Ford sadly crushed the five other movie cars. This particular ride is said to be the "beauty" car and the one that Will Smith drove in the movie. The seller is a dealer that purchased the GT500 from the owner of the production company who kept the hero car from the film.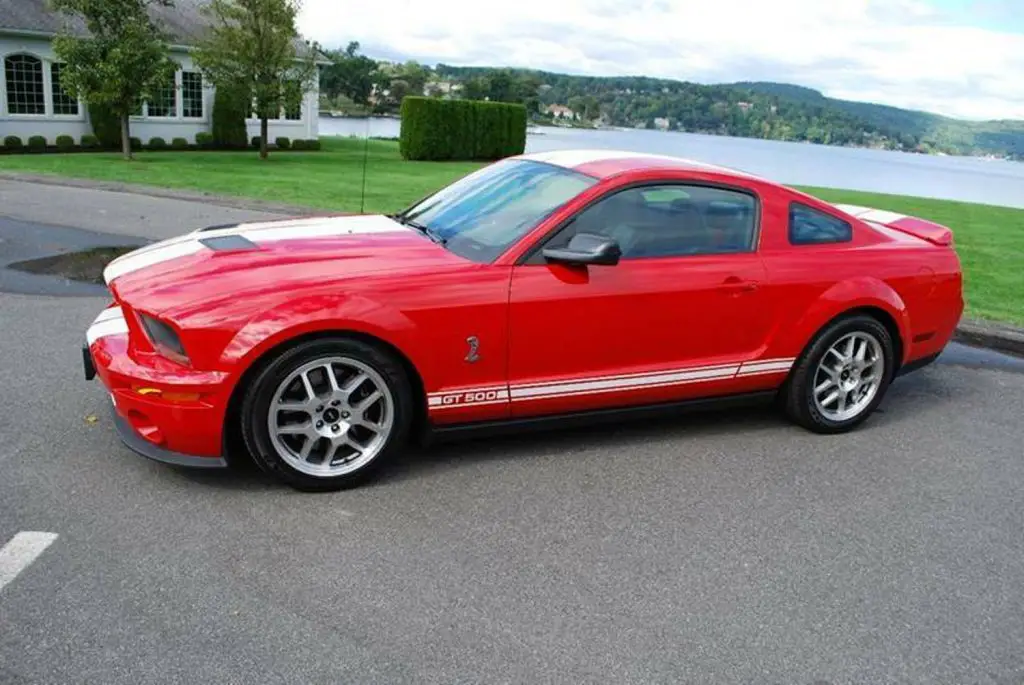 The seller notes that the car comes with full certification documents showing that it was used in the film. The GT500 is still titled to the production company, according to the seller. While the car is on eBay, it's not listed as an auction, but as a Buy it Now with an asking price of $150,000. "I Am Legend" was a good film, and Will Smith is a legendary actor and musician, but does that make this car worth the money? Check out this 2007 Shelby GT500 prototype that belonged to Carroll Shelby.
Subscribe to Ford Authority for more GT500 news and around-the-clock Ford news coverage.
Source: eBay