While fans of classic Ford cars in the U.S. harp on rides like the Mustang, Galaxie and others, in Europe, fans love the Capri. The Ford Capri celebrated its 50th anniversary this year and is an iconic car that legions of European Ford fans adore. Ford Europe design head Amko Leenarts says that a new Ford Capri could happen.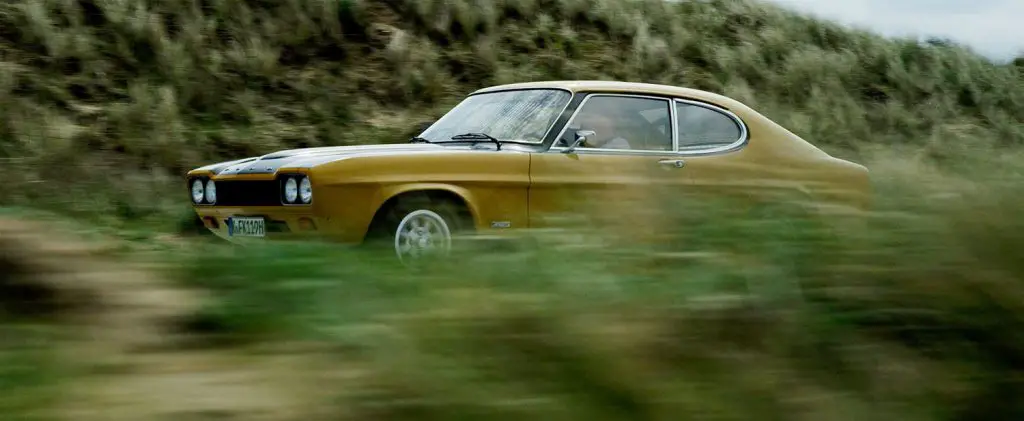 However, the design head points out that the car would have to "be in the zeitgeist and has to fit," noting that it would have to work and not just exist as a project for a designer to bring back an old car. Leenarts also noted that he was amazed by the number of names Ford owns that "spur emissions" that are both positive and negative.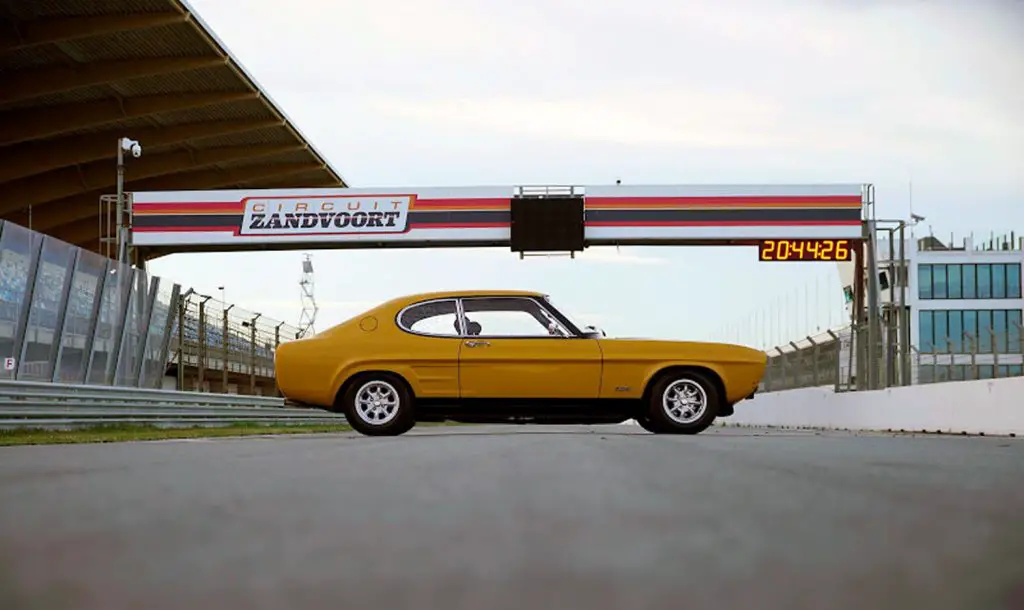 One name that the design head points to for negative emotion is the Ford Probe, a car that is seen as a flop today. Talking about concept cars in general, Leenarts says that Ford has no current plans to return making them. The last pure concept car that Ford created was the 2011 Evos.
Last summer, when Ford celebrated the 50th birthday of the Capri, it rolled out its perfect example from the heritage collection. That car was a Capri RS2600, and Ford used it to make a video to get Capri fans excited about the vehicle. The Capri used a V6 engine rather than the V8 that Americans favor. The little V6 certainly sounds good and pushed the car to decent performance for its era. Not long ago, a 1973 Capri GTU racing car was for sale.
Subscribe to Ford Authority for around-the-clock Ford news coverage.
Source: Autocar