Ford has had a tough time in Europe over the last several years. This year alone, Ford Germany has laid off 5,000 workers. Some of those included workers impacted by the end-of-production for the C-MAX. The automaker has been hit harder in recent months as sales continue to decline.
Reports indicate that in the last few days, Audi management has said that as many as 9,500 workers will be let go. BMW also plans to shed workers with no specific numbers given. Daimler has also said it will let thousands of workers go. The shedding of workers in Germany by the competition has many wondering if Ford is due to cut more workers at its German operations.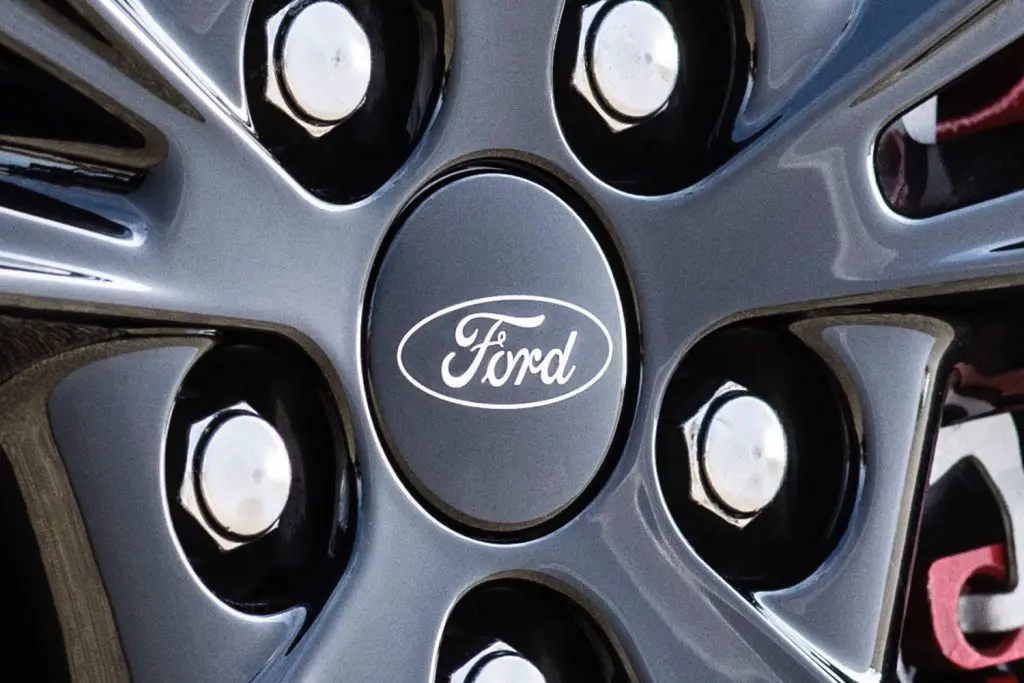 Auto sales all over the world are slowing as many see the automotive industry as heading into a recession. If that recession happens, many in the industry expect that Ford Germany will need to have additional layoffs. Ford warned in the past that its turn to EVs could require additional layoffs as production changes and demand for some gas engines wanes.
Some analysts are blowing a whistle on needing to get head of the pivot to EVs in the next decade, or workers risk being out of jobs and without the training required to work on the new generation of vehicles. As the pivot to EVs happens, Ford will face other issues as demand isn't expected to match production for several years. That hasn't stopped Ford from announcing that it has three EVs specifically for the European market in the works. The Mustang Mach-E will be sold in Europe, and Ford is expected to build around 50,000 of them the first year of production and roughly split them between Europe and the States.
Subscribe to Ford Authority for around-the-clock Ford news coverage.
Source: 24/7Wallst