Christian Bale plays legendary racer Ken Miles in the hit movie "Ford v Ferrari" that premiered in theaters over the weekend. Bale has been around Hollywood for a long time and has portrayed some iconic characters in his career, most notably the acclaimed turn as Batman in "The Dark Knight" series, which many Batman fans feel were the best films in the franchise.
"Ford v Ferrari" blew up the box office, easily becoming the top film of the weekend. It pulled in $31.5 million in the U.S. on its opening weekend, and pulled in $53.9 million globally. The film had a budget of $97.6 million. Critics are saying that the film has staying power and you can bet the movie will go on to earn much more.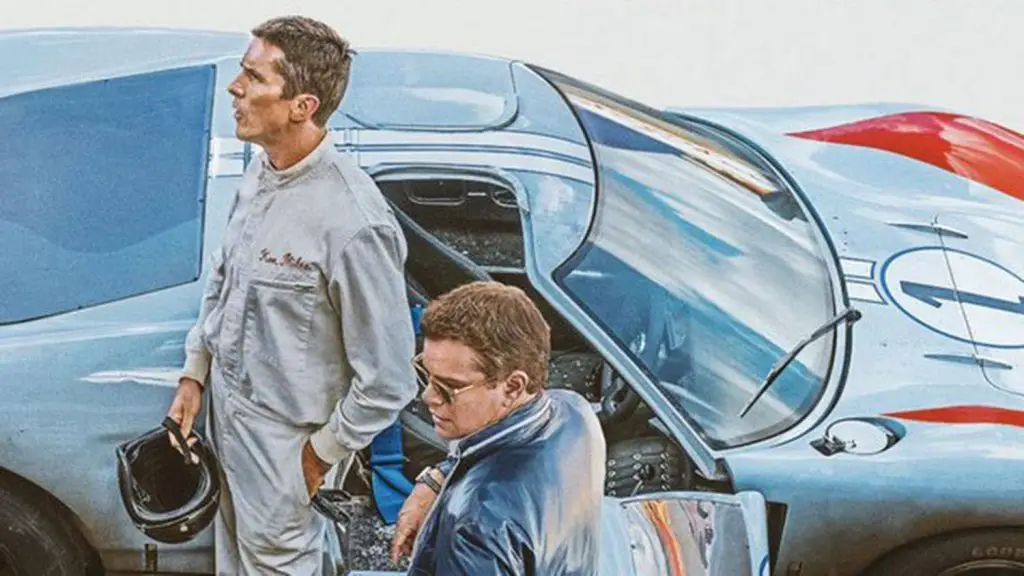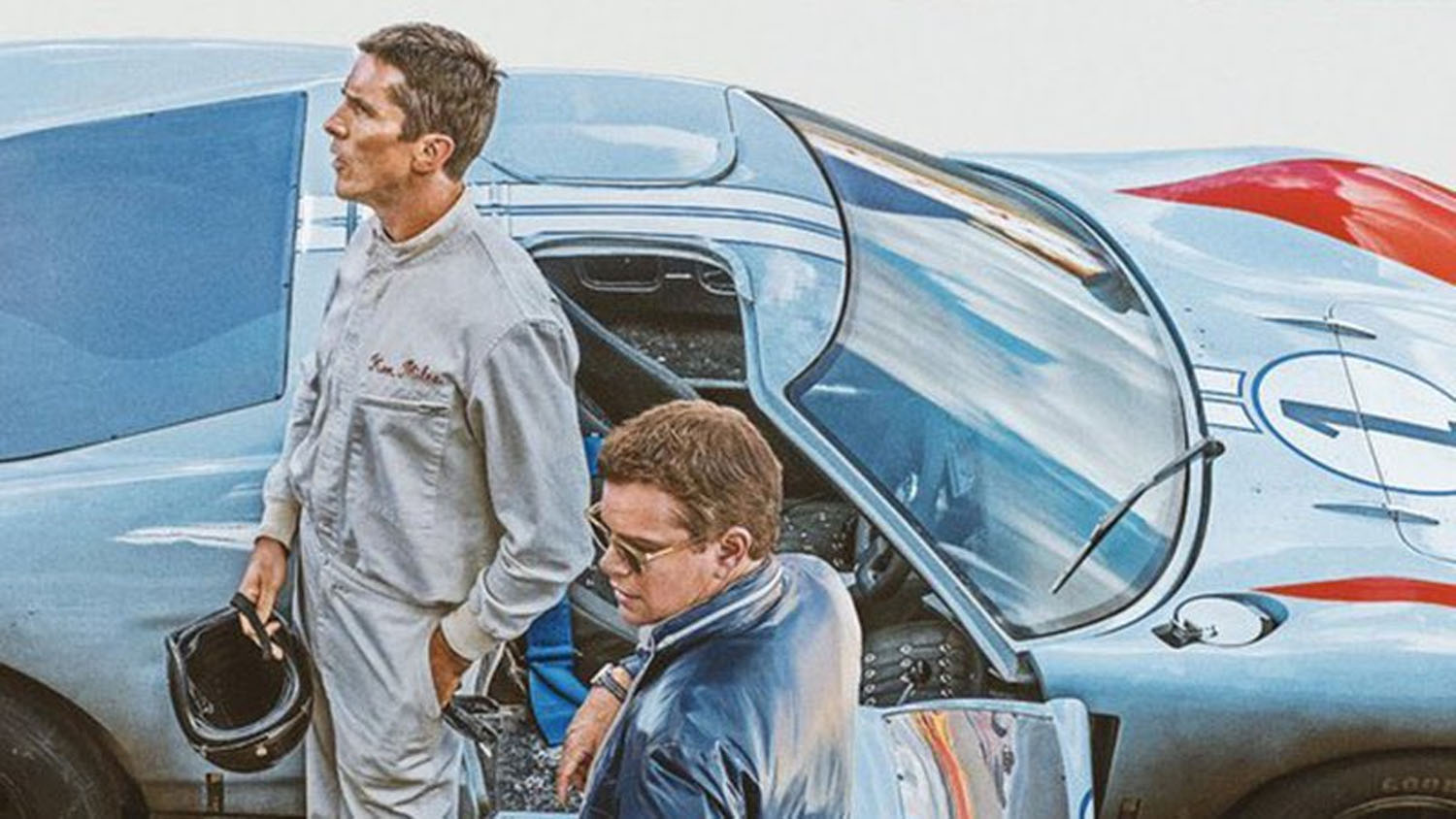 "Forbes" wondered what "Ford v Ferrari" would need to do to become Bale's biggest film yet, and it would have to do A LOT MORE to come close. The publication reckons that "Ford v Ferrari" has no chance of becoming Bale's biggest film, as that distinction will undoubtedly stay with the "Dark Knight" franchise grossing $2.460 billion globally between 2005 and 2012. As it stands for Bale flicks so far, "Ford v Ferrari" sits at number five for opening weekend gross.
It's ahead of "Public Enemies" in the sixth spot, "Exodus: Gods and Kings" in seventh, "Shaft" in eight, "Reign of Fire" in ninth, and "The Prestige" in tenth. "Terminator Salvation" earned $42.6 million on its opening weekend. "Batman Begins" racked up $48.7 million, "The Dark Knight" $158.4 million, and "The Dark Knight Rises" in the top spot with $160.9 million for opening weekend take. The movie is expected to beat out "Terminator Salvation" for gross earnings.
Subscribe to Ford Authority for around-the-clock Ford news coverage.
Source: Forbes