Tesla has been seen as the major electric automaker in the U.S. for a while now. While there are other EVs on the market, none of them has sold anywhere near the volume that Tesla has been able to move. That may change with Ford unveiling its Mustang Mach-E on Sunday.
Ford may not best the Model 3 on driving range, with the automaker targeting about 300 miles of range, but the pricing should be there as the EV is expected to start in the low $40,000 range. The Mach-E will also have the popular SUV body style and ride height going for it. Credit Suisse sees Ford as big competition for Tesla.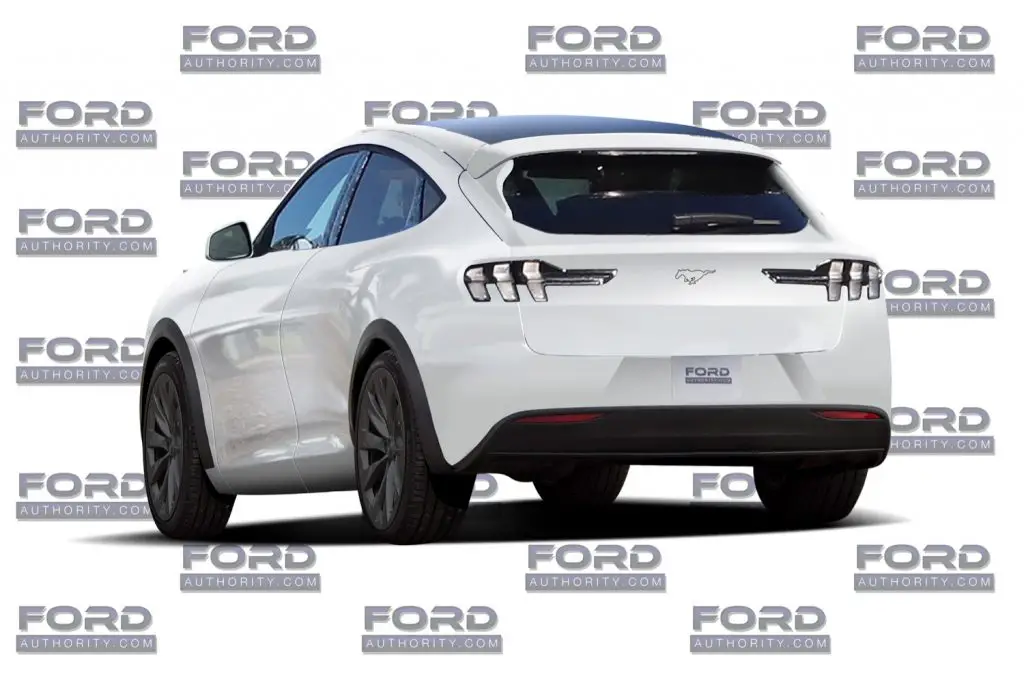 Credit Suisse analyst Dan Levy says that "we are still waiting" for an EV that will be a real competitor to the Model 3 in the United States. While it sees Tesla as the leader in the segment right now, it's given Tesla stock an underweight rating in part because of Ford. Levy reckons that the Mustang Mach-E will "provide a more compelling alternative at the Model 3 price range…" he says that is especially considering the performance focus Ford is placing on the Mach-E.
Levy also noted that Tesla has struggled with the basics of being an automaker in regards to manufacturing, delivery and service of its cars. Ford will have none of those issues as its decades-old processes will handle the new EV without issue. Levy sees the Mach-E as the first real competitor to Tesla and says it marks an increased effort by a legacy U.S. automaker to be relevant in electrification.
Subscribe to Ford Authority for more Mach-E news and around-the-clock Ford news coverage.
Source: CNBC