We've seen all the details on the 2020 Ford Mustang Shelby GT500, and we know all there is to know. One of the things particularly well known about the 2020 GT500 is the set of carbon fiber wheels that are part of the Carbon Fiber Track Pack. The GT500 isn't the first Mustang to get carbon fiber wheels; the first was the 2013 Shelby GT350R.
Car and Driver reports that Ford didn't think a coat of lacquer on the GT350R's carbon fiber wheels would be durable enough, so it chose to paint them black. On the 2020 Shelby GT500, the carbon wheels are fully exposed so all can see the weave.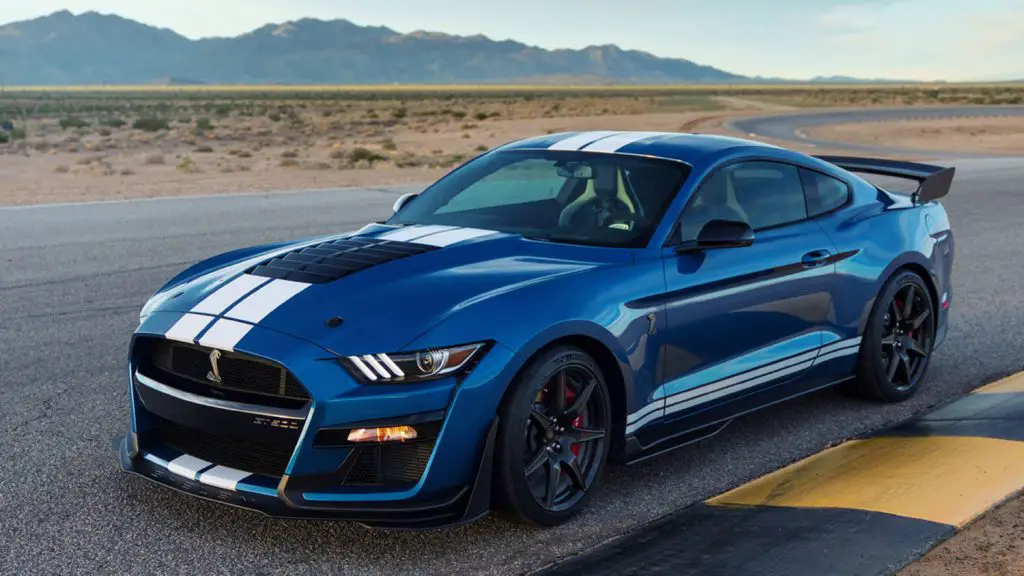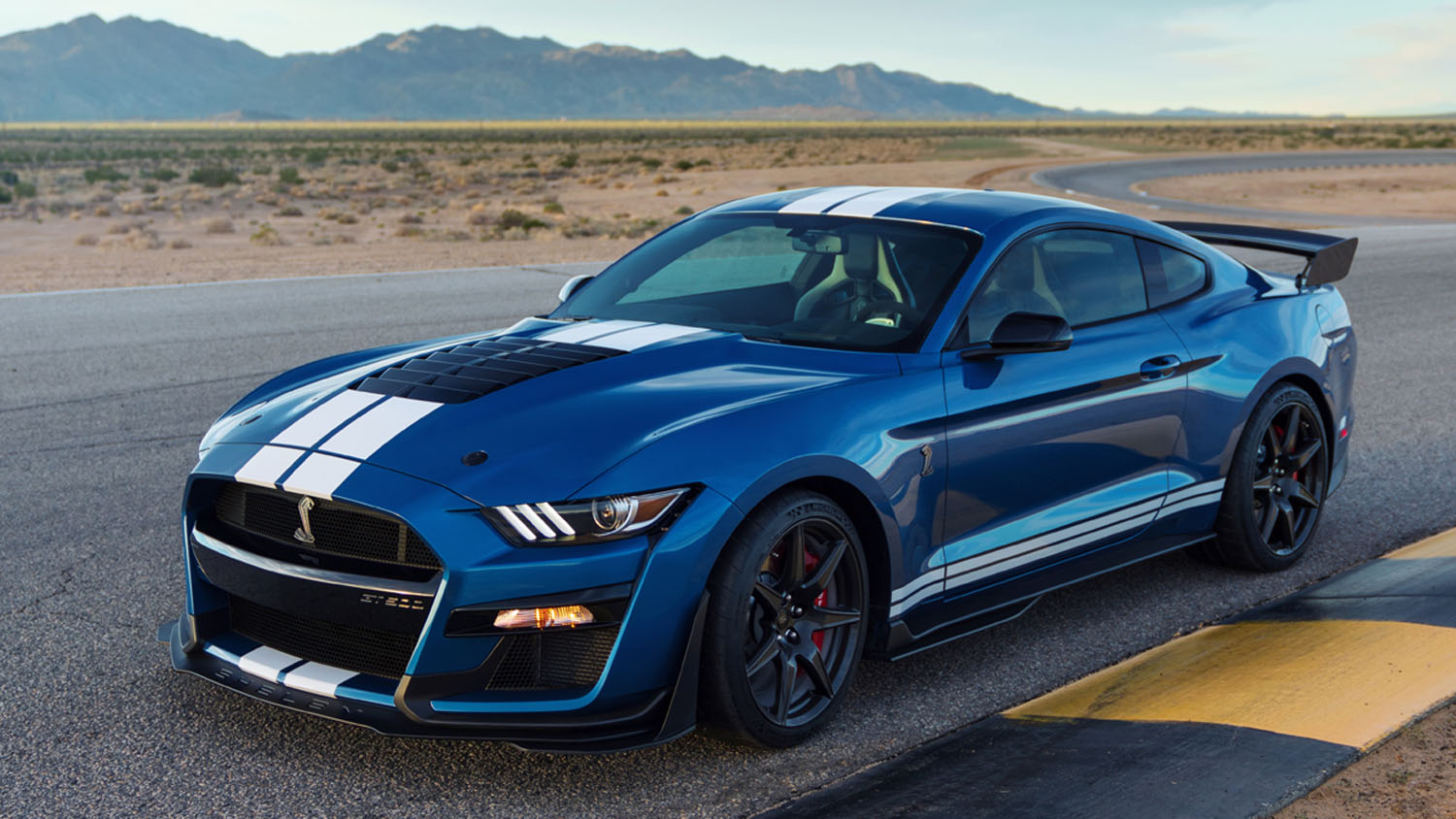 Those GT500 wheels use the same tech that is used for the wheels of the Ferrari 488 Pista, which are made by Carbon Revolution, the same supplier as Ford for the Ford GT, the GT350R and the 2020 GT500. One mystery that many have wanted an answer to is the price of the GT500 wheels. Ford is mum on exactly what those wheels cost. However, Carbon Revolution has stated that it sells similar aftermarket wheels for $11,500 per set. You can bet Ford OEM wheels will cost more.
Carbon Revolution continues to refine their art with wheels getting lighter with each generation. The company says that the GT350R and GT500 wheels weigh the same 17 pounds each and are of the company's fourth-gen process. The same wheel made with the older construction process would weigh in at 5 pounds more per wheel. The big difference between the wheels used on the Pista and the GT500 comes in automation, as robots make the Ford wheels. Carbon Revolution can make 8,000 GT500 wheels per year and 30,000 wheels total for Ford, Ferrari, and the aftermarket. Watch the 2020 Shelby GT500 on the street and track.
Subscribe to Ford Authority for more GT500 news and around-the-clock Ford news coverage.
Source: Car and Driver