We already know that the fully electric Ford F-150 truck is coming. Before it hits the scene, we will get a hybrid Ford F-150 first that is expected to debut as a 2020 model. The fully electric pickup expected as a 2021 model. We've learned quite a bit from the Ford UAW contract, which is out for ratification voting now, about what Ford has planned for the future.
Part of what is spelled out in that document is where the Ford F-150 EV and hybrid will be built. Both of the electrified pickups will be built at the Dearborn Truck Plant in Michigan. The UAW document that tips Dearborn as the location for the F-150 EV and hybrid trucks also notes that the F-150 battery pack will be built in Dearborn as well. Both the building of the electrified F-150 models and the battery pack build-up are part of the $700 million investment for that plant.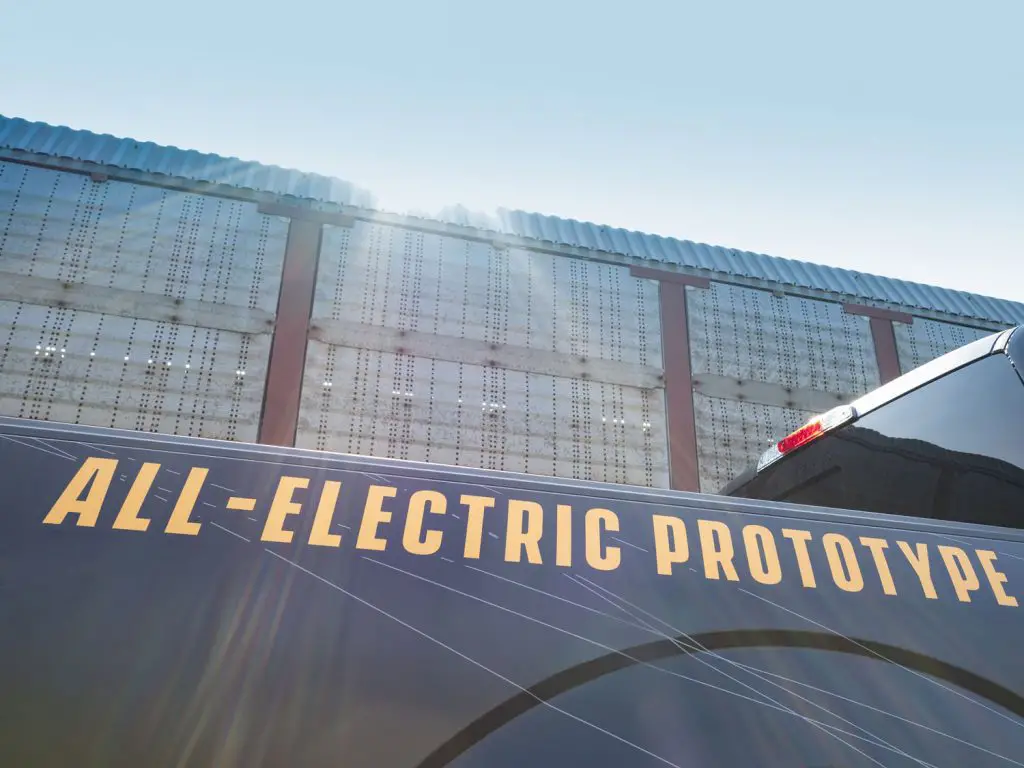 The only Ford plants to see more substantial investments over the next four years are the Kentucky Truck Plant and the Michigan Assembly Plant with a $1-billion and $1.1-billion investments, respectively. The Kansas City Assembly Plant will build the all-new F-150, but not the electrified versions of the truck. The Kansas City Assembly Plant will make a fully electric version of the Transit van.
We learned not long ago that the Ford Van Dyke Transmission Plant would build electric motors for Ford, likely using tech licensed from Toshiba. The 2020 F-150 hybrid is expected to use a single-motor hybrid system integrated into the 10-speed automatic transmission – the Ford Explorer Hybrid uses a similar arrangement. The only caveat with the Explorer Hybrid is that the system returns only modest improvements in fuel economy. However, the F-150 hybrid is tipped to offer a power takeoff that can be used for camping or on a job site.
Subscribe to Ford Authority for more Ford F-150 news and around-the-clock Ford news coverage.