Last week, Elon Musk unveiled the long-hyped and teased Tesla Cybertruck, and the internet was ruthless. The Cybertruck is unattractive to most people, but it certainly has impressive specs on paper. While most of us laughed at the bizarre design that Tesla chose for the Cybertruck, Elon Musk has bragged that the automaker has received 200,000 "orders" for the truck so far.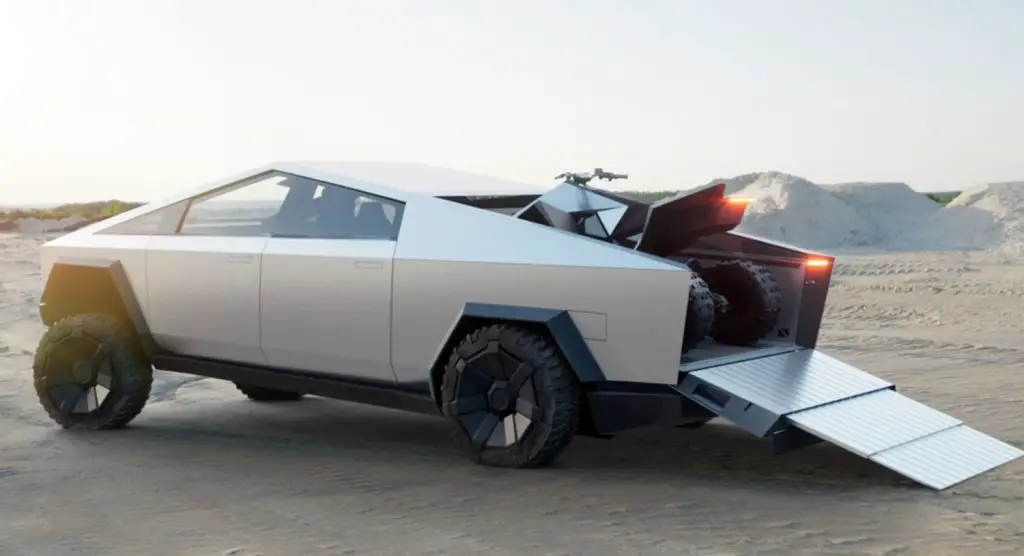 We say "orders" because all these people have done is plunk down the $100 reservation fee. Many of those reservations will fall through at some point due to a myriad of reasons. Previous claims made by Musk on Saturday showed 146,000 "orders" for the Tesla Cybertruck. In that tweet, he also gave up information on which version the people were reserving.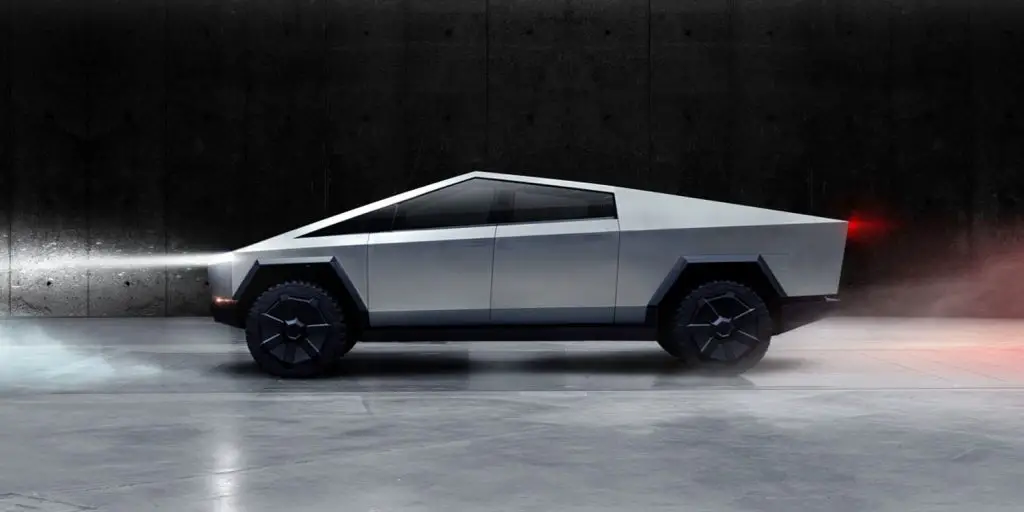 Musk wrote that 42 percent had ordered the dual-motor version, 41 percent the triple-motor version, and 17 percent the single-motor version. The $100 deposit to reserve a Cybertruck is fully refundable. Tesla will invite people to complete the configuration of their Cybertruck later.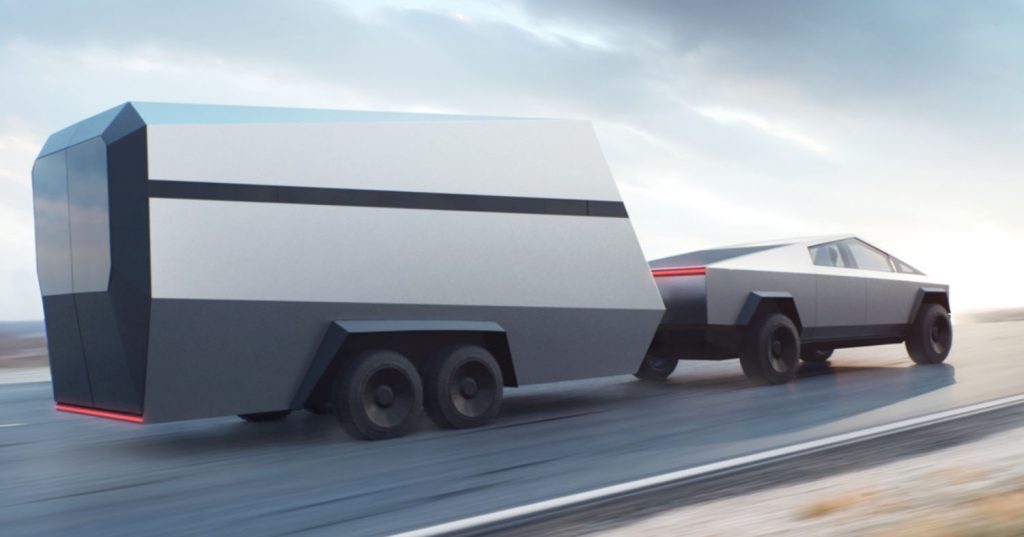 Tesla made reservations for a Cybertruck cheaper than they were for previous EVs it accepted early reservations on. The Model Y cost $2,500 to reserve with the Model 3 coming in at $1,000. Some will say that the massively lower reservation price for the Cybertruck was specifically to try and generate huge reservation numbers along the lines of what Musk is bragging about.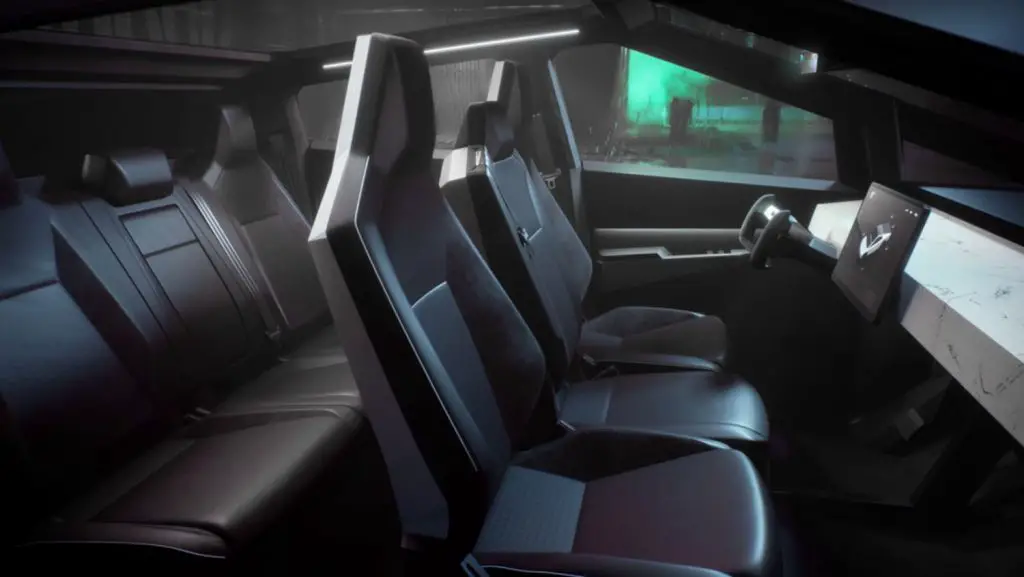 A Cybertruck reservation is much cheaper than the $500 that Ford asks to reserve a Mustang Mach-E. We've wondered how many people have plunked down the cash to reserve a Mach-E and have heard no details so far. The starting price for the Cybertruck is $39,900 for the single-motor base version and climbs from there. Musk and Tesla do have a history of overpromising and underdelivering.
Subscribe to Ford Authority for around-the-clock Ford news coverage.
Source: CNBC