Telsa CEO Elon Musk has been bragging that Tesla would beat Ford to market with its electric pickup truck. Ford hasn't been overly concerned with being first to market with its electric pickup, which it has already shown off by pulling train cars. It seems that Tesla will indeed beat Ford to market as Elon Musk has announced that November 21st will be the date that the Tesla pickup is unveiled to the world.
Musk replied to his tweet a short time later, noting that the November 21st, 2019 date was "strangely familiar" and then posted the opening sequence to the classic movie Blade Runner. The date that the events in the film start is November 2019. Musk tweeted that the "Cybertruck" will be unveiled on November 21st in L.A. near the SpaceX rocket factory.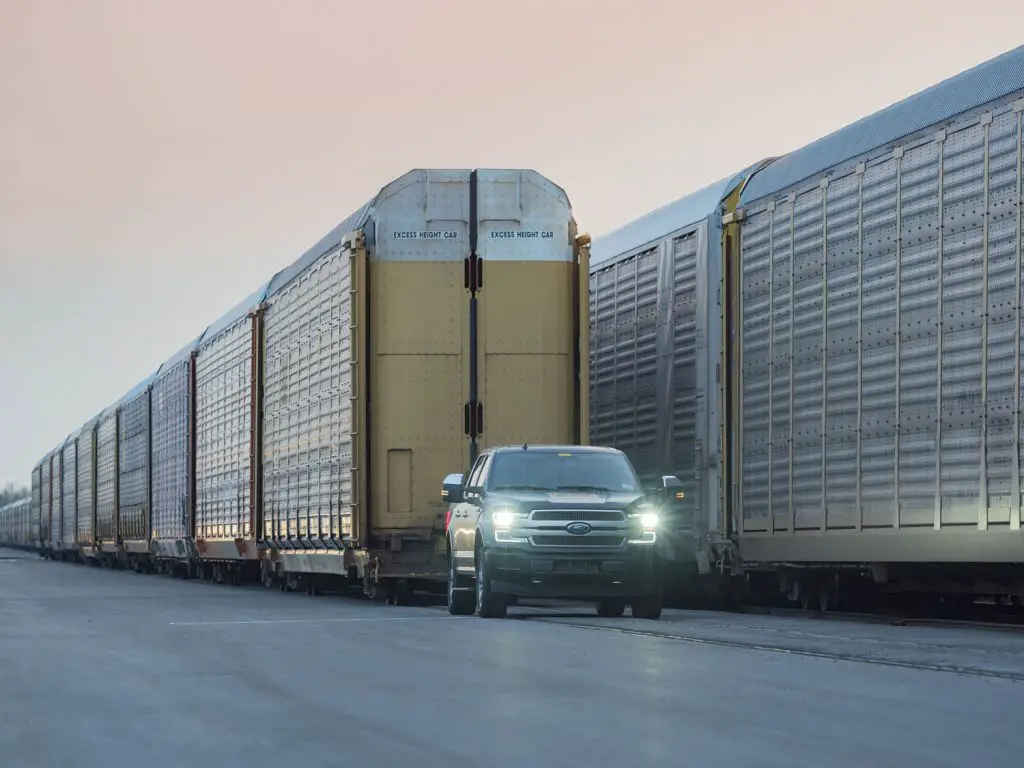 We have no idea what exactly the Tesla pickup will feature. We know that Musk wants the truck to be able to do everything a Ford F-150 can do. We also know that Musk and Tesla have had problems in the past in regards to delivering on promises. Tesla will be very hard-pressed to out-truck Ford with the manufacturing prowess the automotive giant has, along with the name recognition and the marketing machine.
Cybertruck unveil on Nov 21 in L.A. near SpaceX rocket factory

— Elon Musk (@elonmusk) November 6, 2019
Tesla is unlikely to make much of a dent in the truck market with its offering, and most truck fans that would consider an electric truck will likely look to Ford thanks to its reputation for quality and reliability. The Tesla pickup will come only days after Ford gets official with its "Mustang-inspired EV" on November 17th. If the Mach-E has the range Ford promises, comes in at a decent price and looks good, many expect it to take sales from Tesla.
Subscribe to Ford Authority for more Ford F-150 news and around-the-clock Ford news coverage.