With Ford having discontinued almost all its car lines in the States, the only manual-transmission car left stateside from the automaker is the Mustang. Some variants of the Mustang, like the GT350, GT350R and Bullitt, can only be had in manual form. In Europe, Ford offers manual transmissions in several of its vehicles, not just the Mustang.
Aside from the lack of cars with a manual transmission, there's the fact that the days of a manual getting better fuel economy are long gone. Consequently, J.D. Power has issued an interesting report which shows that for the first time, EV sales are outpacing sales of vehicles with a manual transmission.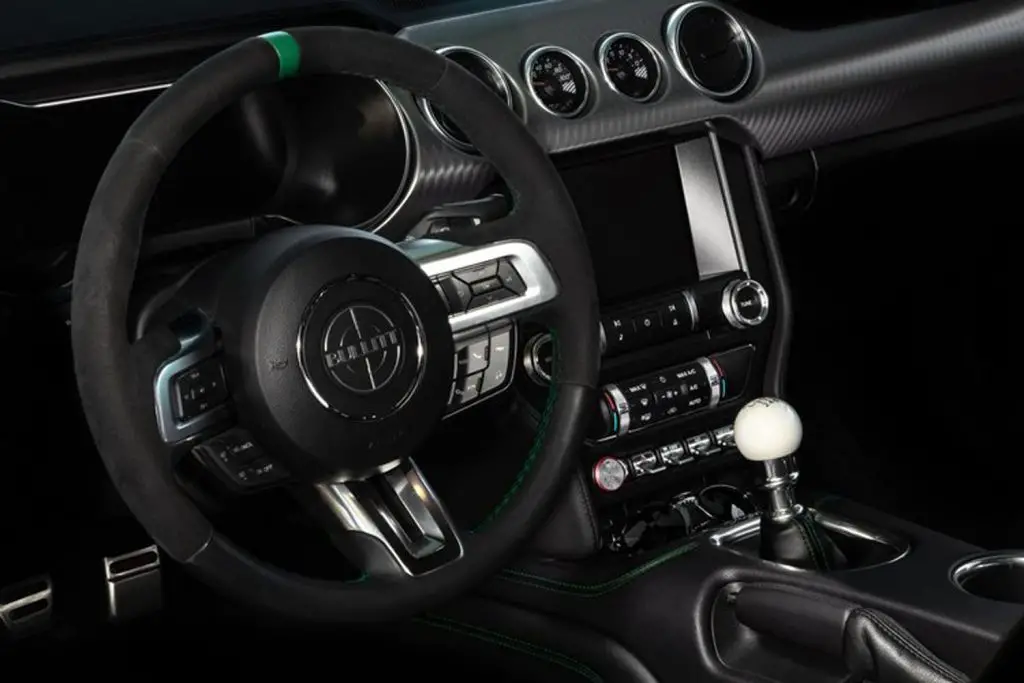 J.D. Power says that EVs accounted for 1.9 percent of new-vehicle sales in Q3 2019, while manual transmission-equipped cars accounted for 1.1 percent of the market. The data does ignore vehicles sold as fleet sales "to focus on how true consumers are behaving in the U.S. market." Manual transmission sales have been on the decline for several years. In 2015, they accounted for 1.9 percent of new vehicles sold.
That figure had declined to 1.5 percent in 2016, and rose slightly to 1.6 percent in 2017. Part of the reason for the significant decline seen in the latest numbers is that there aren't many manual-transmission cars left in the States today. EVs are growing and will continue to grow as more manufacturers begin to offer new electrified models. It wasn't so long ago that only a few automakers offered full EVs. Ford is set to unveil its own fully-electric "Mustang-inspired EV," expected to be called the Mach-E, next week.
Subscribe to Ford Authority for around-the-clock Ford news coverage.
Source: GM Authority