With the Ford UAW workers ratifying the new contract last week, the UAW has moved on to negotiations with FCA. Things aren't expected to go as smoothly for FCA as they did for Ford. FCA UAW negotiations face a tough road as the automaker has a larger contingent of temporary and lower-paid workers. Temporary and lower-paid workers are leftovers from the bankruptcy that the automaker filed ten years ago.
Both Ford and GM have added in the latest contracts a clear path for temporary workers to make their way to permanent status and to earn top wages over the next four years of the contract. With both other major automakers having agreed to that proposition, FCA will undoubtedly need to do the same.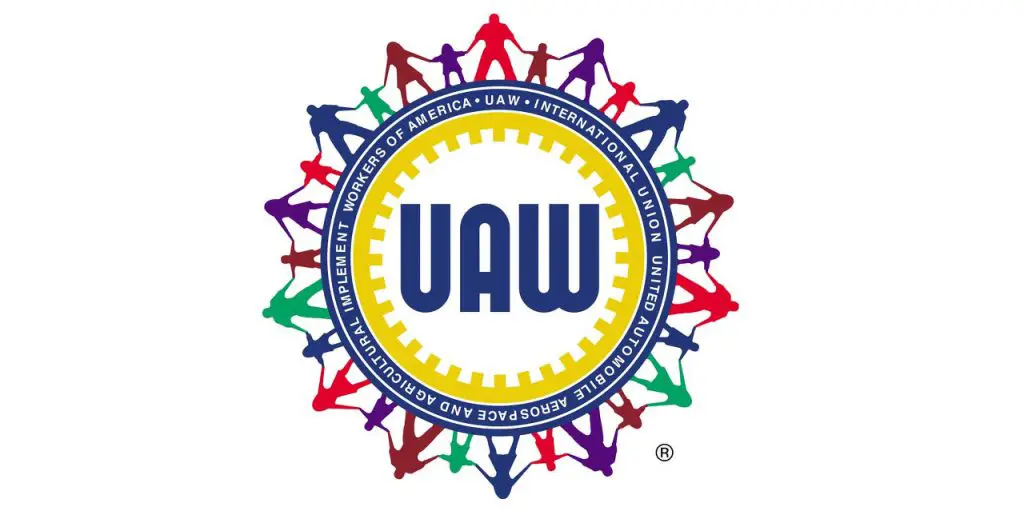 The challenge for FCA is that it has a higher percentage of its 47,200 UAW workers as temporary than GM and Ford. If the FCA UAW negotiations force FCA to match the pattern that both other major automakers agreed to, it would undoubtedly increase FCA's labor costs. Those costs could hurt FCA's competitive position without any obvious measure to offset the costs.
With FCA workers knowing that both Ford and GM peers have paths to top pay and temporary workers have a clear path to permanent status, FCA rank-and-file members are unlikely to let FCA skate without similar concessions. Any contract lacking them is unlikely to be ratified by the workers. Art Schwartz, president of Labor and Economics Associates, says that he expects Chrysler to look for some relief in its contract, and he doesn't think it will get any.
FCA has historically kept its labor costs less than Ford and GM. Reports indicate that FCA's $55 average hourly labor costs, including benefits, is $8 an hour under GM and $6 an hour under Ford. The UAW is certainly gunning for FCA, one spokesman for the union has said that "You cannot brag about your earnings to Wall Street and at the same time ignore the sacrifice of your workforce that put you in that profitable position."
Subscribe to Ford Authority for around-the-clock Ford news coverage.
Source: Detroit News