Ford spent many millions of dollars to revamp the Chicago Assembly Plant to build the all-new 2020 Ford Explorer, Lincoln Aviator and Police Interceptor Utility. The Explorer is a huge seller for the Blue Oval, and it needed a very smooth launch, but things didn't go that way for the automaker. Right out of the gate, there were mysterious problems with the vehicles built at the Chicago Assembly Plant, requiring them to be sent to the Flat Rock Plant south of Detroit for repairs to be made before being sent to dealerships for sale.
The issue was significant enough that it hurt sales for the Explorer and put Ford CEO Jim Hackett on the hot seat. Ford has now admitted that there were problems with the launch of the all-new 2020 Ford Explorer and is talking about what happened. Officials acknowledge the errors in the rush to get the vehicle into production.
The result of that rush was vehicles rolling off the assembly line with faulty seats, loose wiring harnesses and digital displays that didn't work. Ford execs have admitted they tried to do too much, too fast, and the extremely important product launch was botched. Ford's President of Automotive Joe Hinrichs said the fumble on the launch of the Explorer and Aviator was "a rarity." He admitted the automaker took on more than it had before, and it was too much for the plant to handle.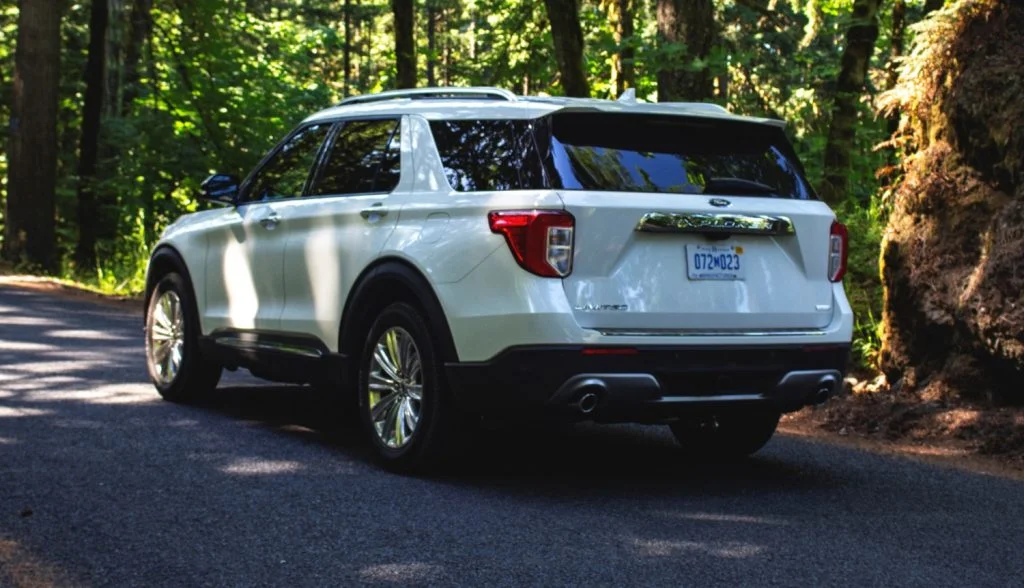 As for why the vehicles were shipped to Flat Rock, there was no space around the Chicago Assembly plant to make the repairs. Hinrichs says that the kinks are worked out now and that things are going smoothly. Ford doesn't foresee such a massive changeover coming in its future.
Subscribe to Ford Authority for more Explorer news and around-the-clock Ford news coverage.
Source: Detroit News