Ford had plans for the spectrum that operated in the 5.9 GHz range and wanted to use that spectrum for vehicle-to-vehicle (V2V) communications. Ford was against the FCC in the past and its plans to hand the majority of the spectrum in the 5.9 GHz band to other types of services. Cable companies had been calling for some of the frequency to expand broadband coverage.
FCC chairman Ajit Pai has been pushing to free up the majority of the 5.9 GHz band currently reserved for V2V while reserving some of the spectrum for V2V communications. Pai wants to take the lower 45 MHz of the frequency and make it available for unlicensed use, including use by WiFi. The upper 30 MHz would be reserved for the new Cellular Vehicle to Everything (CV2X) approach to vehicle communications.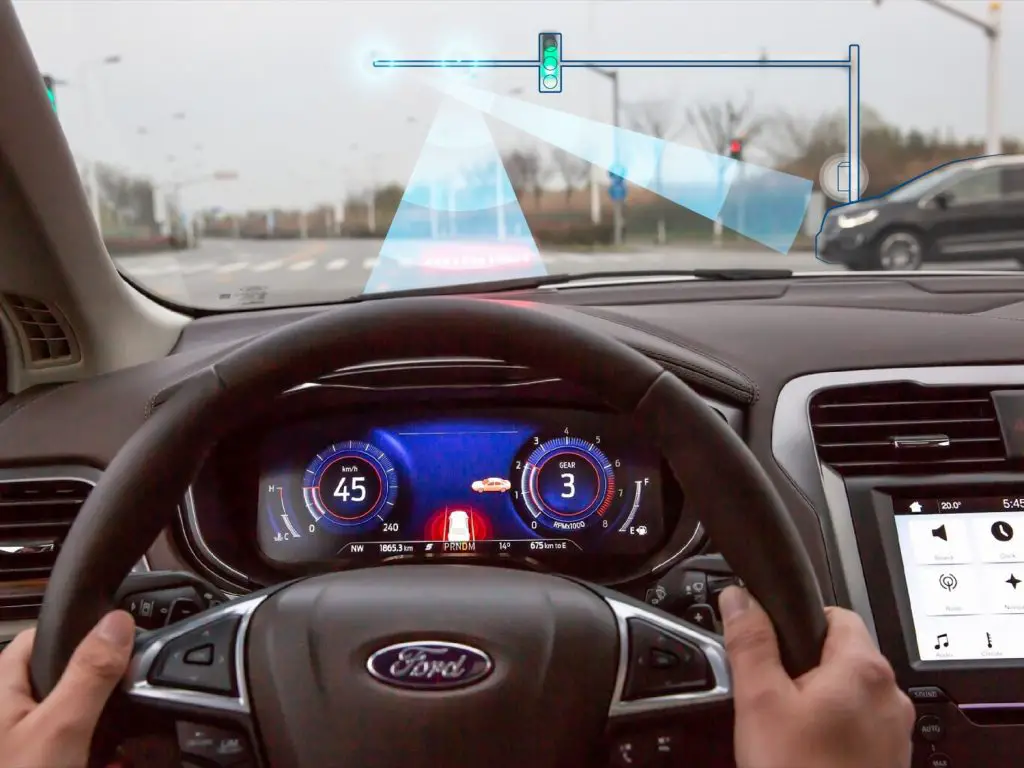 Pai was grateful for Ford's backing off his plan and tweeted out thanks, along with a copy of a letter received from Ford CEO Jim Hackett. In the letter, Hacket says that he wants to commend Pai and the fellow Commissioners for recognizing the benefits of CV2X for automotive safety.
Grateful for @Ford Motor Company's support of my proposal to reform the 5.9 GHz band to enable "cellular vehicle-to-everything" technology. Without this proposal—deemed an "appropriate and timely step"—"CV2X cannot be deployed," and "significant safety benefits [are] delayed." pic.twitter.com/sKwJbBAZyz

— Ajit Pai (@AjitPaiFCC) November 25, 2019
Hackett wrote in the letter that Ford would be integrating the tech into its vehicles starting in 2022 and noted within a few years every vehicle it makes each year will have the tech. Hackett also wrote that "extensive testing" has shown that the tech will give people the ability to move more safely and freely than ever before. Hacket also wrote that without the FCC making the rules, CV2X couldn't be deployed, and innovation would be paralyzed. Ford and Hackett also think that the tech will help to mitigate congestion, reduce carbon emissions, and lead to "widespread socio-economic benefits."
Subscribe to Ford Authority for around-the-clock Ford news coverage.
Source: Multichannel