We all know that autonomous autos are on the way, but there is disagreement on what they will mean for your average person. Some think that we will see autonomous vehicles with the same type of ownership we have with vehicles today. Others see the autonomous vehicle era as ushering in a new age of vehicle sharing. A Ford AV LLC COO John Rich is a man who has a strong vision of what the future will mean for consumers with the availability of autonomous autos. Rich calls autonomous driving "the most ambitious technical endeavor since the dawn of the automobile."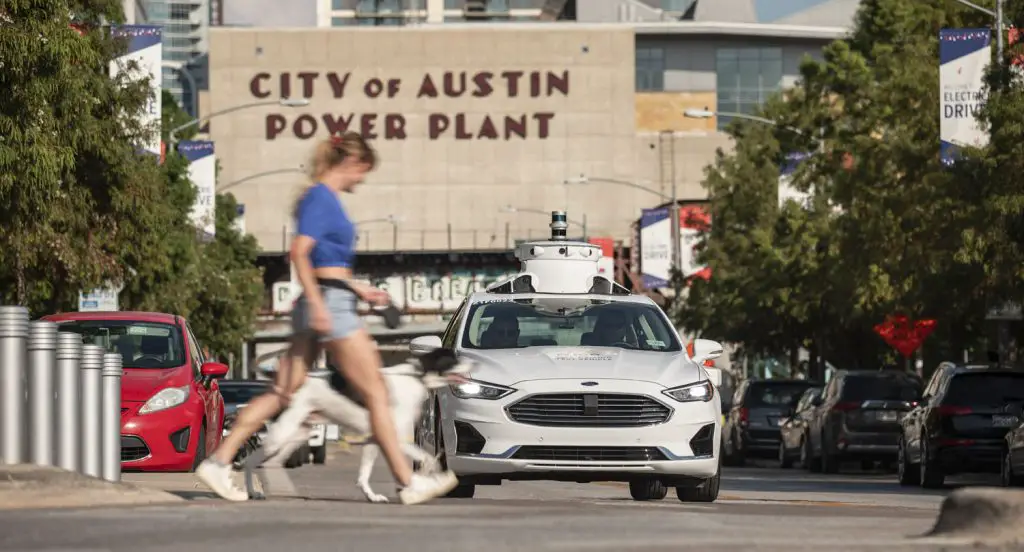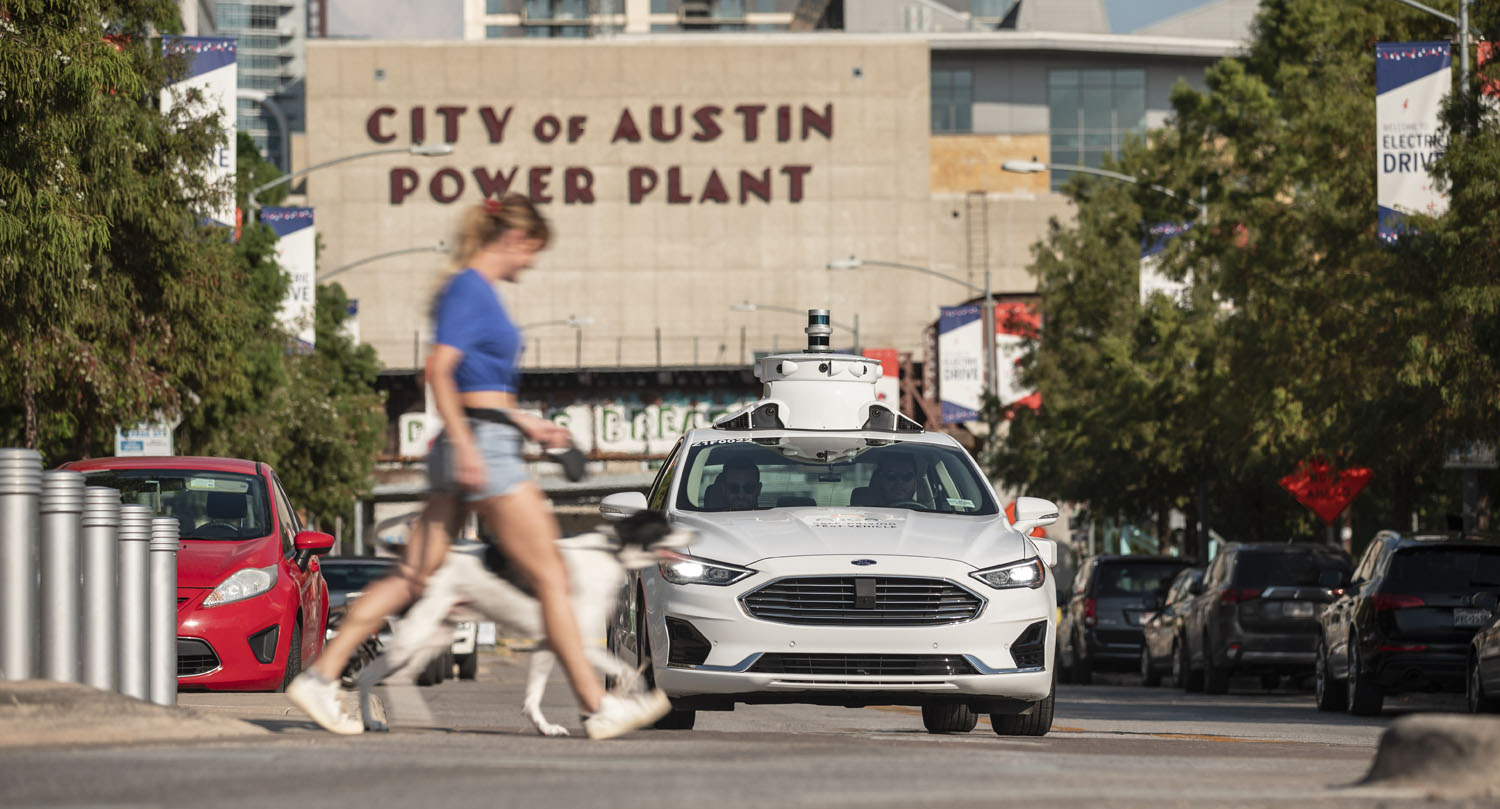 Rich has shared a bunch of things that he thinks people need to know about the Ford AV and autonomous future in general. The first is something we have heard for a while; autonomous driving will be safer. The catch, according to Rich, is that the industry is still working to determine what safe means. He notes that he doesn't know the answer yet and that the industry is working on that now.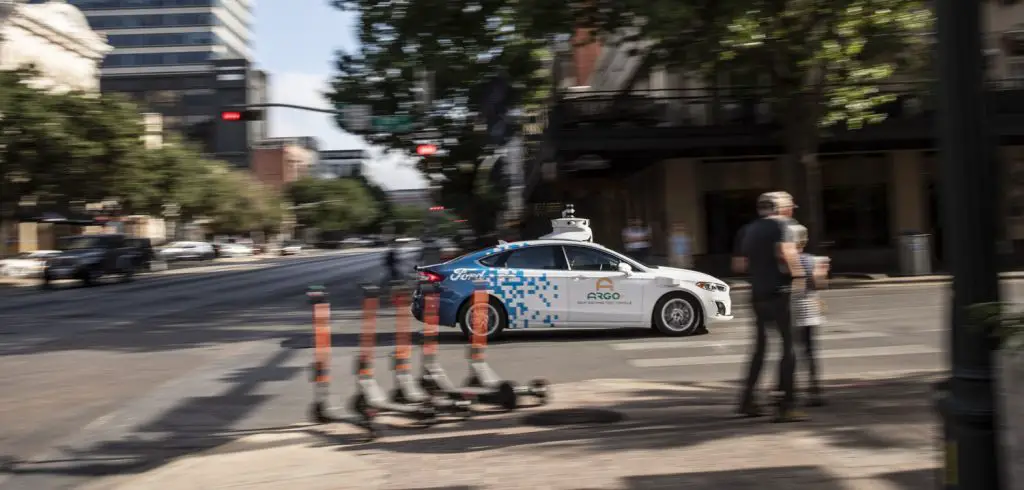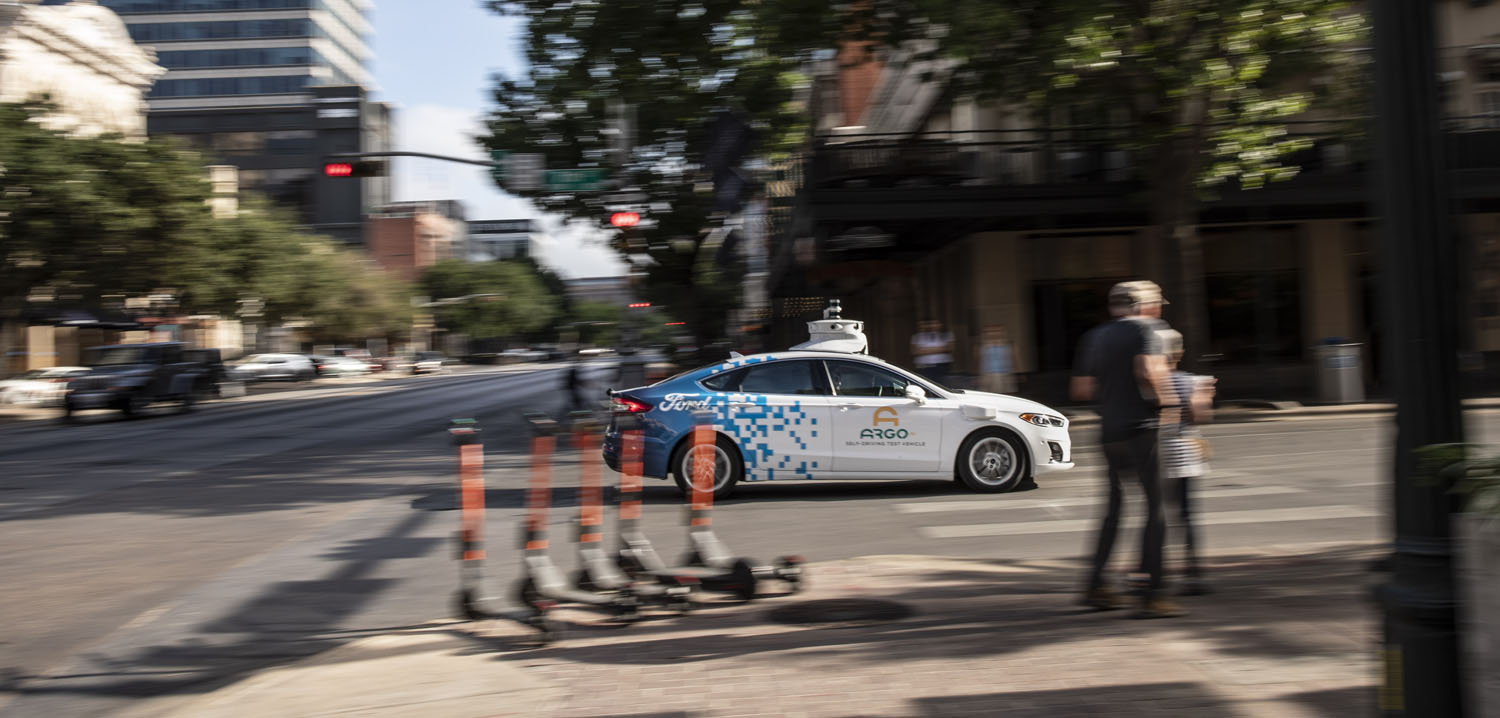 One key fact that Rich throws out is that we will probably never own a fully-autonomous car. He says that autonomous driving will hit the commercial realm first and most prominently. The tech is expensive, and he says it's easier to amortize the costs across a fleet of vehicles. The first uses will be for freight hauling and delivery. He doesn't think an AV will be privately owned any time soon.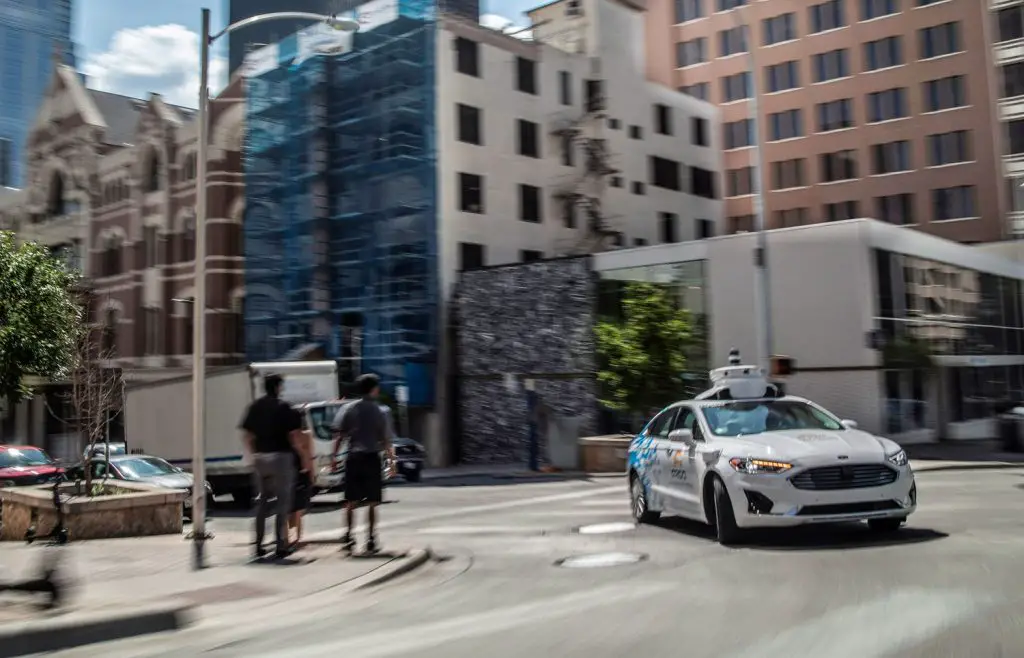 He figures the basic layout of the car won't change too radically but thinks they may be reoriented towards productivity and comfort rather than the act of driving. He also notes that Ford is going straight to Level 4, which is full autonomous instead of having any intermediate steps. He says that reaching L4 autonomy isn't a linear progression from L3. Rich notes that Level 5 autonomy is a long way off and that he agreed with comments made by Steve Wozniak that L5 won't happen in his lifetime. Ford continues to maintain that it is committed to AV deployment in 2021.
Subscribe to Ford Authority for around-the-clock Ford news coverage.
Source: GearPatrol