Ford Brazil has been saying that it was going to close the largest factory it had in Brazil since February of this year. In February, word had surfaced that the factory-made only 11 vehicles per employee in 2018. The closure of the factory happened on October 30th. In September, reports indicated that the factory had found a buyer with CAOA stepping forward to purchase the facility and save some of the jobs that Ford was shedding in Brazil.
CAOA had said at the item that it would be keeping only 800 of the 1,300 workers that Ford Brazil had employed at the factory. CAOA was working in due diligence at the time the deal was announced. It's unclear if CAOA will save any of the jobs at the plant at this time, as reports now indicate that talks have fallen behind schedule.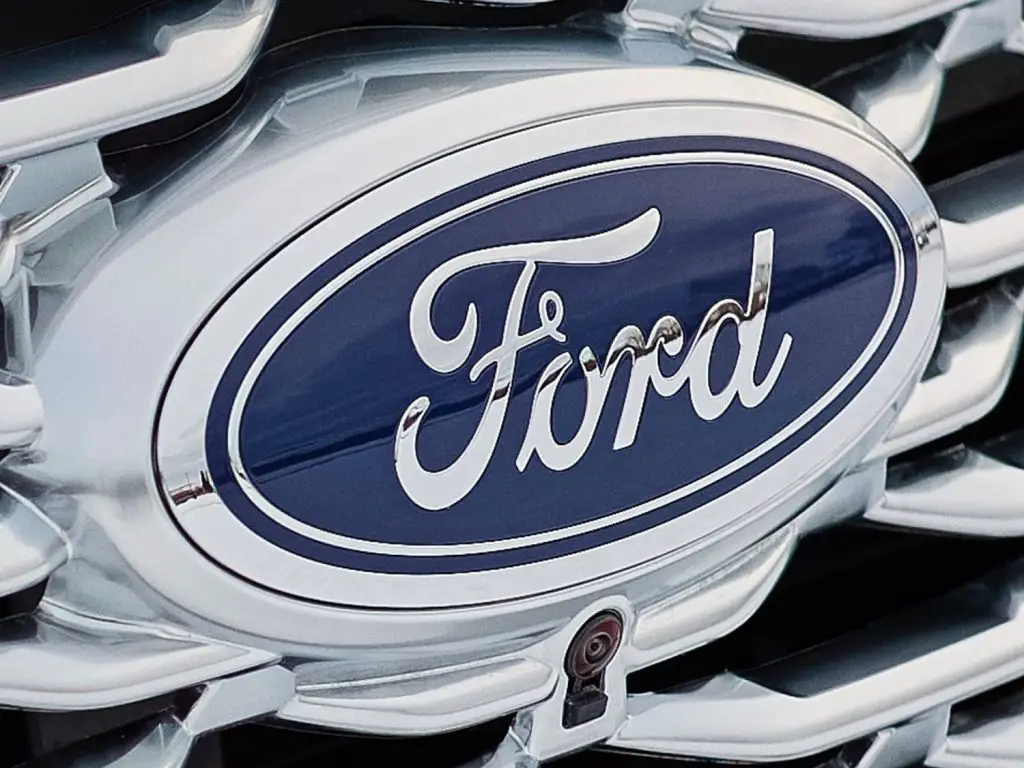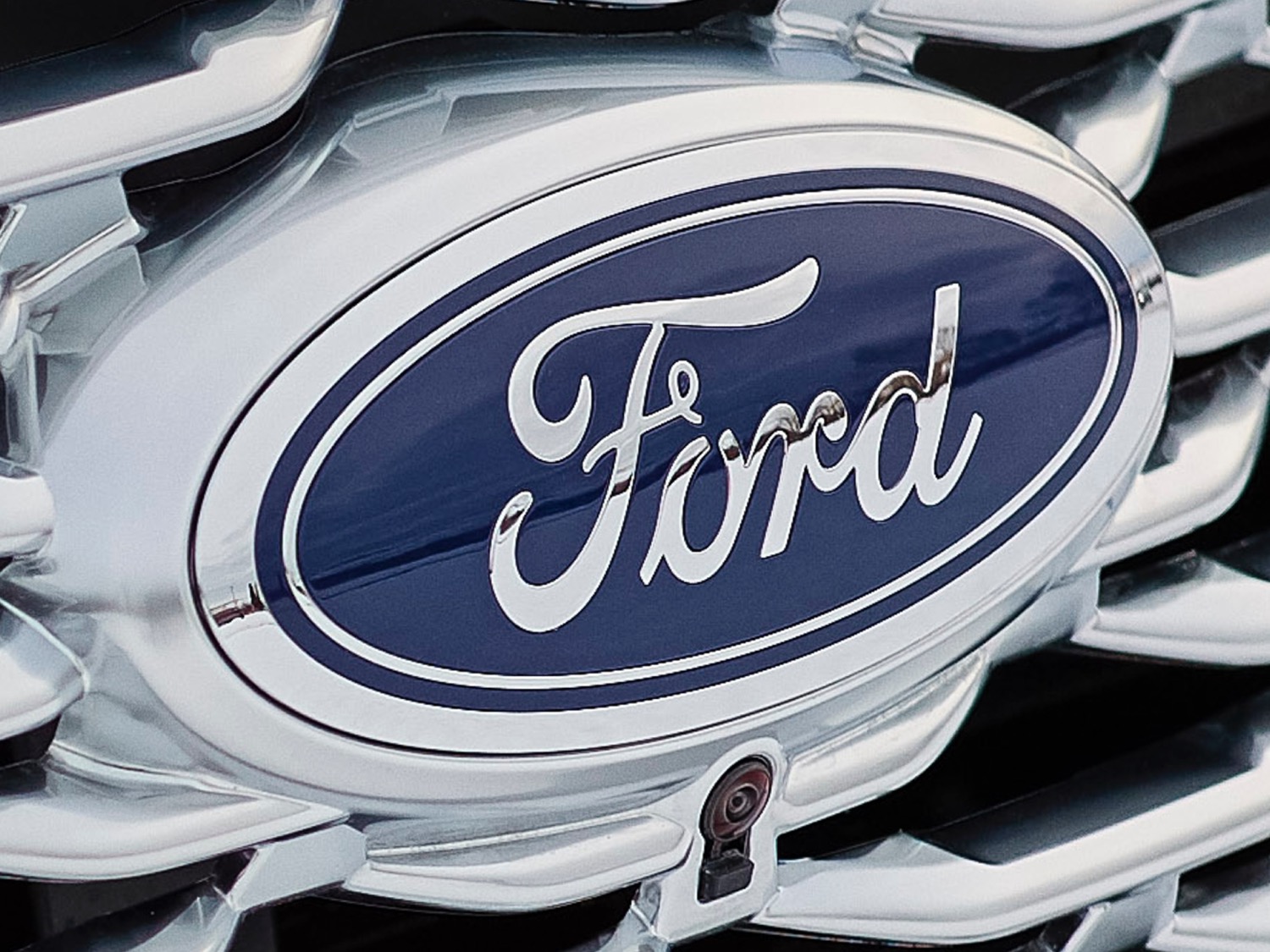 The factory had built the small Fiesta car for Ford and commercial busses. The Fiesta car didn't sell well in Brazil. Earlier this year, at its peak, the plant had about 2,800 workers. It's unclear how many of the workers have left their positions and found other jobs when the plant was closed.
The 45 day due diligence period for CAOA has now expired, and no deal has been made. Neither side has explained why the talks are behind. Reuters reports that CAOA has declined to comment. It would seem that the deal has fallen through, and the factory will remain derelict. Reports had indicated that the workers would make 80 percent of what Ford paid then under CAOA. The closure marks the end of Ford's exit from the heavy truck market in Brazil.
Subscribe to Ford Authority for around-the-clock Ford news coverage.
Source: Reuters