As the White House and China have fought a trade war, the fallout has the potential to hit the bottom line for many Automakers in the U.S., including Ford China. The December 15th deadline is looming with China set to enforce a tariff of 25 percent on U.S. cars imported into the country.
At the same time, auto parts and components made in the U.S. and exported to China will garner a 5 percent tariff. Some had hoped that a deal between the U.S. and China could be made, but when President Trump voiced support for Hong Kong protestors, it increased tensions in the negotiations leading many to be lived that there is little chance of the tariffs not being imposed.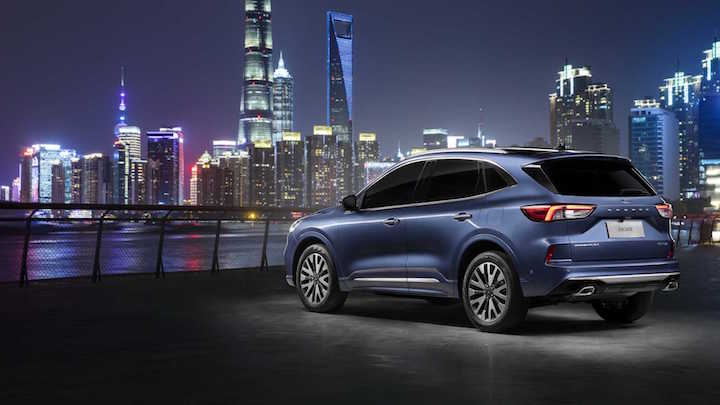 Many automakers have been gearing up for the tariffs by moving production into China. Telsa did this by building a Gigafactory in China to build the Modle 3 EV. Ford also announced this week that it would be building the Ford Escape in China starting in mid-December.
Ford China is struggling now with sales on the decline, but one of the Ford China joint ventures believes that it will return to growth next year. Ford rival GM is also facing a tough road in China with slowing sales. Ford is faring worse than rival GM in China. While GM saw its sales decline in the first three quarters of 2019 by about 15 percent, Ford's decline in the same period was about 30 percent. American automakers are rushing to get their EVs into China; it's now the largest EV market in the world.
Subscribe to Ford Authority for around-the-clock Ford news coverage.
Source: Market Realist